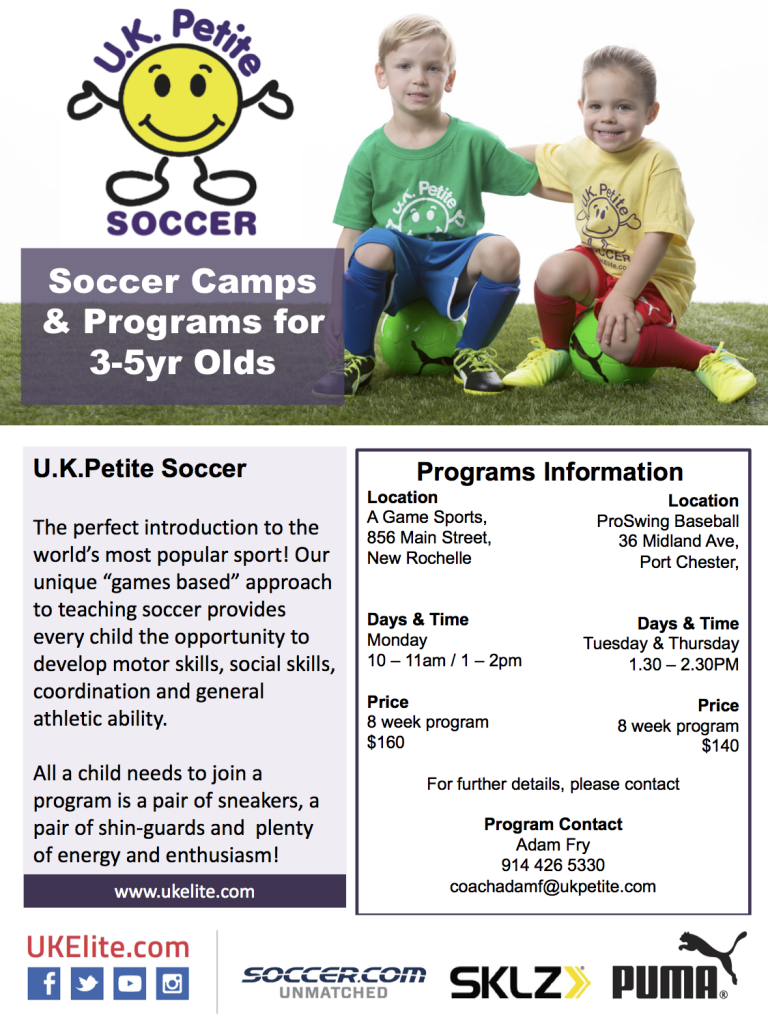 Co-Founder of Emma Westchester a lifestyle blog for #MomsLikeUs
"Emma" is a fictional character, based on two women (Erin and Shawna).
I'm a fourth-generation native of Westchester County where I attended college locally, spent ten years as a teacher and is now a "stay-at-home" mom raising my daughter and son in the same town that I grew up in. I enjoy reading, shopping and being the "go-to-girl" for my family and friends.