Who Is Emma Westchester?
"Emma" is a fictional character, based on two women, Erin Baker and Shawna Lubner.
Erin is a fourth-generation native of Westchester.  She attended college locally, spent ten years as a teacher and is now a stay-at-home mom, raising her kids in the same town that she grew up in.  She enjoys reading, shopping and being the "go-to-girl" for her family and friends.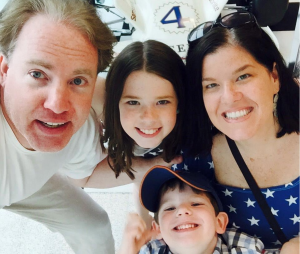 Shawna was raised on the West Coast, was a sorority chair, works a full-time corporate job in Manhattan and became the accidental suburban mother when she decided to move out of NYC.  She loves to travel internationally, eating out and Après-ski.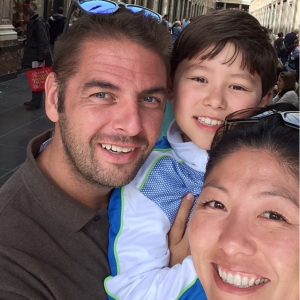 As different as both seem to be, they are moms who enjoy life outside of the home as much as they enjoy family life.  They came up with the phrase "MomsLikeUs" for their lifestyle blog because they wanted to reach and connect with moms like themselves – sharing quality experiences and unique brands.Emma Westchester is a lifestyle blog, with a natural blend of our thoughts and opinions and sponsored material.  Our readers whom we refer to as "momslikeus" enjoy seeing what we like and value our opinions on things related to eating, shopping and playing in Westchester and beyond, with or without their kids.  When readers visit our site, we hope they leave with ideas of places to check out when they need a restaurant for a date night, a venue for a 40th birthday party, a great gift idea for a new mom, a service or a vacation idea.   That's why we consider ourselves a lifestyle blog, rather than a mommy blog, a food blog, a fashion blog or a travel blog. While there are many categories that might fall under our umbrella, what our readers have in common is that they are Westchester women, living a lifestyle similar to ours.