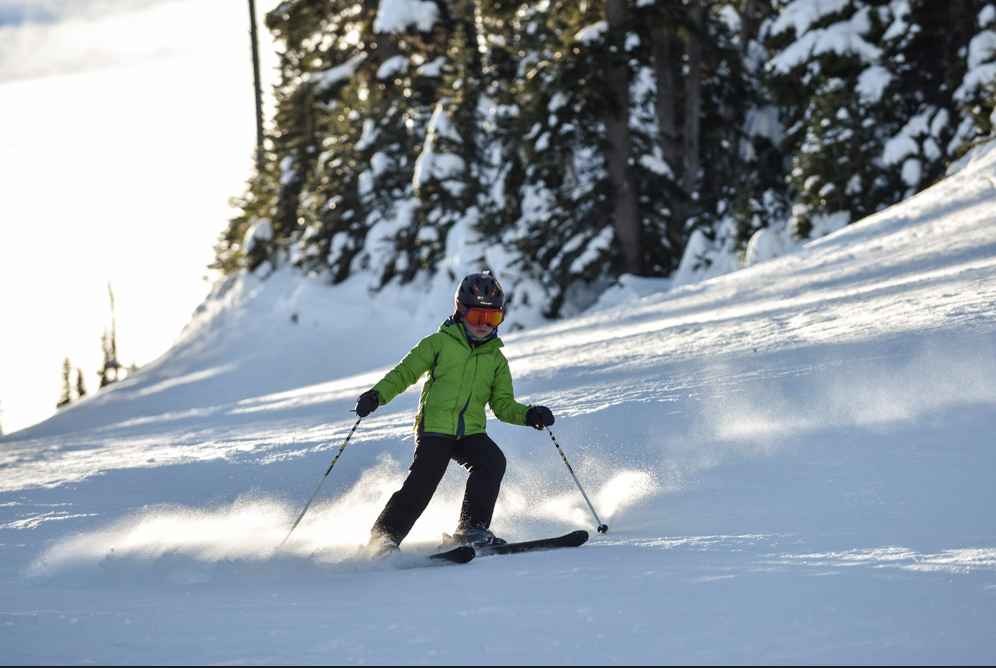 February 22, 2015
In
Play
Whistler – North America's #1 Ski Resort
Whistler has been rated by SKI Magazine Reader's Poll as the #1 overall best ski resort in North America.
We recently returned from our annual Whistler family ski vacation and can't wait to go back again next year. One of the many great things about Whistler is their amazing instructors (for children and adults); they will start teaching kids as young as three. Korben started at age 5 attending the Whistler Kids 5-Day Adventure Ski Camps and has continued to progress from "pizza stance" with no poles to parallel skiing and hockey stops.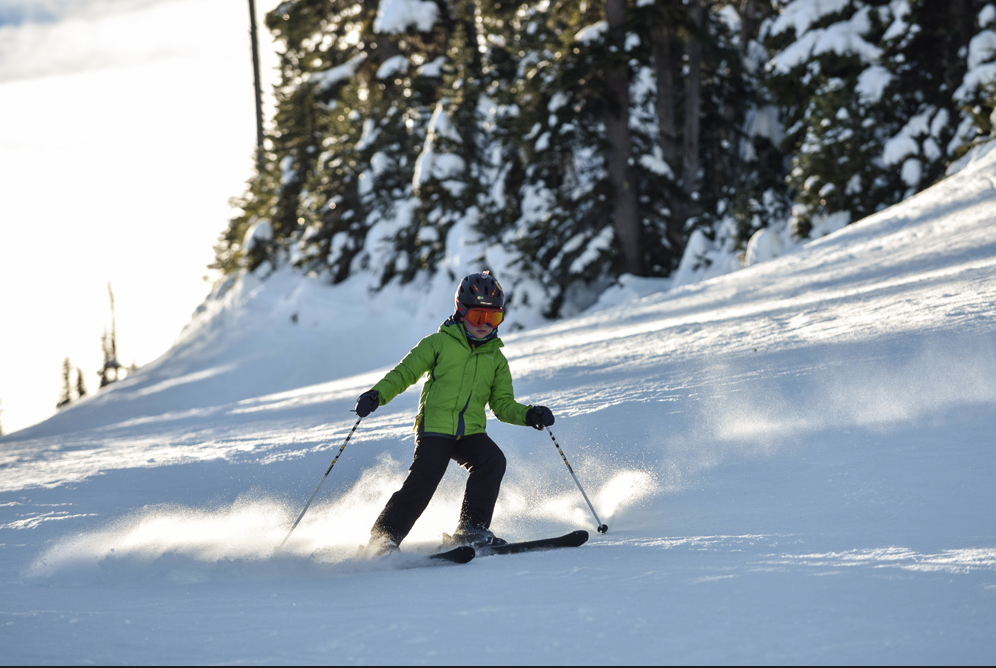 I went from skiing to learning to snowboard and then back to skiing. While Korben and I were learning on the Green and Blue runs, Frank would be backcountry skiing.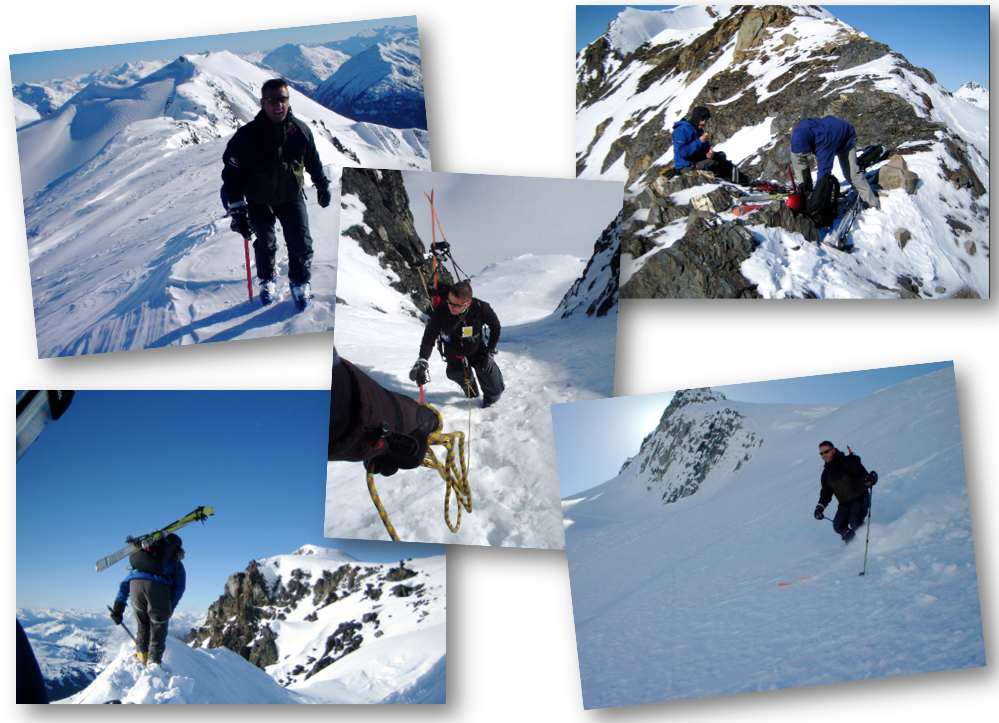 This has been a very long winter, but the good news is that with the long winter brings a longer ski season and Whistler has extended through May. Whether you have a few days or a few weeks Whistler has something for everyone. Check out tips on how to plan your trip, organize your itinerary and research where to stay, where to dine which lessons are right for you on Whistler Backcomb's Official Ski Resort Website > www. whistlerblackcomb.com