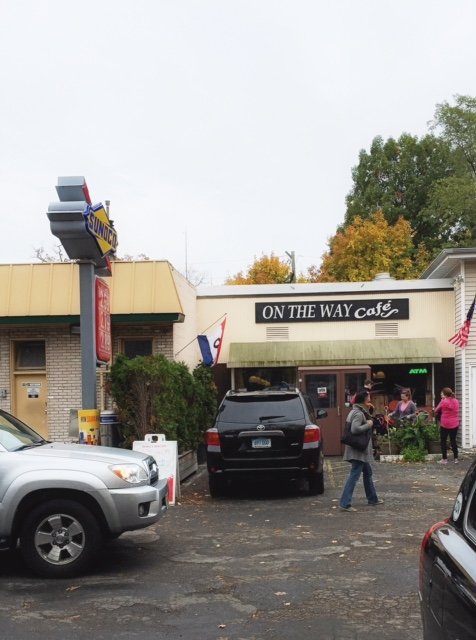 On The Way Cafe: Perfect for Breakfast or Lunch with Friends & Family
I love a good brunch and I thought I would be introducing two friends to a hidden gem of a restaurant called On The Way Cafe in Rye last Saturday afternoon. Yet, when we arrived I had made reservations for the wrong day and to make matters worse they weren't serving breakfast any longer nor did they serve brunch that day…what a bummer!
Grace Degenhardt, one of the co-owners immediately greeted us when we entered and was so friendly and accommodating that we decided to stay.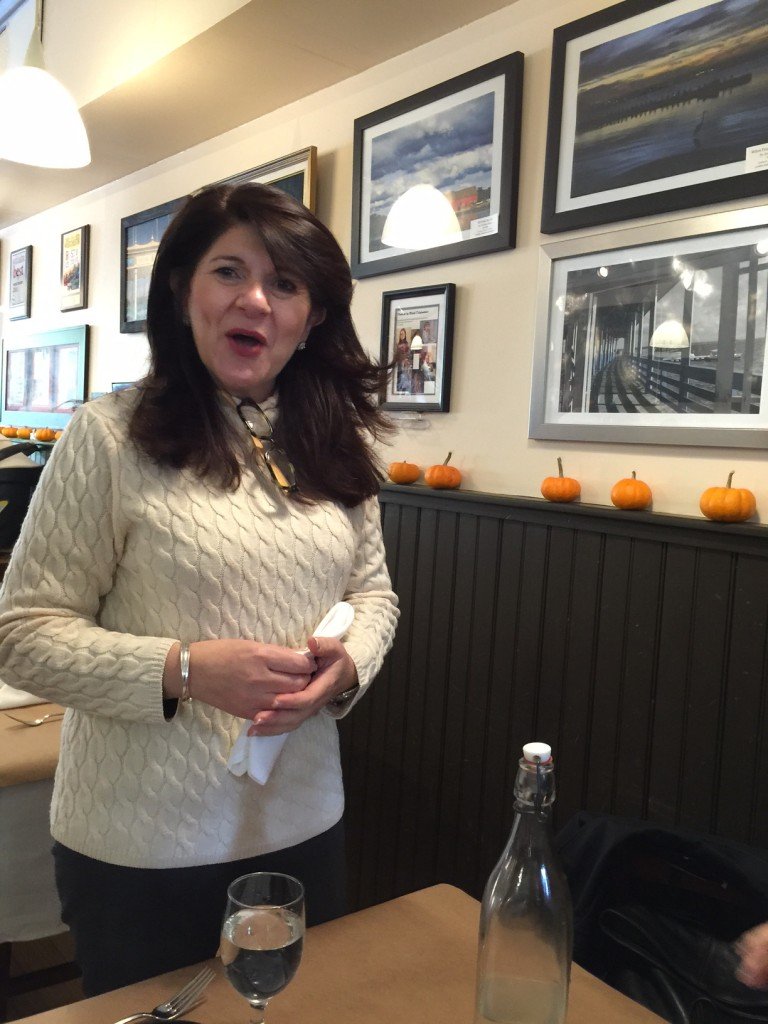 I wasn't too happy. I really had my mind set on having breakfast but we ended up having a great lunch of comfort food that was "sophisticated yet simple" highlighting the ingredients with perfectly proportioned sizes – sourdough and gooey gruyere grilled cheese sandwich, lean pastrami on rye and thin sliced LaFrieda rib eye philly cheese steak wedge. We really didn't have enough room for dessert but couldn't resist ordering their Nutella cream puffs and homemade carrot cake…with each of us taking only a few bites but savoring those bites leisurely over individual pots of tea and delicious coffee. A perfect ending to our unexpectedly good meal.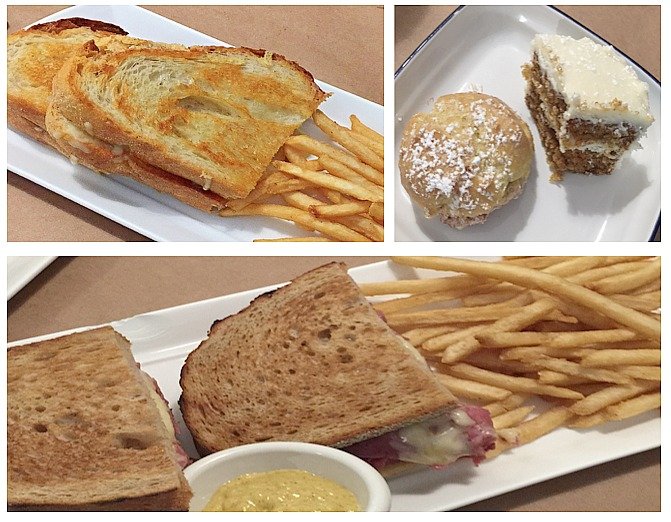 From the outside, this restaurant is not much to look at. In fact, if you weren't paying close attention you could easily miss the parking (from the front or back). If one is not familiar with the area, definitely trust your GPS and look for the Sunoco Gas Station.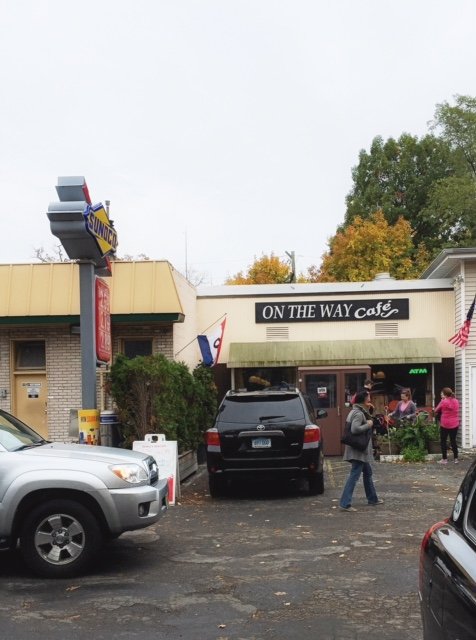 I went again on Sunday to FINALLY have brunch and it was well worth the wait; ordering the chef's special jumbo crab and goat cheese omelette served with rye toast and a delicious cup of coffee and my husband had the country style pancakes with whipped cream and organic maple syrup.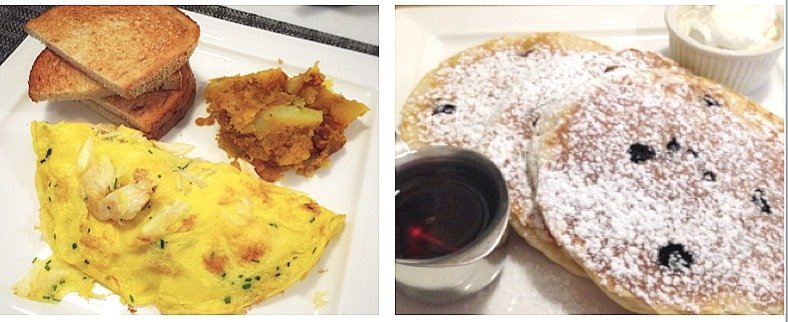 On The Way Cafe 34 Ridgeland Terrace Rye, NY (914-921-2233) Serving Breakfast and Lunch (Tuesday-Saturday 7AM – 3PM; Sunday Brunch 7AM – 2PM; Closed Mondays) ***TAKES CASH ONLY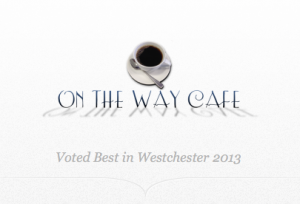 Recently Reviewed by Steve Reddicliffe of the NY Times – CHECK OUT THE REVIEW BY CLICKING HERE