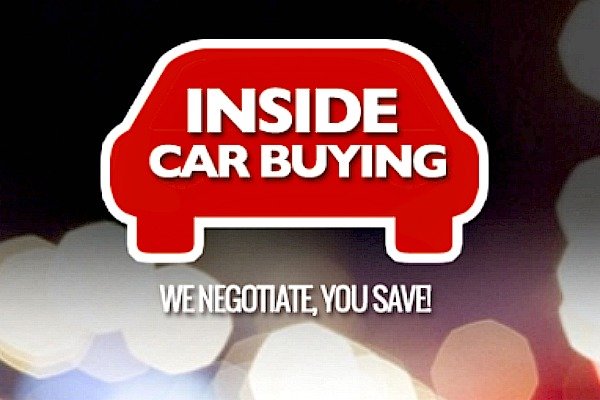 Inside Car Buying – They Negotiate, You Save (No Risk)
Who doesn't want a great deal?  How about a deal that could save you $1000s of dollars with no risk and offering a 100% money back guarantee – WHAT?  I'm a skeptical New Yorker who is extremely weary of such offers, however the service that I'm talking about is the hiring of a car broker whom I recently used called Inside Car Buying.
When I first met Erin she mentioned she was having a car delivered to her house and how she used a Westchester native, Tommy Taylor, a professional negotiator and owner of Inside Car Buyer.  The  more I learned the more I was convinced that when our lease was up on our current car I would be calling Tommy for assistance.
I never expected Tommy to obtain such an AMAZING deal.  Frank was even more SHOCKED.  We had been going to the same dealership in New Jersey, working with the same sales person for our past two cars who was highly recommended to us – someone whom I believed would give us the best deal without a lot of back and forth negotiation.  Well, I was wrong.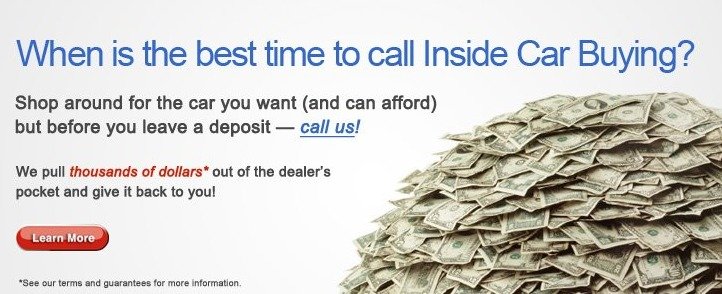 Once Frank and I determined the car that we wanted (X5 xDrive40E iPerformance Hybrid), we received a quote from the New Jersey dealership and presented it to a local dealership to try and beat the price, they did.  Both dealerships had indicated that they could only offer us a 2016 model based on what we wanted to pay.  I then called Tommy Taylor and within 48-hrs he was able to negotiate a deal that saved us $1000s on the downpayment, secured a monthly payment that was exactly what we wanted (and what the dealerships indicated they couldn't extend) AND this was all on a custom ordered 2017 model.  Why or why didn't I call Tommy sooner?  Instead of spending a few weeks on the back and forth negotiations with two dealerships, the stress (and yelling at Frank) that we weren't going to get the car we wanted I could have simply called Inside Car Buying.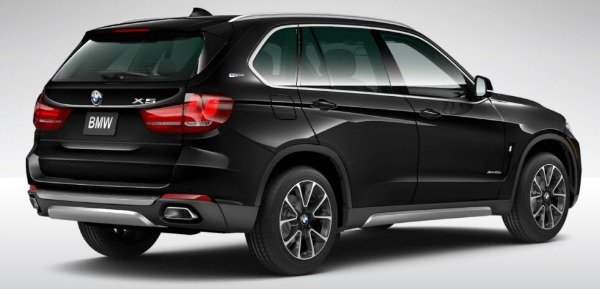 3-Ways to save with Inside Car Buying, but I highly recommend the only way to go is with option #3.
See the full guarantee and read other extremely satisfied client's testimonials on Inside Car Buying's website: www.insidecarbuying.com and check out Tommy Taylor's expertise and some top tips…But, if you really want the BEST DEAL, simply HIRE THE EXPERT!

Contact Tommy Taylor
#877-338-3896
info@insidecarbuying.com