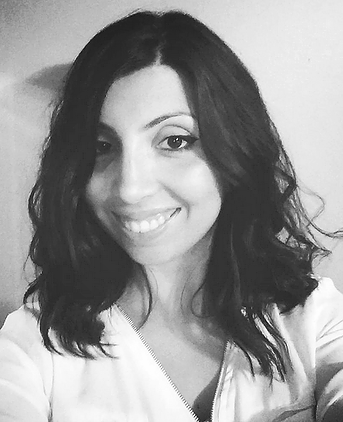 Westchester Woman Wednesday: Meet Cassandra Caruso
Last month, Shawna and I had one of our working breakfast meetings and we had a list of people we wanted to get together with in the new year.  Some that we have worked with for years, others we've met in the past couple of months.   "Let's do lunch," is an annoyingly overused (and grammatically improper) phrase. Sometimes, it's even an insincere way to exit a conversation.  We really LIKE having lunch.  We like trying new places and finding ways to collaborate with others, so we decided to plan some lunches with our favorite Westchester women and feature them on our Westchester Wednesdays, today being the first one!
Cassandra was our natural first choice because she's someone that meets our criteria for "favorite people."   We love her work, we've both ordered her products and she's truly one of the most humble people out there.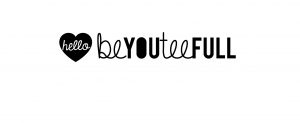 http://www.hellobeyouteefull.com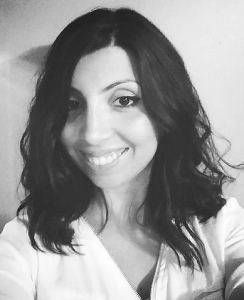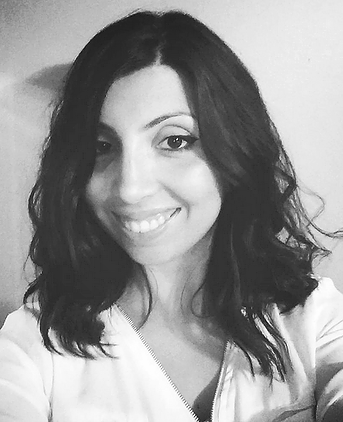 Because she's a full-time working mother of two, lunch was hard for her.   So we decided to meet for coffee and catch up, see what she's up to and ask her to be the first interviewee for this new project of ours.  Instead of a Q&A format, asking silly questions, we decided to stick to our three main topics (eating shopping and playing in Westchester) and see how goes.
Cassandra is a Silver Lake Girl.  This means that she's from West Harrison, which is not White Plains nor Harrison.   West Harrison residents call themselves Silver Lakers.   She loves being from a community where everyone sticks together and shares the feeling of hometown pride.  Her first job was at an ice cream shop in town, Scoops. Cassandra's now working as a graphic designer and has her side business Hello BeYouTeeFul where she designs and makes custom items of all types, from tee shirts to paper products for kids, brides, bachelorette parties and even my daughters Halloween costume this past year.  She takes an idea and turns it into a reality.
Where does she like to eat, shop and play?   She likes cooking at home and loves her crock pot and a tiramisu from Martine's in Scarsdale is her dessert of choice.  She loves H&M for jeans and her go-to outfit is a denim shirt, leggings, boots and a scarf.  Besides going shopping at Michael's for paper products and craft inspiration, we learned that she visits the H&M location in the city because they have a home furnishing department (we had no idea).  As a 20-something, she enjoyed clubbing and dancing (we were shocked, due to her reserved demeanor) but fun in her 30s is up-cycling things she finds on Craigslist.   She loves spray painting the most and credits her dad who worked in an auto body, for this skill.   Here's a before and after project of hers.
Her work speaks for itself and there's really nothing she can't do.  You can find her online at www.hellobeyouteefull.com