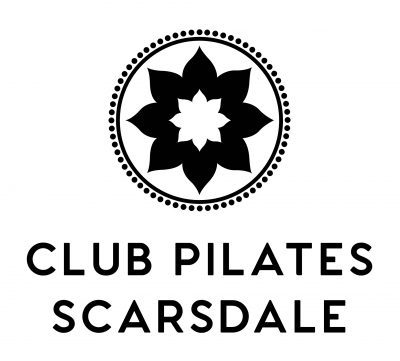 February 22, 2017
In
Play
Club Pilates Opening in Scarsdale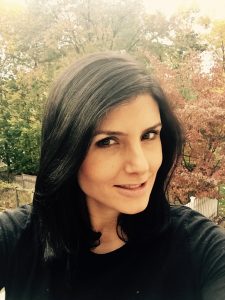 Meet Heather Rhyu.  She's a fellow Westchester mom who has recently decided to make the jump into being a small business owner, leaving her Finance job in the city, so she can have more time at home with her 3-year old daughter and 5-month old son. Heather is opening up a boutique Pilates studio in Scarsdale on Central Ave., called Club Pilates. With over 400 locations signed, Club Pilates is the largest national Pilates franchise in the country. Heather is opening the first Club Pilates in NY state, right here in Westchester. The studio is located in the Archway shopping plaza, right next to the California Pizza Kitchen. Pizza and Pilates anyone?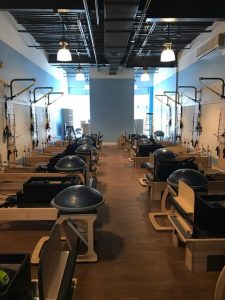 Club Pilates offers reformer-based Pilates group classes as well as private training sessions and will have brand-new state of the art equipment, including not just Reformers, but the entire array of Pilates tools including the Chair, the Springboard, the Jumpboard, etc. Most of their classes are based on classical Pilates reformer classes but they do have some contemporary fusion classes as well, such as Cardio Sculpt, Barre/Reformer Fusion, TRX/Reformer Fusion and more.
Club Pilates Scarsdale's soft opening weekend is coming up on March 3rd through 5th. They will have a lot of exciting things going on in the studio over the weekend with free trial classes, complementary mini massages, a brow bar, some healthy bites, raffle giveaways and more! There are a few spots left in their complementary demo classes over the soft opening weekend but if you miss it, they will be offering these demos at least once a day for their first month of business. Let's go do some Pilates!
For more information, you can check out their website and facebook page.
www.facebook.com/clubpilatesscarsdale