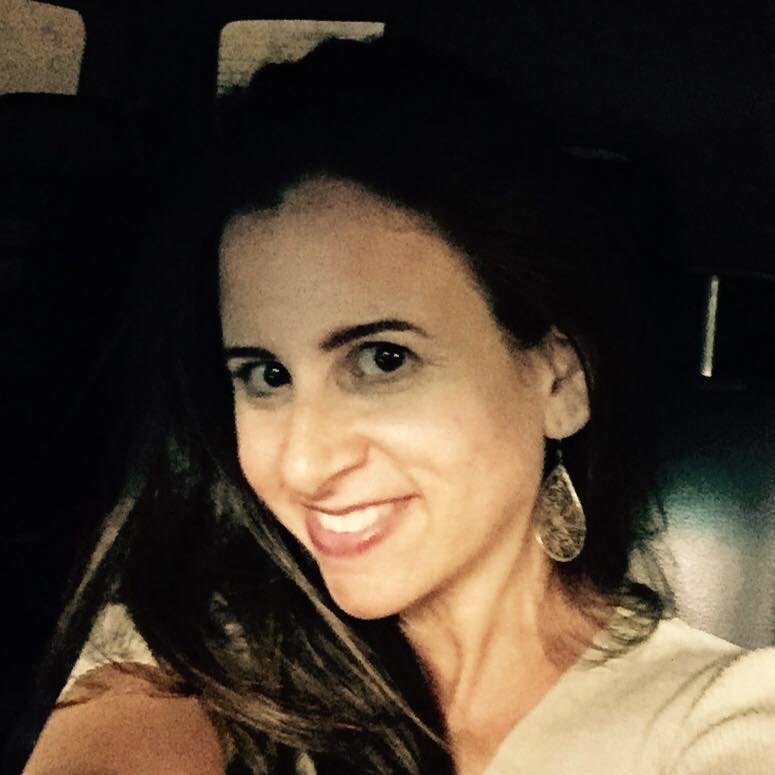 Guest Blogger: Lauren Mascia
Last month, I was looking at my March calendar and realized that I needed some new and fresh topics.  I needed guest bloggers.   People who would write about topics that women are interested in, related to eating, shopping and playing in and around Westchester.   There's a lot of topics that I can't write about myself, because I don't know enough about them and I fear that I would misrepresent them.  I had a few responses (thank you Facebook) and one was from Lauren Mascia, a local mom, who volunteered to be my first guest blogger.   The rest of this post is in Lauren's voice.  (Bold text off to differentiate.) 

My story is one many of you can most likely relate to.  I had a successful career in Buying and Planning with a large retailer.  I proposed a flextime scenario when I first became a mom.  At the time, I was turned down and told that they were worried it would set a precedent.  Forward many years and several unfulfilling part time gigs and a health issue; a commute and an office job would be difficult for me.  Beautycounter's mission resonates with me and the products are incredible, so becoming part of the company was a no-brainer. 
I'm about to tell you something that you don't want to hear.  But it's really, really important.  The average American woman uses 12 products a day, which may contain cancer causing, endocrine disrupting chemicals.  This is what lead me to Beautycounter, a company who's mission it is to get safer products into the hands of everyone by educating consumers and as a business, to support and help pass better public health protective laws. I was so impressed with the company's efforts and products that I decided to become part of it.  We are on a mission.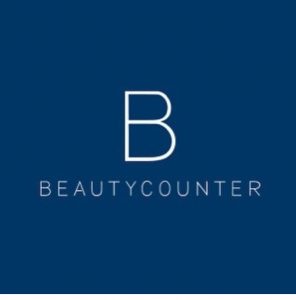 Beautycounter is doing all it can to get Congress to enact health protective laws in the beauty industry.  We are actively involved in discussions with our elected leaders in our country and in Canada.  I am excited and energized to be attending a meeting with Charles Schumer's office next week. 
I will be at Athleta Scarsdale on Friday March 10th and I would love to meet you, and for you to see and sample our products.  You can you can also email me at lmasciabc@gmail.com and/or check out my website www.beautycounter.com/laurenmascia and hey, if this resonates with you I am always looking for passionate people to join my team.
To learn more about our health and skincare products, read on. We are a DISRUPTIVE brand.  Why? We are disruptive because our products are not only safer, they are high performing. Our sunscreen was on my radar before I joined the company.  For years I drove my kids crazy by not allowing them to use any of the widely available drugstore brands.
My reasoning for this is that most of these brands fall into 3 categories: 1) Chemical Sunscreens- like those with the ingredient Oxybenezone, they absorb through the skin and may disrupt the hormone system.  2)Nanoparticles- they're extremely small molecules, one billionth of a meter and are often found in mineral sunscreens.  Although zinc or titanium nanoparticles do not easily penetrate the skin, they may cause lung damage if inhaled in spray sunscreens.  3)Retinyl Palmitate or Retinol- these forms of Vitamin A may speed the development of skin tumors when applied to sun-exposed skin.  So what to do? Look for non-nano mineral sunscreens such as those using non-nano zinc oxide and titanium dioxide.  My problem was that a lot of these sunscreens I tried were hard to rub in and leave you looking white and chalky.  Not ours! Beautycounter sunscreen goes on easily and is sheer.  It smells yummy and it's water resistant.  It's even kid approved! You can choose from the All Over Sunscreen, the Protect Stick Face, The Protect Stick Body, (all SPF 30) and the Protect Lip Balm (SPF 15).  We also have a fantastic Tinted Moisturizer SPF 20 that comes in 5 shades also an ALLURE Best Of Beauty Winner.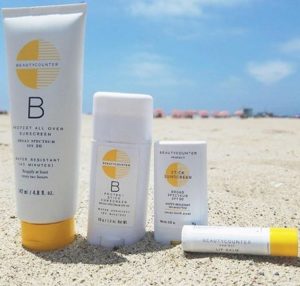 If you're a new mom concerned about what products to use on delicate, vulnerable baby skin or you're looking for a baby gift, look no further.  We have a full line of wash, oil (which can double as mom eye makeup remover or as a carrier for essential oils. I love multi-use products!), Balm (which can also be used for eczema, cracked heels, etc.), Rash Cream and a super functional diaper bag (which can double as a bag for the market, pool or beach, picnics, tennis, etc.)  All items are sold separately and in fabulous collections or sets.  VOGUE listed our products among their Favorite Baby Shower Gifts in 2016 and REAL SIMPLE voted us #1 Best Skincare Products for Babies in April 2016.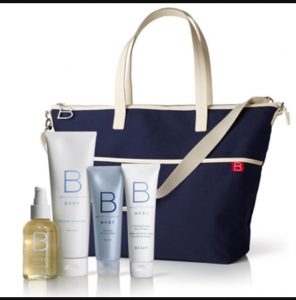 I could go on and on about all the transformative skincare, super mascara, fun lip-glosses, body and kids line but I know you don't have all day so I'll tell you about one more must have product that I'm addicted to.  Our Lip Conditioners.  Either Peppermint (peppermint & rosemary oil) or Calendula (calendula and chamomile oils-soothing, softening and anti-inflammatory).  They're thick and nourishing without being sticky.  Get one for your car, nightstand, desk, bag, etc.
Hope to see you on Friday afternoon at the Emma Westchester Shopping Event.   I'll be there from 4-6, available to answer questions, show you the line of products that Beautycounter has to offer. You can purchase, sign up for a hostess party of your own and if nothing else, learn about the steps women just like ourselves are taking to make products safer for all of us!