The Need for Speed
Verizon Fios has just rolled out their Gigabit Connection "Revolutionary speed at a revolutionary price" which is absolutely perfect for my family that is aways connected and solves for the dilemna of not having enough internet bandwidth for work and play.
Bandwidth is described, by Techterms, "as the maxium data transfer rate of a network or Internet connection.  It measures how much data can be sent over a specific connection in a given amount of time."  In my household where I"m able to work from home, its critical that I have enough bandwidth to work without interruption from my internet service provider especially in the afternoon and early evening when my son gets home and he starts playing X-Box live and my husband is catching up on international news by streaming live shows.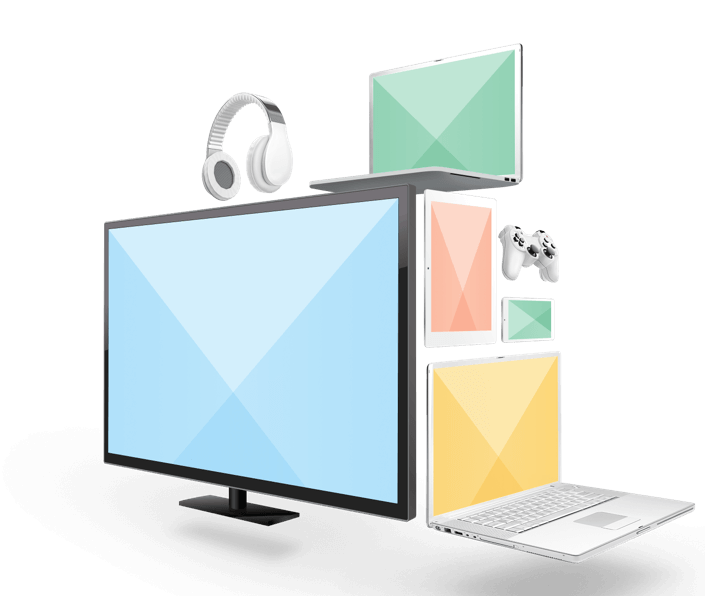 Take your own diagnostic at home with this easy speed test to see how much bandwidth you are getting on downloads and uploads and just think what you can do if you had up to 940 Mbps download an 880  Mbps upload.