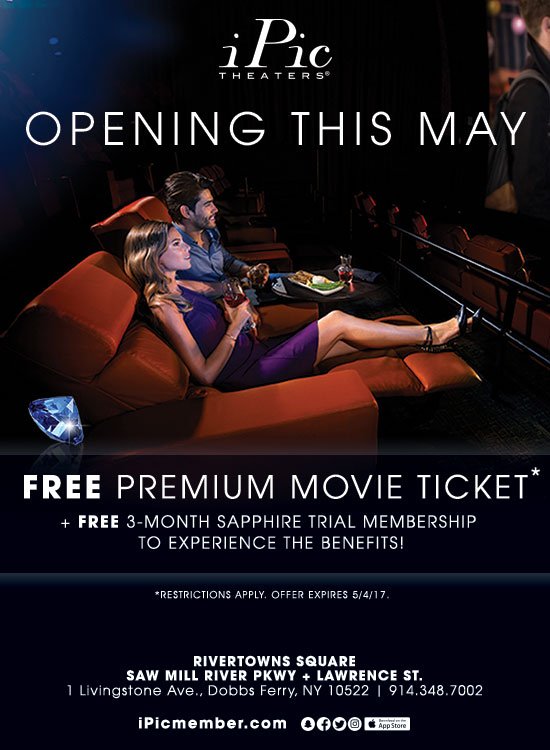 iPic Dobbs Ferry
We go to  A LOT of movies throughout the year and our go-to theater of choice used to be the AMC Palisades Theater.  Yep, we would drive the 20+ minutes and cross the Tappan Zee Bridge just so we could have a nice movie going experience seating in reclining reserved seats.  Recently, the new iPic Theater opened in Dobbs Ferry and we went to see Guardians of the Galaxy last Friday.  WOW – WOW – WOW  no more driving across the bridge.  We have found our new Date Night and Family Movie Theater right here in Westchester.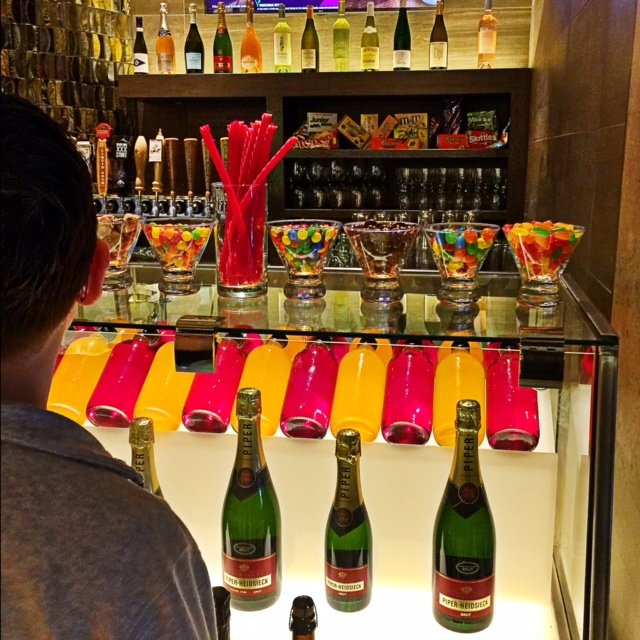 iPic Theaters indulges moviegoers in a new standard of affordable luxury unlike any other movie theater; deftly combining the highest levels of comfort, hospitality, and amenities that turn an ordinary experience into a unique and extraordinary movie-going escape. Whether you opt for our oversized, plush leather seats or custom Chaise Lounges in the Premium section, or treat yourself to the luxe comfort of our reclining seats and personal PODs in the Premium Plus section (complete with a personal pillow and blanket and complimentary popcorn), every seat is first-class with impeccable views of the big screen. Tempt all of your senses with next-level in-cinema dining. Premium seats are fitted with tables, perfect for housing selections carried in from iPic Express; or have it all delivered in the Premium Plus seats featuring a table to accommodate seat-side service, direct to your chair at the touch of a call-button by ninja-like servers throughout the movie.
[envira-gallery id="7196″]
Here's a few tips on purchasing tickets:
There are multiple pricing options (starting from $15 – depending on the day of the week, time of movie and seat selection so check out the website or download the IPIC app to confirm pricing).  Fundamentally there are two seating options – Premium (green seats) and Premium Plus (orange seats) .  The main difference is whether you want to recline and/or have food and beverage service throughout the showing of your movie which is an additional VIP fee added per ticket.
Premium Seat Category (1st Row) of Chaise Lounges which are for only parties of two.  Single seats are not available in this section.  These seats do not recline and they do not include food or beverage service via servers, however purchases can be made at that iPic Express counter.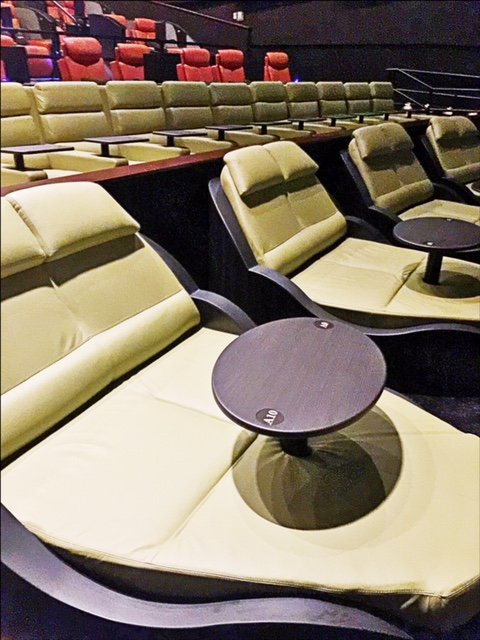 Premium Seating (2nd Row) do not recline nor do the have food and beverage service via servers, however purchases can be made at the iPic Express counter.
Premium Plus Seating (available in the remaining theater) that has an additional $15 VIP Fee added to the ticket price which includes a personal pillow and blanket and complimentary popcorn.  The seats fully recline and servers are on hand throughout the showing by simply touching the call-button and your server will quietly take your food and/or beverage order throughout the movie.