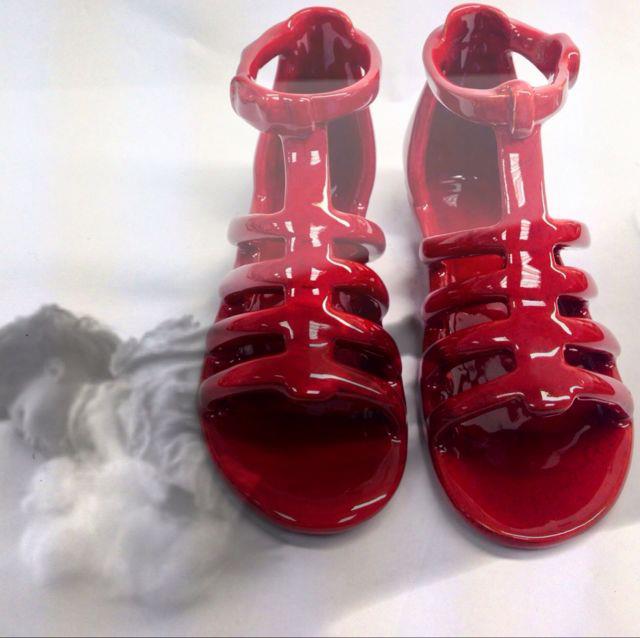 Sk Studio Art Gallery Grand Opening
I recently discovered an incredibly talented artist.   Simone Kestelman, born and raised in Brazil, is new to Westchester and is really making her mark.  She's a lot of things;  an interior designer, installing custom pieces for your home and gallery owner that rivals the hippest art studios in Brooklyn.  Her space in White Plains doubles as a gallery to visit and enjoy her displayed work but has an area for #momslikeus to purchase some of her original pieces.   Currently, there are thousands of pieces for sale in her beautifully restored, 9,000 square foot location in White Plains.
Simone's work is inspired by her education and travels and reflects current social issues.  Being as well traveled as she is, she's had the opportunity to observe and understand first hand, the physical and emotional pains of injustice and inequality that affects different societies.   Each piece in her gallery tells a story and comes from a place of deep thought and passion.  Interestingly, her use of the color red symbolizes the magic of children.  She attempts to see the world through the eyes of a child, filled with magic and bright moments.
Simone is a multimedia artist focusing on ceramics, glass and photography. Simone is an internationally acclaimed artist with over 30 years experience. Simone recently moved her gallery from Brazil to White Plains. Her work has been at exhibitions in Greece, Brazil and the US.
Join Simone in a discussion and presentation of her works on June 9th at 7pm and 8pm.
"I think art is the physical expression of our souls at a point in time. I put my feelings and aspirations into my art. Having a living art gallery enables me continuously record my inner state, while also having the freedom to reinvent myself. "-Simone Kestelman
[envira-gallery id="7207″]
Meet Simone at Sk Studio Art Gallery Grand Opening Event
June 9th, 2017 6pm-9pm
Melissa Tomlin of New York Style Life, is proud to present a Grand Opening Reception for local Brazilian artist Simone Kestelman
Sk Studio Art Gallery
122 Westmoreland Ave
White Plains, NY
(entrance to gallery is on Intervale Street)
Please RSVP by May 26th to gruyich@hotmail.com
Wine and light refreshments will be served.
If you are unable to attend the event there will also be an open house Saturday June 10th from 11am-3pm (no RSVP needed)
Follow Simone online:
http://www.simonekestelman.com/
@sk_studio_ny