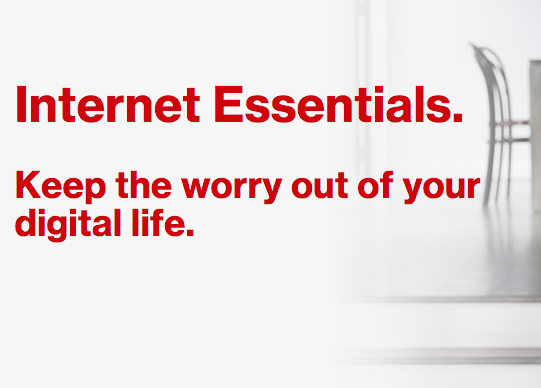 Protect Yourself & Your Family from Cyber Attacks
The RANSOMWARE cyber attack called WANNNACRY that affected business in nearly 100 countries over the weekend is a wake up call for all of us to protect ourselves so that we don't become victims of this latest trend of hackers.
What is RansomWare?  Ransomware as defined by Wikipedia, "is a type of malicious software designed to block access to a computer system or data until a ransom is paid. Simple ransomware may lock the system in a way which is not difficult for a knowledgeable person to reverse, and display a message requesting payment to unlock it. More advanced malware encrypts the victim's files, making them inaccessible, and demands a ransom payment to decrypt them."
What to do to prevent being a victim?
BACK-UP:  Invest in an external hard-drive and get into the habit of backing up your important files (documents, pictures, etc) on a regular basis.  There are numerous options that one can purchase at Best Buy and Staple for as little as $59.
DONT'T CLICK:  Don't click on links or attachments in unsolicited emails.  This is the most common way that hackers gain access to your computers.
PROTECT:  Keep your operating system and software updated and protect yourself, your home network and devices with the latest antivirus software.
Fortunately as a Verizon FIOS customer I have access to their Verizon Internet Security Suite of services.  I don't have to be an IT Security Specialist or Computer Tech to know that I'm doing everything I can to protect my family's digital life from hacker for less than two Venti Caramel Macchiatos (my favorite drink at Starbucks at the moment).
There are a few different options for customers who can chose to bundle or order service a la carte.  At a minimum, I would recommend their Security Suite Multi-Device Plan which offers antivirus protection on all your devices for as little as $6.99 /month.
Digital Security Pro is Verizon's more comprehensive security service that combines device-based security, identity theft protection and advanced parental controls for $10.00 /month.
https://youtu.be/hFRrWM_tcmo

For more information about keeping you and your family safe online, bookmark the below sites and check back frequently…
Verizon Tips: Learn how Verizon is keeping you safe online
Online Safety – Verizon Communications Online Safety
StaySafeOnline.org – National Cyber Security Alliance (NCSA)