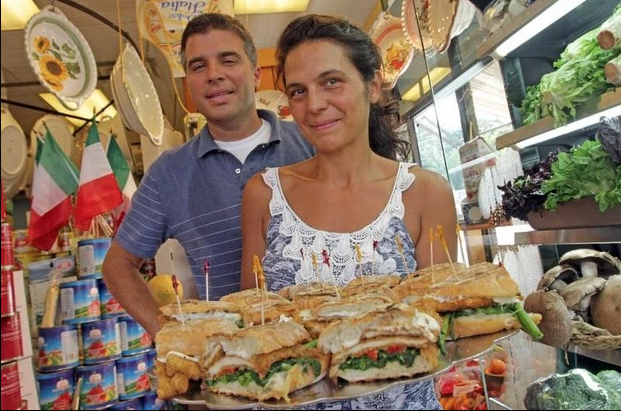 Frank's Top 5 Favorite Sandwiches
Summer is just around the corner, and as my husband recently said his "winter fat is gone and now he's working on his spring rolls".  Gotta love men's humor and their appetites.  Not a fan of just getting a salad for lunch, I had Frank put together a list of his favorite "go to" sandwich spots in our area.  The best part of this list is that all of his suggestions are locally run (not chain) businesses that offer more than just sandwiches.
Favorite Simple & Fresh Sandwich…"Prosciutto & Mozzarella" at Dante's Deli (429 Central Avenue – White Plains, NY).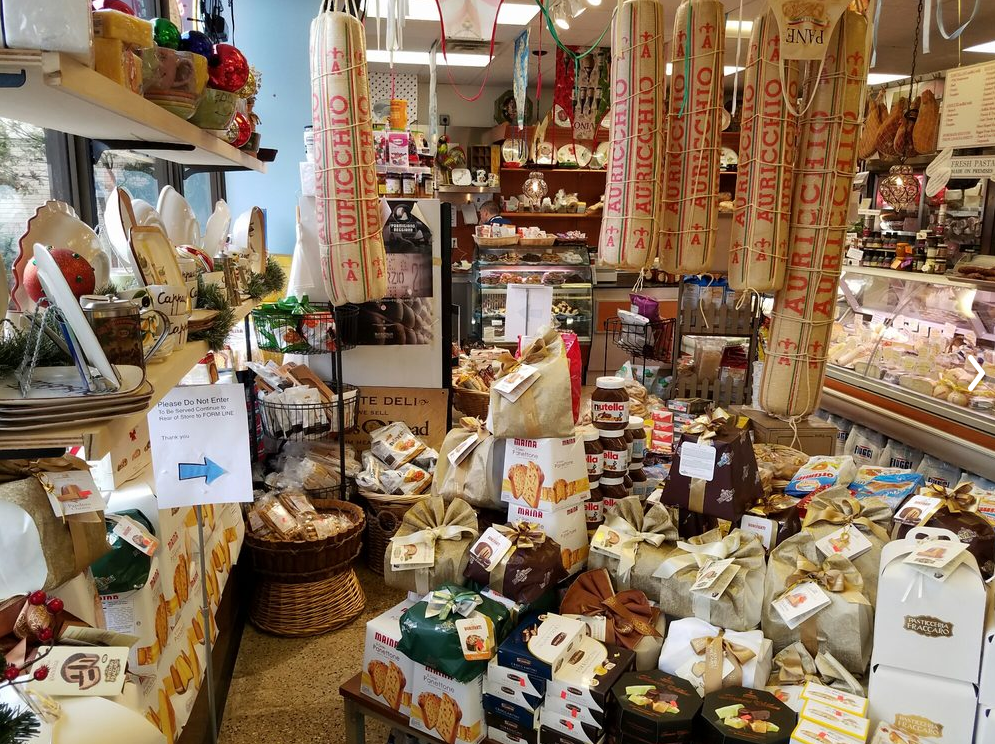 Favorite Hearty Sandwich…The "Meatball Sub" with mozzarella, tomato sauce & parmesan on garlic bread at Cooked & Co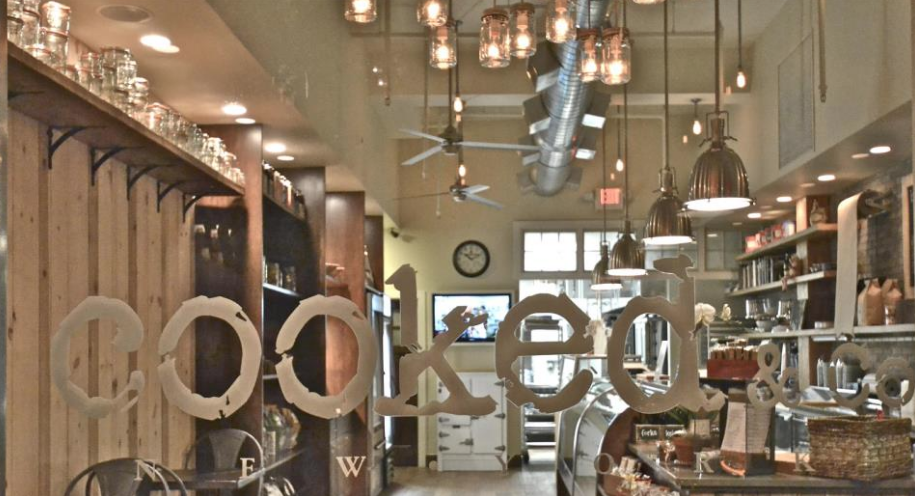 Favorite Fork & Knife Sandwich…"The Chickwich" at Mason Sandwich Co (photo courtesy of Westchester Magazine)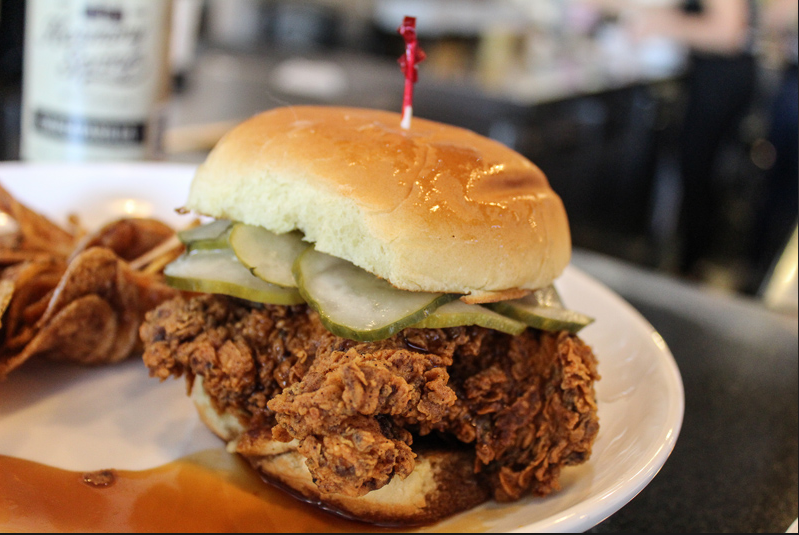 Favorite New York Classic Sandwich…The "Pastrami & Swiss" at Giannoni's Deli in Scarsdale Village known as "Nonni's" to the locals (22 Garth Road – Scarsdale, NY)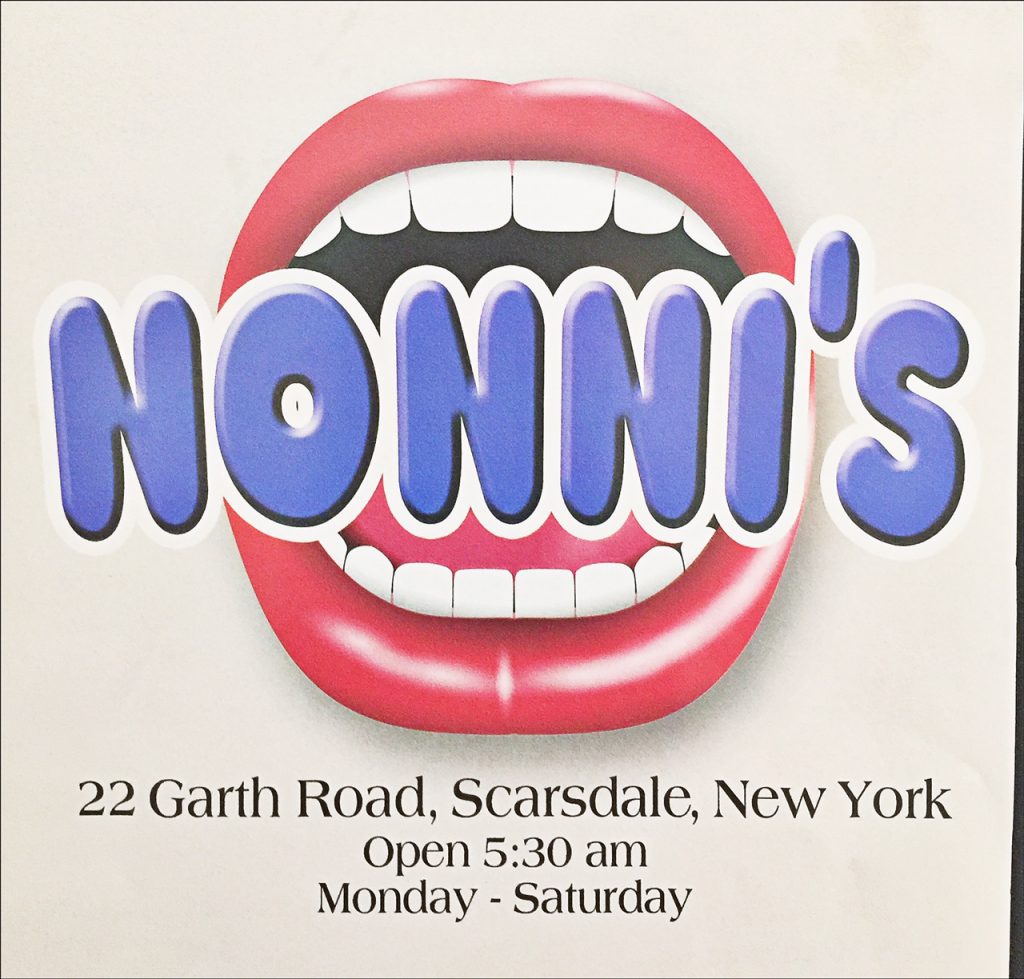 Favorite Chicken Cutlet Sandwich…Chicken Cutlet, lettuce, tomato, avocado and aioli spread at Martine's Tuckahoe location (10 Fisher Avenue – Tuckahoe, NY)