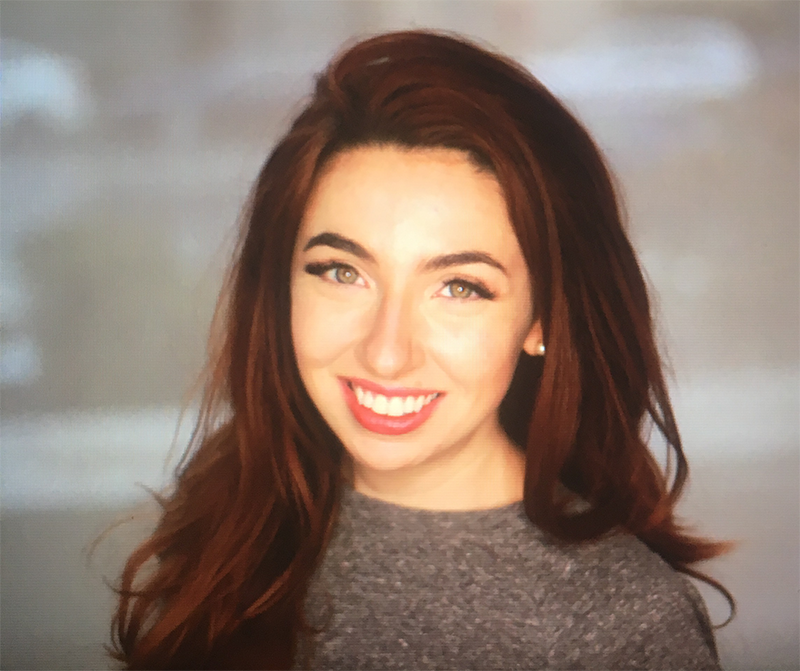 Westchester Woman Wednesday: Meet Cristin Grogan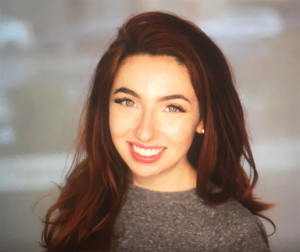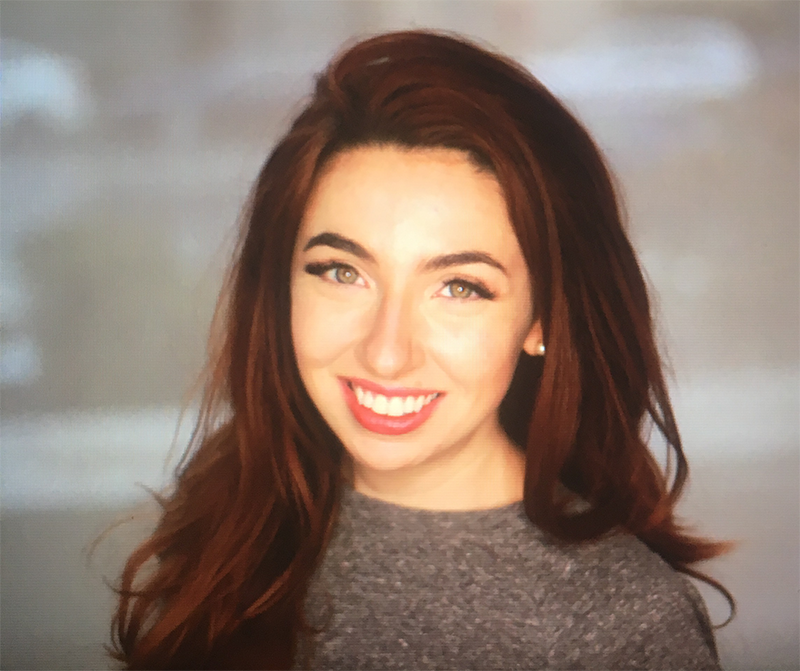 This month's Westchester Woman Wednesday is Cristin Grogan.  Among other things, Cristin is the founder and creator of DeskGlam, a subscription box that launched just over a month ago.   And she calls Westchester home.  In fact, she's a White Plains native, born and raised in the county, attending White Plains High School and currently residing in Scarsdale.
Shawna and I have known Cristin since we launched our blog about 4 years ago.  At the time, she was working as a social media strategist and what struck us when we first met her was how modest she was.   She's well-educated, uber professional, hard working and quite a fashionista.   In addition to holding a full-time job, she had some part-time ventures of her own, balancing a relationship with her wonderful boyfriend Rob and being "big sister" to her equally adorable younger sisters.
Fast forward and Cristin is still doing great things, which is not at all surprising to us.   Her newest venture DeskGlam is where all of her skill sets come together.  Put together her web design and marketing brain, her communication skills, her creative/artistic brain, her aesthetic and her overall need for "all things pretty" and DeskGlam was born.    (http://deskglam.com/)   For Cristin, it's a labor of love and she's utilizing all of her strengths.   The first of it's kind (that we know of) DeskGlam delivers pretty desk and office supplies to subscribers each month.   She supports a lot of independent creative-preneurs (new word for me) and gives them a platform to introduce their products to consumers.  She sources items to share each month and each item has a story.   In her June box, she has a handmade notebook all the way from France– The designer?  She found her on Etsy and they spoke via webcam!
At the end of the day, Cristin is a normal twenty-something.   She enjoys going out to local favorites such as Emma's in White Plains, Pastina's in Hartsdale and The Beehive in Armonk.   She loves beauty supply stores and scoring a bargain at Nordstrom Rack.  For fun, she takes classes at pure barre in Greenwich or goes out for a hike.   It will be interesting to see DeskGlam take off in the upcoming months, knowing it all started as one woman's great idea, right here in Westchester.