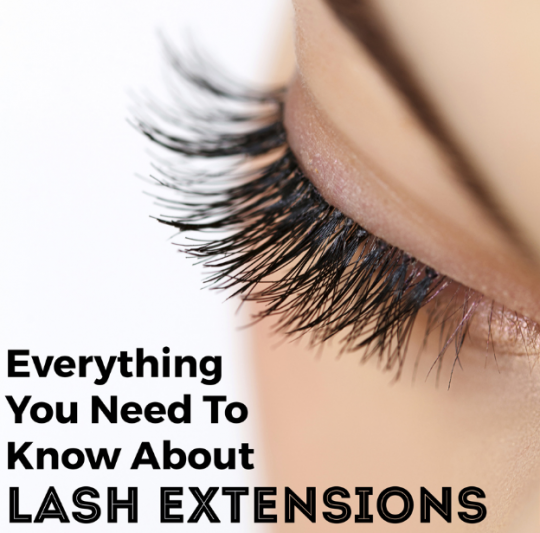 Eyelash Extension – My Beauty Treatment Obsession
I'm pretty low maintenance when it comes to my make-up regiment.  Especially in the summer months.  In fact, other than a tinted moisturizer, powder and lip gloss my make-up bag is quite small and I usually have my "face" on within 5 minutes in the morning. However, that wasn't always the case as I would spend a lot of time on my eyes and was constantly on the search for the perfect mascara.  The goal was to make my eyes pop without looking like I was trying too hard.
I've tried many products over the years, whether purchased from a department store or drugstore, even trying mascara primers and so-called eyelash growth products, however as a Korean-American my almond shaped eyes would eventually have smudges on the top and/or bottom lids within a few hours of any make-up application and my eyelashes never really looked long but rather clumpy and not very attractive.
I've heard about eyelash extensions and I was always tempted to try the procedure but was too scared.  That was until an aesthetician whom I trusted convinced me to try them out.  WOW!  What a difference.  I can't believe that I had been missing out on this AMAZING beauty service and am now OBSESSED!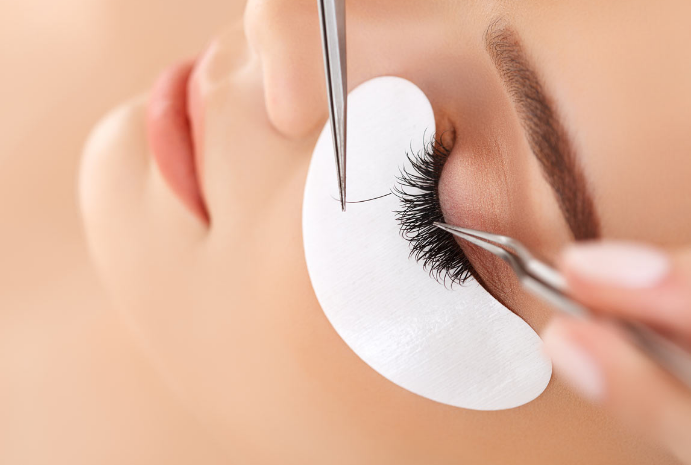 When I first started going for regular eyelash extensions there were not that many places in Westchester offering this service.  Now women have many choices.  Though, my favorite place by far is Peony Nail & Day Spa in Scarsdale which I've trusted my lashes to for almost 2-years. Fundamentally, this place is a nail salon, however in the back rooms they have ladies who apply eyelashes all-day every day.  My absolute favorite aspect of Peony's is that while my extensions are being placed on my eyelashes I can have a gel manicure and/or pedicure at the same time – who doesn't love mutli-tasking and saving time?.  The women are extremely professional and are so good at what they do that I've actually fallen asleep many times.  I wake up 60 minutes later not only refreshed from a power nap, but with an amazing set of long, naturally looking eyelashes and a fresh gel manicure.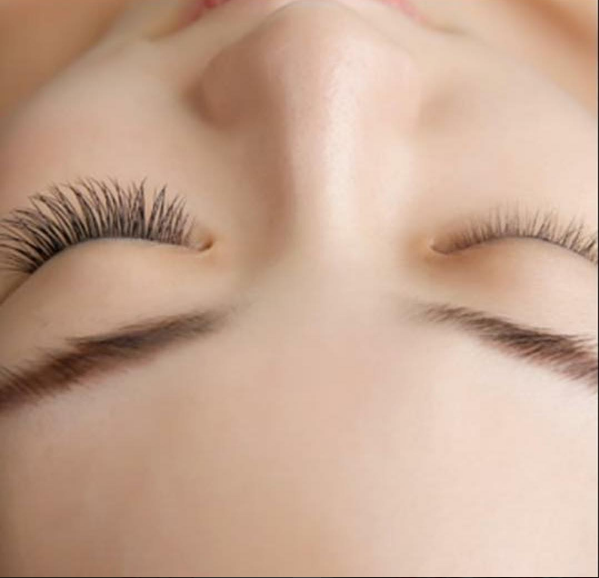 For those that are still nervous or want to learn more, Huffington Post published a great blog called, "Lash Extensions:  Tips You Need To Know Before Heading To The Salon".  The article was published a few years ago, however the information is still relevant.
Peony's is becoming very popular so I would suggest calling to make an appointment.  Normally, they can squeeze you in the same day if you call in the morning.  Give yourself at least 90 minutes for the first set and around 60 minutes for touch-ups after.
Peony Nail & Day Spa – 862 Scarsdale Avenue – Scarsdale, NY 914-472-2230