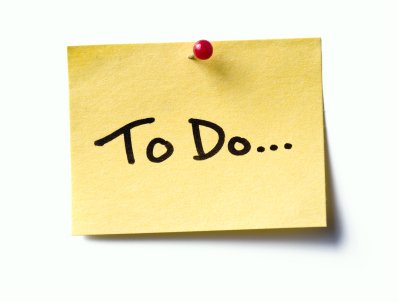 Yoga Hike, Book Club, Food Trucks, Art Show and Teen Classes!
We don't keep a proper calendar of events but from time to time we post an article with some things that we think you might want to know about!    Here are our top eat/shop/play suggestions for the coming months.
August 26th, Hike + Yoga + Meditation 
Start your day with a heart pumping hike over the rolling hills of Rockefeller State Park to the historic Rockwood Hall situated on the banks of the mighty Hudson River. Here we will practice an invigorating yoga flow followed by a guided meditation. Next, it's time for lunch and free time to explore, journal, and take photos. After that we will practice a walking meditation as we hike it back to home base. Once the retreat is complete leave time to explore the area! The nearby Rivertowns (Tarrytown, Irvington, Dobbs Ferry, and Hastings on Hudson) have a wide array of shops and restaurants, many with stunning views of the Hudson River. And the world renowned Stone Barns Center for Food and Agriculture is just down the road from the preserve!
For more info and to sign up: https://www.mindbodyfitnessny.com/yogahikes
September 10th, Food Truck Mash Up at Empire City in Yonkers.  

https://tickets.lohud.com/e/food-truck-mash-up/ 
NJ vs. NY FOOD TRUCKS!
Vote for your favorite truck!
The best food trucks facing off for one day only!
Full beer and drink bar, live music, kids carnival games AND MORE!
September 15th,   Emma Westchester's Friday Night Shopping Party at Athleta Scarsdale.  For those who have attended our Athleta Events in the past, you know they're not something you want to miss.  You can get styled for fall!   Will have some great vendors and information booths as always.   (Am in the process of lining up some this week and will share as they're confirmed! )
September 21st, Meet Author Gabrielle Nevin at Barnes & Noble in Eastchester.   Bring your whole book club!    Her book Young Jane Young doesn't come out until Aug 22nd, so plan ahead, pre-order here and pencil in 9/21 for your meeting.  I've gone to the author events at the store and they do a great job!
Save the Date:  September 23 and 24.   Armonk Outdoor Art Show.   More info to follow.   A great event, this year with some added activities for the kids!   http://www.armonkoutdoorartshow.org/
Here are some things for the kids, tweens and teens:  
365 Central Park Ave., Scarsdale, NY 10583
(914) 449-4411 | scarsdale@clubpilates.com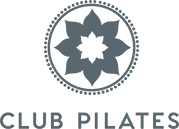 The perfect class for athletic or inactive teenagers, CP Teen aims to build healthy habits in young participants. Build self esteem, strong muscles, and coordination in a body that is changing and growing. Club Pilates is a fun, safe environment where proper movement and body alignment is learned using the Reformer, springboard, TRX and more.