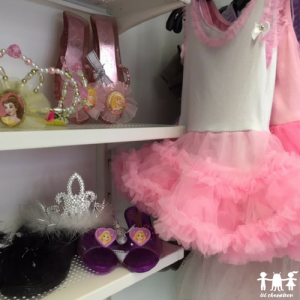 Lil Chameleon OPENS on 10/4!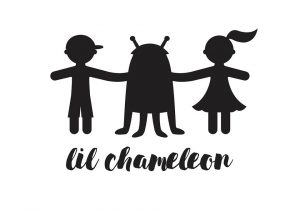 (Sponsored Post)
Announcing Lil Chameleon's Opening Date & Live Online Class Registration
Lil Chameleon is proud to announce it is opening its doors Wednesday, October 4, 2017 from 9:30 am-6:30pm.  
Where else can you buy carefully selected, nearly-new, high quality brands for a fraction of the price?  Where else are you able to buy, sell and trade your own child's best outgrown stuff and earn 30% cash or 50% in store credit?  With the best immediate payout around, you'll quickly see the value shopping at Lil Chameleon.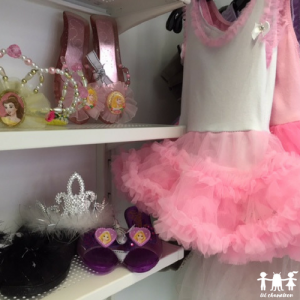 Why not enjoy a class while out running errands, too?  With online class registration now open, an expectant mother can enjoy the benefits of pre-natal yoga or bond with other moms in a Doula-Yogi guided Stretch & Circle Time. Your kids can explore unique art forms and expand their creative horizons.
Lil Chameleon offers a wide variety of learning opportunities for the entire family.   Maybe you want to learn how to decoupage like Marie Antoinette or explore the world's reptiles and mammals with Critter Caravan.  Young children are introduced to Spanish through music, and you can express the exciting, overwhelming, powerful feelings that come with new motherhood while taking Art in the Midst of the Storm lead by a licensed art therapist.  
Classes at Lil Chameleon are designed to help mothers (and partners) relax and reflect.  They allow kids to get creative juices flowing, find hidden strengths through art or grow physically through toddler yoga adventures.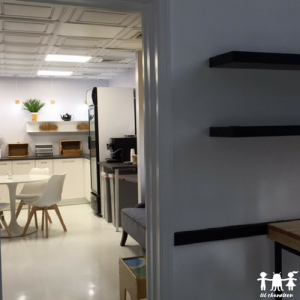 Find more information about all Lil Chameleon offers, how the buy, sell, trade process works and register for all available classes here.  Read more about the talented and diverse instructors here.
Join Lil Chameleon's mailing list to stay up to date with the latest announcements and exclusive registration deals.  And visit Lil Chameleon starting Wednesday, October 4 as they proudly open their doors to the public!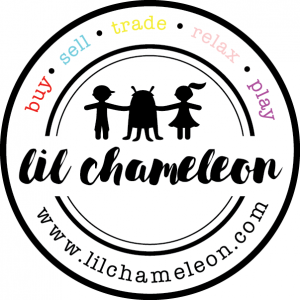 Lil Chameleon
29 Elm Street
Tuckahoe, NY 10707
914.346.5148
info@lilchameleon.com