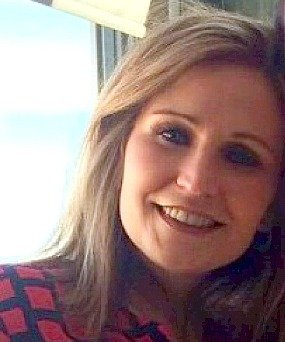 Westchester Woman Wednesday: Meet Julianne Steiner
Our February choice for "Westchester Woman Wednesday" is Julianne Steiner.  I first met Julianne about 4 years ago when I bought a Groupon for a facial.  I never had a real aesthetician, that I saw regularly.  I would go to Tranquility Spa every 3-4 months or squeeze in a facial when I was away on vacation.  I remember talking with her at my first appointment about having an aesthetician, the way you would have a hairdresser.  I sort of put facials and skin care in the same category as nail care, where it didn't matter who gave you a mani/pedi one month to the next.  I started to treat skin care the way I do hair care, and started to see the value of going to the same person for my skin over the years.
Julianne is a Westchester native, now raising a family here in Westchester.  She's lived all over, from Hartsdale to Pleasantville to Eastchester.  She briefly lived in Stamford, CT and in the Country Club section of the Bronx.  What's remained constant is that she's been in business for 13 years in the Heathcote Section of Scarsdale in what locals call "The Five Corners."    She's located on the 2nd floor of the Wilgrin Building on Palmer Avenue, opposite Balducci's.   Julianne offers everything from skin care to laser hair removal to make up application for special occasions.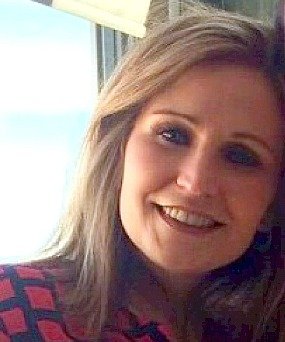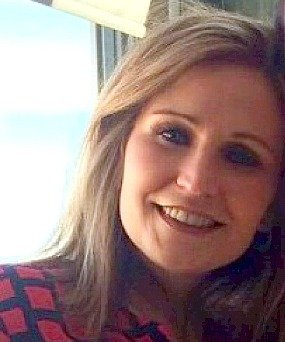 Julianne and her sister Jessica Steiner (a licensed massage therapist, in the same location) have offered a special deal, "better than a Groupon" for Emma Westchester readers.   Julianne and Jessica are offering the following services/packages for first time customers.  Simply mention Emma Westchester when booking your first appointment.
One 45 min micro facial, regularly priced at $175 is being offered for $70.
Two 45 min micro facials, regularly priced at $350 are being offered at $145.
Three 45 min micro facials, regularly priced at $525 are being offered at $170.
One 60 min massage, regularly priced at $140 is being offered at $100.
These prices do not require a coupon purchase and do not have to be used by a certain time.  You can contact Jessica to arrange massage appointments by calling 914-924-7744.   You can contact Julianne to schedule skin care appointments by calling (or texting, yes texting!) 914-874-4453.  
Shawna and I met Julianne for lunch last week at one of our favorite spots, the Metro Deli in Scarsdale.  We asked her about our three favorite topics: eating, shopping and playing in Westchester, as we plan to ask all of our featured Westchester Women.   Shocking to me, Julianne loves eating at Korean BBQ in Yonkers (link to NYTimes article) I think it's called Korea Gardens (link to restaurant) and The Cookery in Dobbs Ferry.  She likes kimchi pancakes (need to google image that one) and seasonal food items and considers herself a foodie.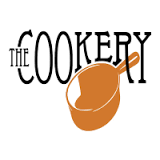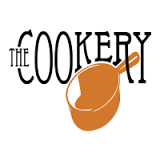 Not surprising is that she's a Sephora junkie, always looking into the newest makeup and skin care products.  Her go to outfit is a maxi dress in the summer and she usually shops for clothing in department stores like Lord and Taylor, Nordstrom and Bloomingdales.  I had to ask what her favorite skin care products are, in case anyone wanted secret tips. She swears by MD Solar Science products because it's truly a doctor-approved skin care/sunscreen and safe for your skin. She loves Dermaware because they are corrective products and her product of choice is Jurlique. Get this…the only line she has continued to sell in her 13 years.  She loves them because they are organic products.

On the topic of "playing," Julianne admits that her family and her work are what she needs the most.  I would have taken that as her answer, but Shawna pressed and asked her for something outside of home, work and family.  To complete the interview, without skipping the third piece of it, Julianne enjoys the outdoors, hiking, going to wine tastings, dining out, visiting the city and going to comedy clubs.  Between running a business and a household, I think she forgot for a short time, what her outside interests were!