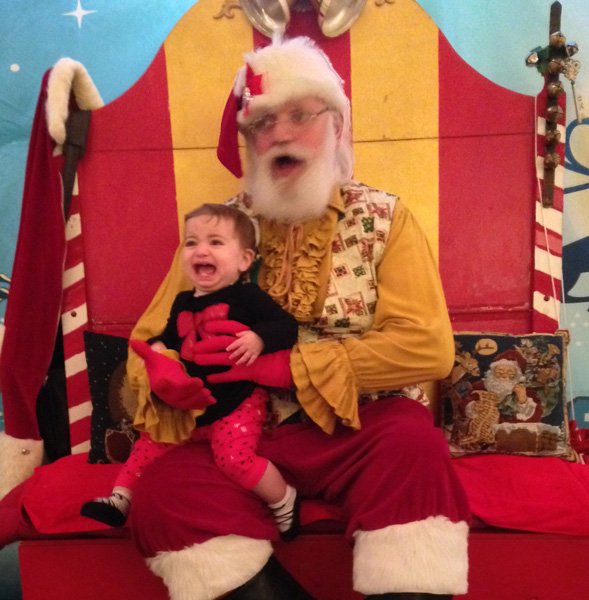 Santa, Shopping & More
Every so often, I post a bunch of links from other bloggers that I think you might enjoy.  These all pertain to the holidays so figured now would be a great time to share some great info from those who want to do all the research for us. (Lots of hyperlinks below….click where it's underlined!)
SANTA CLAUS 
The first share of this week is an incredible roundup of Santa Experiences in the area.  I have taken my kids to a few over the years, usually the easiest is the Santa at The Westchester Mall.  I have the photo of that same green chair year after year.   I loved Baby Got Chat's summary of the good, the bad and the ugly– or as she called it the Naughty or Nice Santa's.   I don't know how she got all of this info on the Santa's but this is some good scoop!   http://www.babygotchat.com/featured/santa2017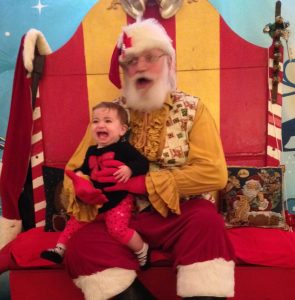 BLACK FRIDAY
If you're gearing up for Black Friday the online way, I recommend following MyPurseStrings Twitter posts on best deals, some of which are available right now!   I don't know how she scours the site for the best deals, but when she posts, I know it's the lowest it's going to be.    She will share them on her Twitter page but her site is worth following too.  Her posts are about apps, technology and suburbia.   Oh, she just got a really cute dog too, if you're interested in reading that!
CHRISTMAS IN NEW YORK
LOVE fifi + hop for family travel stories.   Shawna and I worked with her recently on a post about a ski vacation to Whistler and this week she posted about Christmas in New York.   She's Westchester based and a great resource for family travel, day trips, staycations and more!
Travel Exchange: Why Whistler Resort Makes for the Ultimate Ski Vacation
SHOPPING EVENTS
Last but not least….and there are many.  Shopping Events, live and in person, supporting local vendors and independent sales consultants.  I don't have them ALL but I will share yours if you give me a shout.   The few I know off right now are:
Athleta Scarsdale– Black Friday, 11/24
Junior League of Central Westchester, Scarsdale, Friday 11/17
Moms of Pleasantville Holiday Boutique 12/4
Moms of White Plains Holiday Boutique, 11/30 at La Bocca 6:30-10:30
Westchester Reform Temple, Scarsdale, 12/4