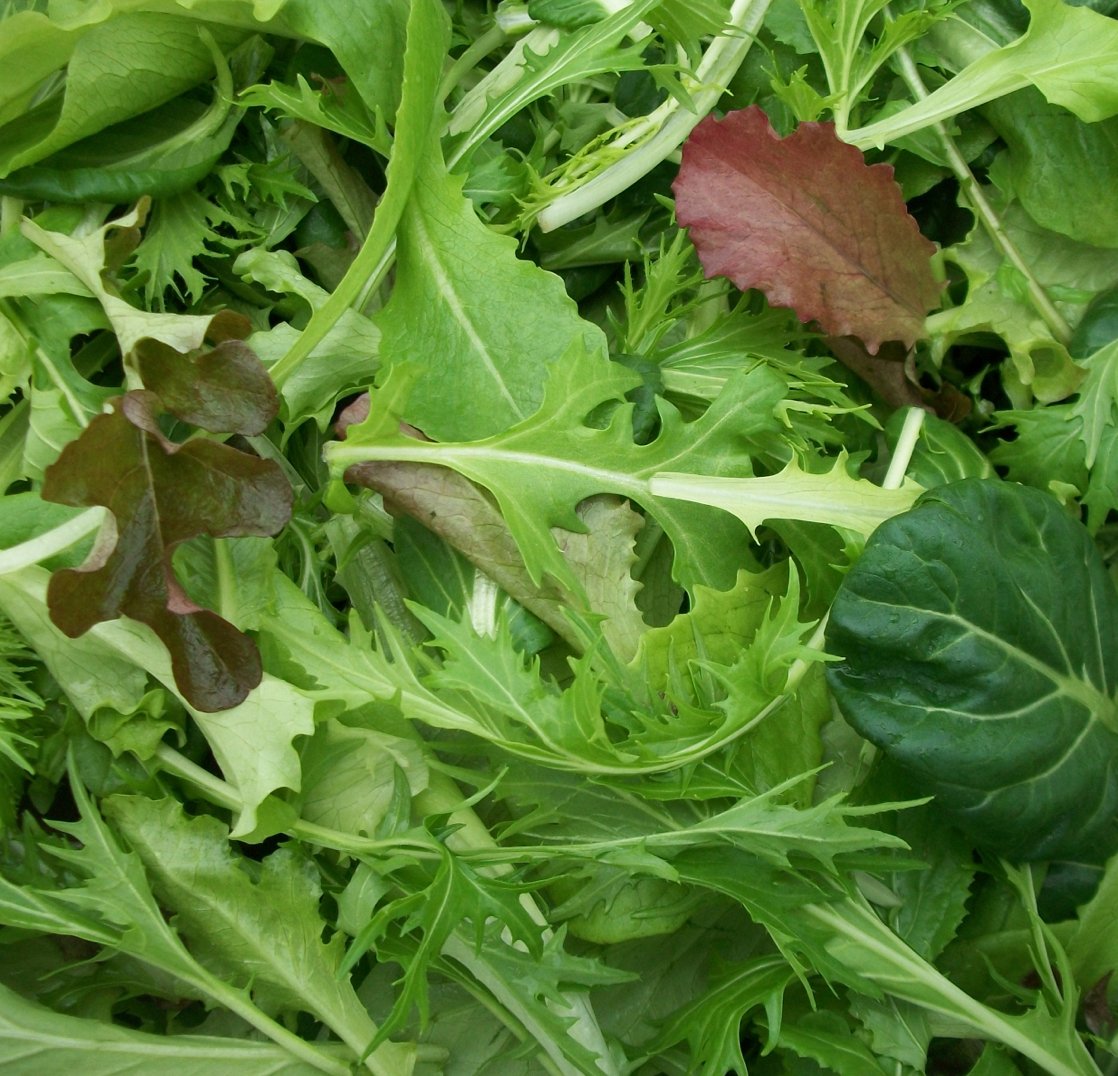 Farmers Markets Move Indoors
(Sponsored Post)
Cold weather doesn't mean the end of the Farmers Markets.  I'm thrilled that Scarsdale and Pleasantville are moving indoors for the winter months.    Scarsdale just started theirs in the fall, just outside the Harwood Building on Boniface Court.   They will move inside to 24-26 Harwood Court until spring.  Found it to be a little "light" on fresh produce but had some healthy baked goods, prepped meals, pickles, meat and cheese.   My personal favorite is of course the brownies– They have orange flavored brownies!   And I've seen H-Mart's Mozzarella Man there too.  A must try.
Scarsdale Farmers Market, Thursdays 12-7pm
https://villagegreenmarkets.wixsite.com/scarsdalemarket
Pleasantville Farmers Market moved indoors on Saturday, December 2, continuing its service to the community as the largest year-round farmers market in Westchester County.
Opening its 6th indoor season with over 40 vendors, the Market continues to focus on presenting shoppers with the most diverse selection of foods possible, including fresh winter-grown vegetables, humanely raised meats, and regionally sourced prepared foods. The Market is also rich in items stored from the recent outdoor growing season such as crisp apples, squashes, root vegetables, cheeses, honey, preserves and more.
Pleasantville Middle School – 40 Romer Avenue, Pleasantville, NY
8:30am – 1:00pm, Saturdays through March 31
http://pleasantvillefarmersmarket.org/
In all, the Indoor Market features 3 winter-growing produce farms (2 Certified Organic), 1 fruit orchard with crisp apples and fresh ciders, 3 artisan bread bakeries, 4 dairy product vendors with cheeses and butter, 7 meat vendors including fresh seafood, and the Market has prepared foods such as soups, quiches, pies, pickles, sauces, and gluten-free items. The complete vendor roster is posted on the website, along with a map on the site's homepage that lists the week's weekly and rotating vendors.
[envira-gallery id="8112″]