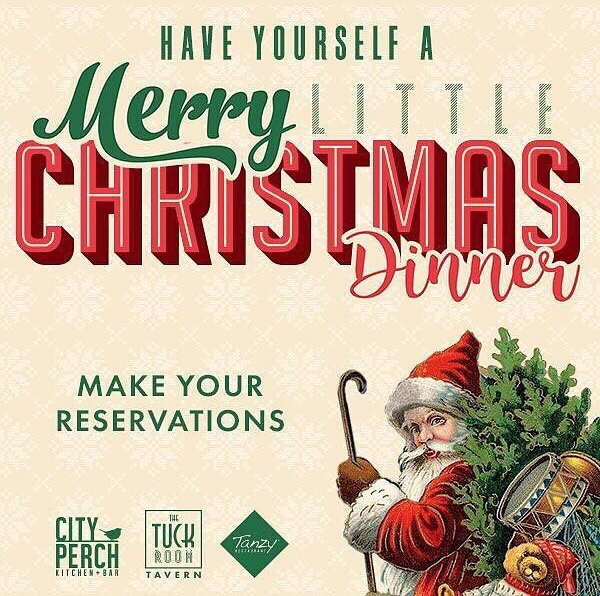 Enjoy the Holidays @ City Perch
I'm all about comfort food done right in a casual atmosphere with attentive service.  Adjacent to the iPic Theater in Dobbs Ferry, the City Perch restaurant opened last spring, my family and I have gone many times and have yet to have a bad meal.  I love ordering a variety of items and their Bread Platter is the perfect starter where Korben gets his cayenne and parmesan popovers and I can have the honey-dipped corn bread.  Frank usually orders the "Everything Waffle" which is the Norwegian smoked salmon, dill creme fraiche and salmon roe.  For the entrees we have tried the Grilled Berskshire Pork Chop, Perch Burger, Gulf Shrimp and Grits, Pan Seared Scallops, Braised Beef Short Ribs, Filet & Lobster and Pizzas…Yes, we are thoroughly enjoing eating our way through the menu and if you can save room for their desserts and coffee – perfect endings to a great meal.
This holiday season – take a little stress out and enjoy the time spent with family and friends with a wonderful meal prepared by City Perch or make reservations for their Prix-Fixe Menu between December 23 – December 25th and on New Year's Eve December 31st.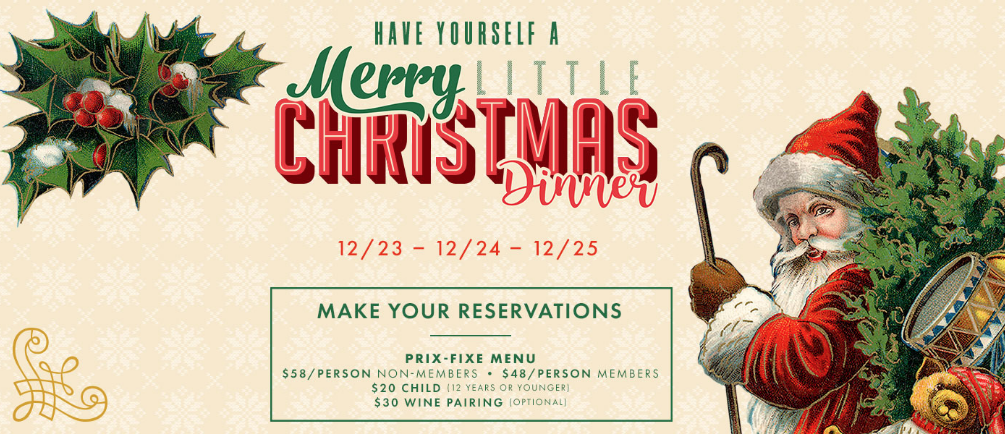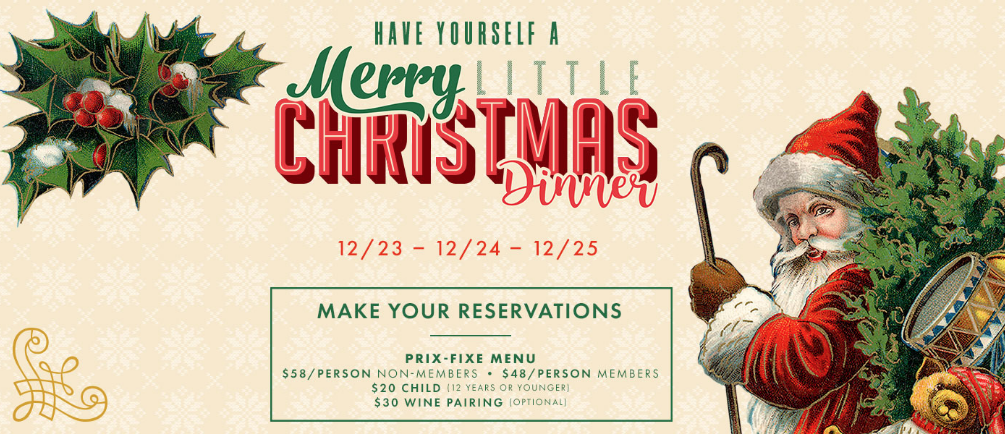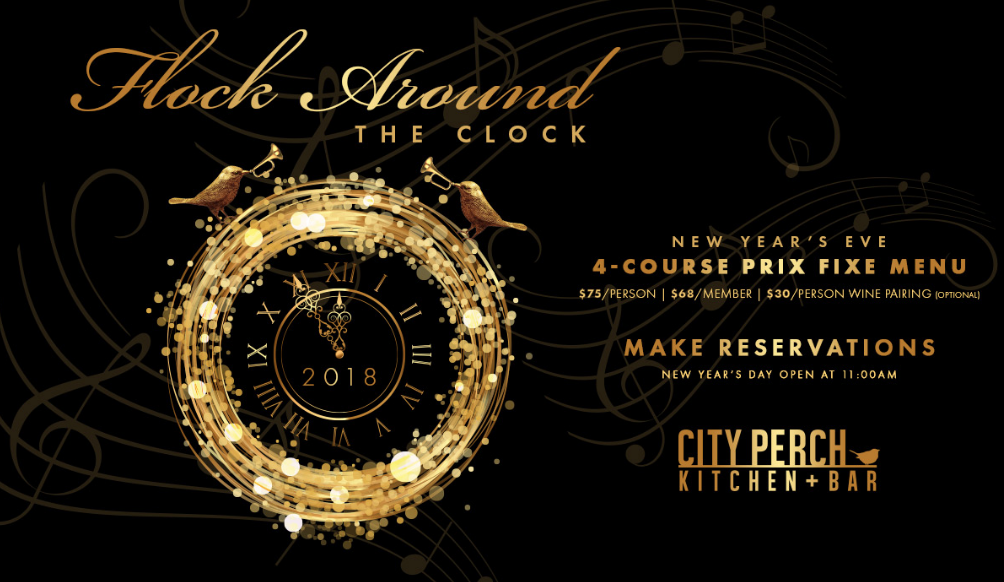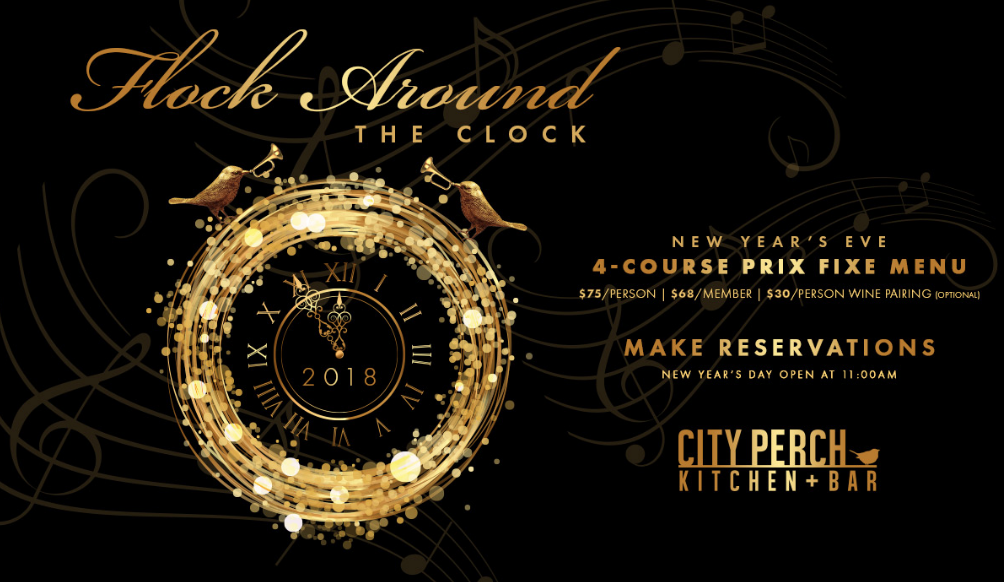 [envira-gallery id="7502″]