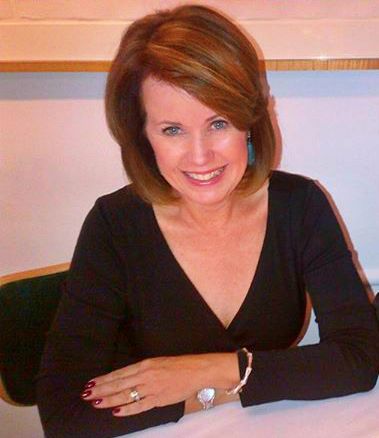 Westchester Woman Wednesday: Meet Diane Clehane
With the Royal Wedding just a few days away, I felt that this week was the perfect time to feature, Westchester's own, Diane Clehane.  Well, I still consider her a Westchester woman. I met Diane about 12-13 years ago when she was living in Scarsdale, her home for about 20 years. She moved to Greenwich a few years back, but is back in town regularly for work meetings, hair appointments and lunches at the Scarsdale Metro Diner.   We've been Facebook friends for a number of years and when she writes about the Royal Family, I really feel like I am hearing the honest truth, because she's truly an expert on them.   Her two novels, both about Diana and her numerous articles about the Royal Wedding can be found below.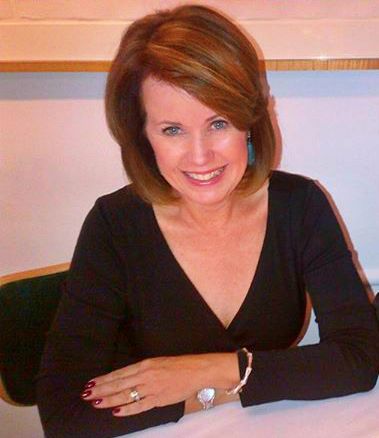 Diane Clehane is a New York Times best-selling author and award-winning journalist who has reported on and written about the lives of some of the world's most intriguing people for Vanity Fair, Forbes, People and many other national publications. Her new book, "Imagining Diana," (<–link to download) imagines what Princess Diana's life would have been like if she survived the crash. The book has garnered a wave of media coverage in international outlets including The New York Times and The Daily Mail. People.com called this novel "one of the best books on Diana." Diane is a well respected commentator on popular culture and expert on Britain's royal family. In fact, she has been cited as an authority on a variety of topics in outlets including The Wall Street Journal, The New York Times, WWD and Harper's Bazaar.
Most recently, she's been contributing to a lot of news outlets for readers who want to know every latest happening as we lead up to the Royal Wedding this Saturday.
DIANA:  The Secrets of Her Style and Imagining Diana are available by clicking on these hyperlinks.

If you're interested in binge reading some recent stories about the Royal Wedding, The Best Life Online and MSN have picked up some of Diane's articles.   
She's a wonderful writer, dedicated mother and wife and we're happy to have such a valuable resource here in Westchester…..OK, Greenwich.
---
And a few things we wanted to share, just for fun.  We can partake in the Royal Wedding festivities online here at home.
  If you love Prince Harry and Meghan…..join this Facebook Group.   I especially like the rules for this group– not that any of this needs to be said, but you know….it's Facebook.
*No negative comments about Meghan or Harry – if you don't like them as a couple, you should not be in this group
*Posts must be in English (or translated)
*No pictures of Charles/Camilla – and no bashing them or other royals
*No blocking admins
*No fighting and certainly no defaming/cursing at other members
*No racism/no politicizing (including no using the term fake news)
*memes/pictures/comments that feature other royals and not Harry/Meghan (much less those that feature something totally unrelated) should be featured on a different page
*Close to saying no cursing — please be mindful, careful, minimal with cursing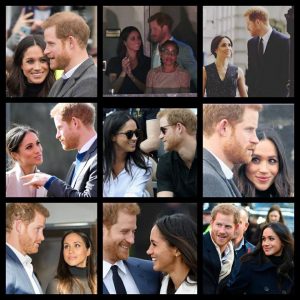 2.   If you want to find out what your Royal title would be…This was Shawna's idea– to include this quiz!   Find your Royal Title.  We can all pretend for this weekend.  🙂
3.  If you're looking for details on the timeline of events for Saturday.