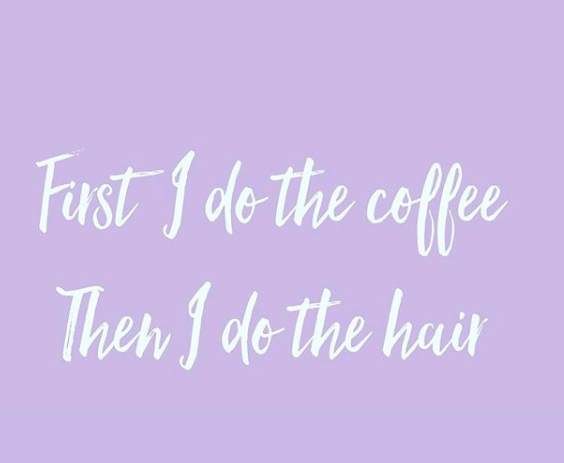 Shawna's Favorite Hair Salons…Full-Service to Simple Blow Outs
Surviving Summer!  Time to put away the blow-dryer, let my hair dry naturally and live with a pony-tail for work or a high messy bun for the next few months…for those that know me well, I live with a high messy bun year long  🙂 .
If going minimalist and au naturale is not for you, these are my current favorite hair salons from full-service to simple blow outs that you should check.
---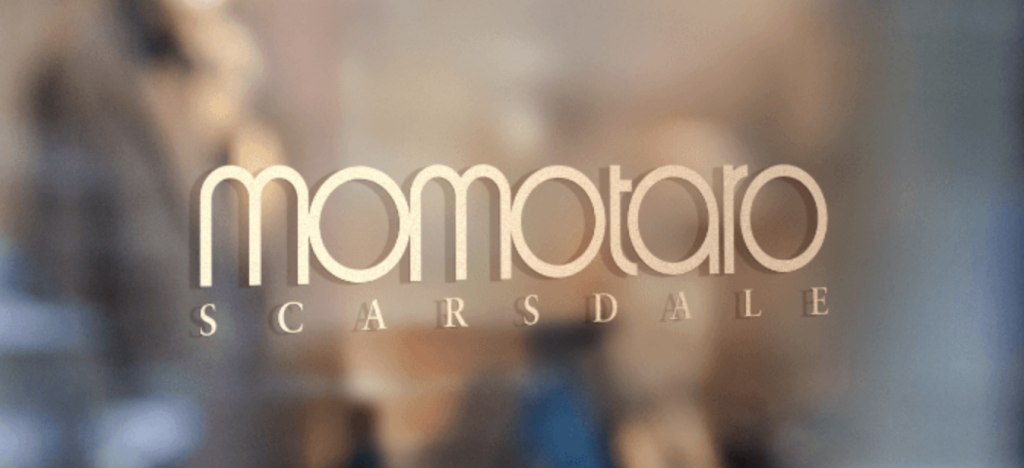 Momotara Hair & Beauty Salon :  Designed with a mid-century modem theme, the salon is still has a fresh and open feel.  The service and hospitality are very Japanese.  Tea and coffee are offered immediately upon checking in.  Though there are many different services offered, the salon is always very quiet almost peacefully zen.  The thoughtful attention to detail makes this place special…small eye pads placed across your eyes so you don't get sprayed with water when having a shampoo, hot towels placed behind your neck during the wash and rinse, and small plastic ear covers are provided during the color treatment so there is never any misplaced color.
Located:  2 Spencer Place, 2nd Floor – Scarsdale (914-472-5897) Hours of Operation are Tue – Sat 9AM – 6PM; Sun 8:30AM – 6PM.
---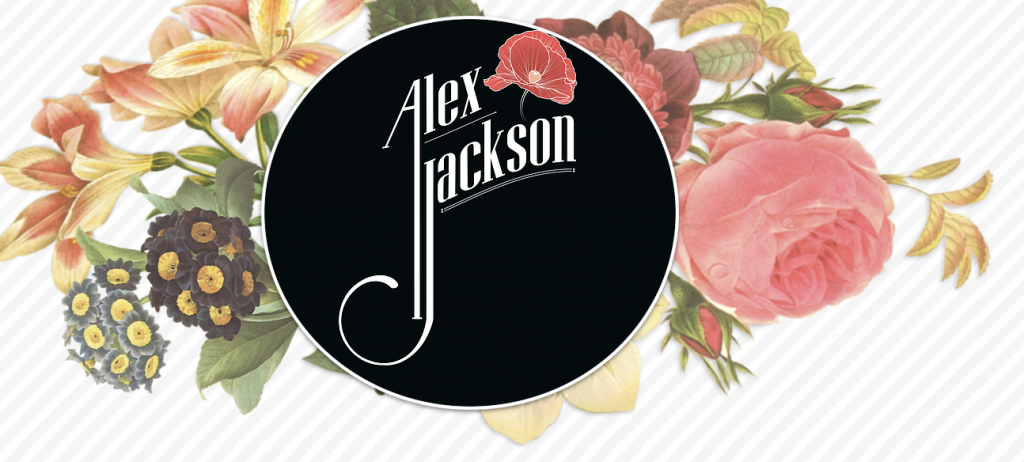 Hair By Alex Jackson:  You may pay a little more, however it's well worth it for the convenience.  Alex Jackson works from her home and if you need a last minute touch-up on Sunday evening before a business meeting on Monday; or want the privacy of bringing you son or daughter while sitting for a 90-minute color treatment than book an appointment with Alex Jackson is worth it.  During a snow-storm when most salons were closed, I was able to make an appointment for a cut and color with very little notice.  I brought along Korben and he comfortably watched a movie on his iPhone while Alex worked her magic – giving me a deep conditioning treatment, color and cut.
Located in White Plains – Alex is a "By Appointment Only" #914-310-6940
---
Plush Blow:  One of the first places I went to for a quick blow out when I moved to Westchester and now they have four locations (Rye, Scarsdale, White Plains & Yonkers).  A simple no frills blow-out starts at $40 with a special Treat Yourself Tuesday blow-outs are $30.
[envira-gallery id="8433″]
Dry Bar:  Their philosophy is simple…"Focus on one thing and be the best at it" and they certainly have the write formula with 100+ locations across the country. The White Plains location is the only one in Westchester and opened last year.  What I love most are their hours (7AM – 8PM Mon-Wed and 7AM – 9PM Thur-Sat) of operation and products that never make my hair feel heavy but yet the blow outs and styles tend to last longer than most places.
[envira-gallery id="8428″]