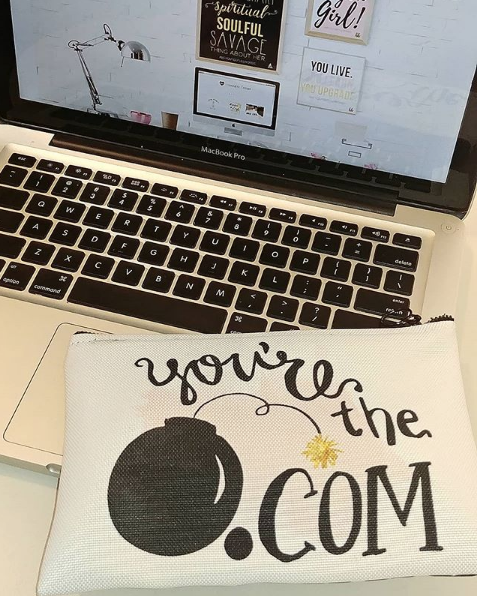 Hello Beyouteefull Designs by Cassandra Caruso
We have known Cassandra Caruso for a few years.  She's been our "go-to" design gal to source and produce last-minute corporate swag for my colleagues and team meetings and girl-scout and event swag for Erin's social events throughout the year.  Most recently, Cassandra helped us with a three month strategy to upgrade our look, change our logos and design some merchandise.   We are happy to announce that our Etsy Shop is now open!   None of this would be possible without her help.
https://www.etsy.com/shop/EmmaWestchester
[envira-gallery id="8453″]
It's been amazing having a personal graphic designer on call and we're pleased to watch and support this local Westchester mom grow her business and expand into offering merchandise and a full-menu of design services for other moms, entrepreneurs and small businesses owners.
[envira-gallery id="8468″]
---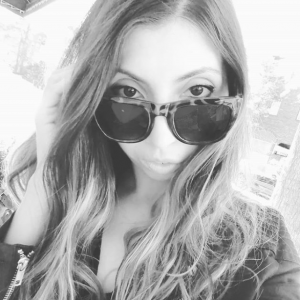 I AM ACTUALLY A SELF TAUGHT GRAPHIC DESIGNER. I WENT TO SCHOOL FOR FASHION DESIGN & MERCHANDISING. I ALWAYS HAD A LOVE FOR SEWING, ALTERING MY CLOTHES & MAKING MY PROM DRESSES! I USED TO CREATE MY CLUB OUTFITS DURING HIGH SCHOOL TOO!  OUT OF HIGH SCHOOL I SOON LEARNED ADOBE ILLUSTRATOR AND PHOTOSHOP, THROUGH VARIOUS JOBS AND HAVEN'T LOOKED BACK SINCE! I AM A PROUD GRAPHIC DESIGNER NOW FOR OVER 12 YEARS.  I ACTUALLY STARTED MY CAREER IN THE BABY APPAREL INDUSTRY AND THEN TRANSITIONED INTO PARTY & TABLE WEAR PRODUCT DESIGNS. I HAVE ALWAYS LOVED WORKING ON SIDE PROJECTS FOR FRIENDS & FAMILIES GROWING THEIR BUSINESSES, OR EVEN PARTY INVITATIONS, SO I FIGURED WHY NOT TURN MY PASSION INTO MY BUSINESS!  AS A DESIGNER, I ALWAYS ENJOY TAKING ON NEW PROJECTS AND GETTING TO LEARN A NEW SKILL OR TALENT ALONG THE WAY!  "IF WE DON'T CHANGE, WE DON'T GROW. IF WE DON'T GROW, WE AREN'T REALLY LIVING!" – GAIL SHEEHY – ALL MY LOVE & GRATITUDE!