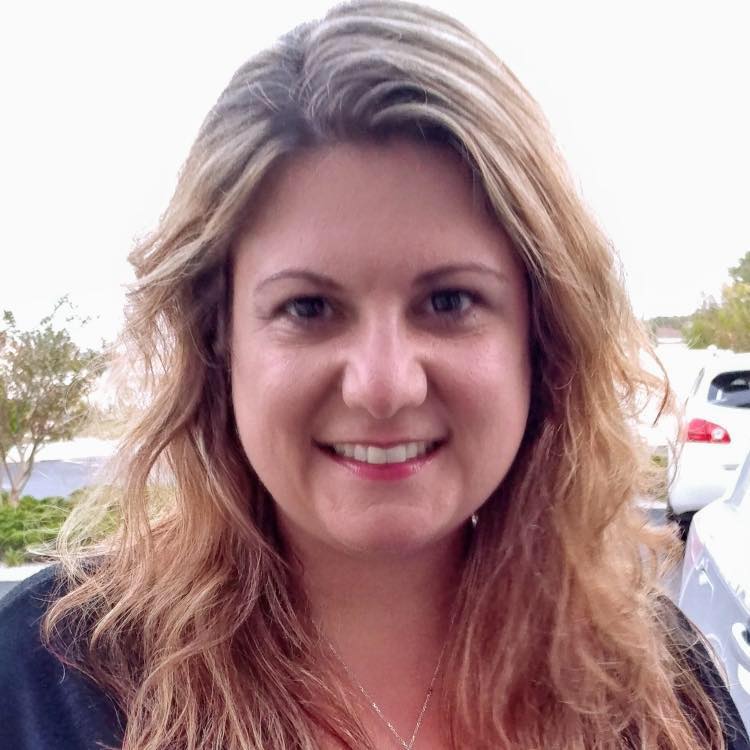 Guest Blogger: Peach Stylist Danielle Dachik
I'm thrilled to be a guest blogger for Emma Westchester this month.   I'm an elementary school teacher and a Peach stylist– and I want to share this amazing brand with Westchester Women.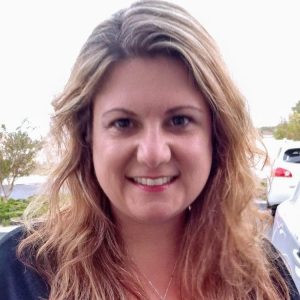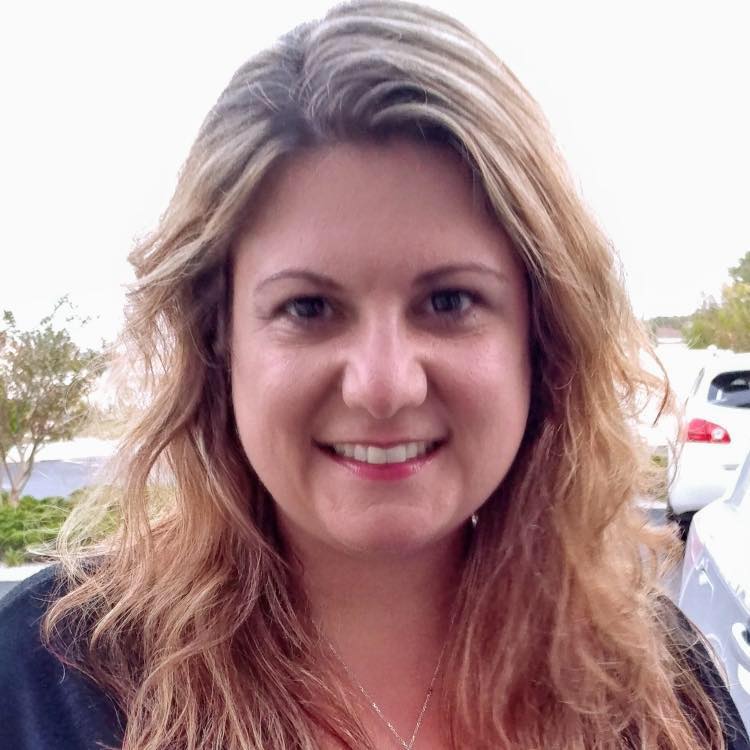 "Trust yourself!"      
"Go for it!"     
"You can do it!"
These are a few of the sayings I use daily with my students.
My name is Danielle Dachik.  After teaching for more than 20 years, my goal with the children I work with is this: be sure they feel confident being themselves, taking risks, and knowing their worth.
Children at a young age have so much enthusiasm and confidence when they are a part of a nurturing and uplifting environment. I am sure adults aren't much different. Twenty years of teaching has proven to me that we all thrive in a positive and supportive environment. It is this idea as a teacher that inspired me to become a Peach stylist!  
Peach is a company dedicated to helping women thrive and elevate their lives every day. Whether going to the gym or work, lounging, or going out for a night of fun, our clothing can take you through it all! We are a company looking to lift each other up! That culture of positivity is contagious!

BE PART OF SOMETHING BIG.
---
ELEVATED STYLE AND A CARING COMMUNITY OF WOMEN HELPING WOMEN.
I couldn't resist being a part of this company that seeks to empower women with clothing that looks and feels amazing. Our designs are truly meant for every woman.
There are several ways to participate in our Peach mission!
Let me help you find the perfect piece or two to try our Peach products as one of our valued customers.

Host a trunk show to bring our products to your friends. Shopping at home and together is such a fun experience. Free shopping credits are always a fun benefit for our hostesses!

There is also a huge opportunity in joining this company as a stylist. We want to share our wonderful products and find women who believe in our culture of positivity. Get paid to wear and share our clothing and mission.  Our discounts and commissions for stylists are exceptional!
Are you ready to live your best life? Join us in our mission.  Whether participating as a customer, a party hostess, or a stylist, women benefit from the contagious culture of positivity!
Please don't hesitate to reach out and let me help you in whatever way you want!