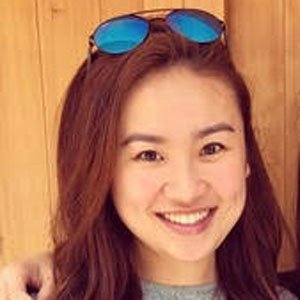 Westchester Woman Wednesday: Meet Rachel Chan
Each month we feature a woman in Westchester who falls into one of our preferred categories:  eat, shop or play.  This month we are featuring someone who falls into the "play" category, mostly for kids.  Rachel Chan is certainly our youngest Westchester Woman Wednesday yet.  She's 23, a Westchester native and she's the founder of the Westchester Gaming League.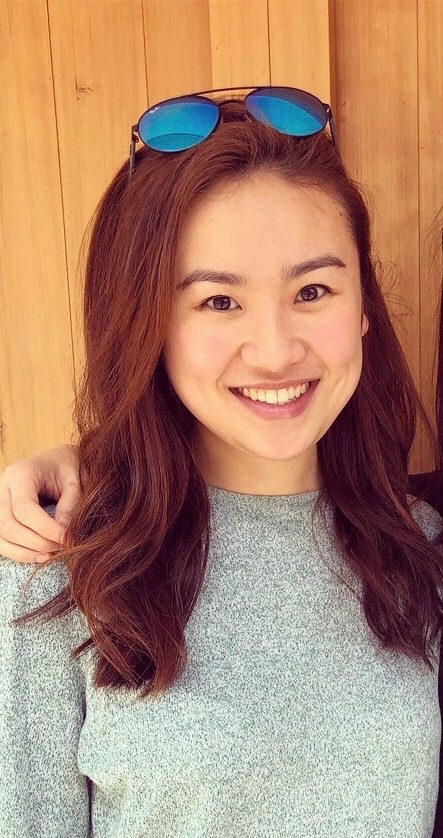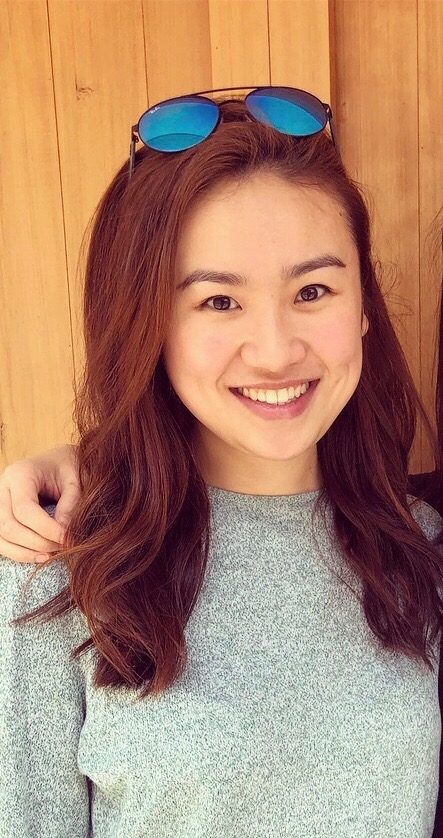 I met Rachel this fall when I signed my son up for the Fortnite League at the Microsoft Store in The Westchester.  A few days after I registered him, the doorbell rang and she was there to deliver a t-shirt and Fortnite themed treats for him.  I asked her if she worked at the Fortnite program and was shocked when she replied, "I'm the founder."
WHAT?   You're practically a teenager!    To my surprise, she's so much more than a teenager and gamer.  Rachel is a Tarrytown native, having attended The Hackley School and the University of Pennsylvania, where she majored in computer science and math.  She now splits her time between Westchester and midtown, as her full time/day job is in tech consulting in Manhattan.
About a year ago, she met her mentor, who introduced her to the world of entrepreneurship and planted the initial concept for the league.   After spending hours and hours researching how gaming leagues worked (combined with the popularity of Fortnite) the idea came to life and she began registering students for classes at The Westchester this fall.   For Rachel, it was important to create a community where kids could have fun and foster in-person relationships.
Working with Microsoft as a sponsor was a win-win-win.   Microsoft gets the traffic into their stores, Rachel fills the classes (estimating 60 kids per weekend!)  and The Westchester, gets shoppers into the mall each week. I have not been into The Westchester on a weekly basis for YEARS– but for the past 8 weeks, I walked in and shopped in the stores and enjoyed dinners with my husband and daughter while my son attended classes.   I won't disclose the dollars spent during these eight weeks, but if not for this league, those dollars might have been spent online or in other retail stores.
Here are Rachel's top choices for places to eat/shop/play in Westchester:
Eat
Favorite Salad
: Lefteris Gyro, Tarrytown
Favorite Pizza
: Wood and Fire, Pleasantville
Favorite Sushi
: Kyo Sushi, Hartsdale
Favorite French Onion Soup
: JP Doyles, Sleepy Hollow
Favorite Wings
: SmokeHouse Tailgate Grill, Mamaroneck
Favorite Ice Cream
: Main Street Sweets, Tarrytown
Shop
Favorite Store
: Lush in the Westchester Mall
Favorite Apparel Store
: Century 21 in Yonkers
Socialize
Favorite Coffee Shop
: Coffee Labs, Tarrytown
Follow Westchester Gaming League online now:  
Instagram for the league
@nygamingleague
If interested in signing up for the Winter session, beginning on January 18th, follow the link below.
Winter Registration is open now.  To sign up, click here