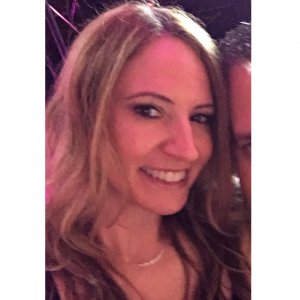 Westchester Woman Wednesday: Meet Alissa Rubin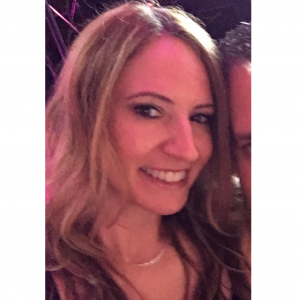 CBD – The wave of the future.  If you haven't heard yet…You will!!
CBD is known to balance your body. The benefits are endless but the ones you hear most about help with anxiety, depression, pain, ADHD, eczema, menopause, epilepsy, cancer treatment, and sleep.  Truly the benefits are endless.  I myself, have been taking Kannaway since August and I cannot believe the difference.  I have always suffered from severe anxiety and would do anything to feel better.  This helped!  Not in 5 minutes like a pill would but over a few weeks, you start to feel like yourself again, like you haven't felt in years.  For me
,
it has also helped with my hormones during different times of the month and even my sex drive.  I cannot stress enough how these cannabinoids are needed in everyone's bodies.  This is not an overnight fix but I promise you, the effects are life-changing.
The difference between Kannaway and other brands are that Kannaway is grown and shipped from Europe, which means there are no GMO's or pesticides in the ground where they are grown. 
Yes
, you can now buy CBD anywhere but you are ingesting this in your body and you should know what is in the product and how much CBD you are actually getting.  Remember none of these products are approved by the FDA, so anyone can put anything on the bottle.  Kannaway also trades under the company Medial Marijuana on the NASDAQ as symbol MJNA so they must have full transparency of their products.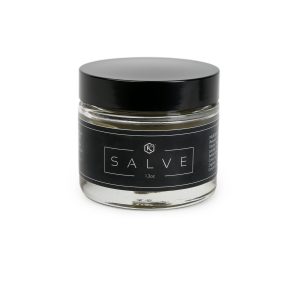 I am happy to help anyone with ordering, how much to take, what to take and just be a guide in feeling your best!!  
Here is my link feel free to reach out anytime!!