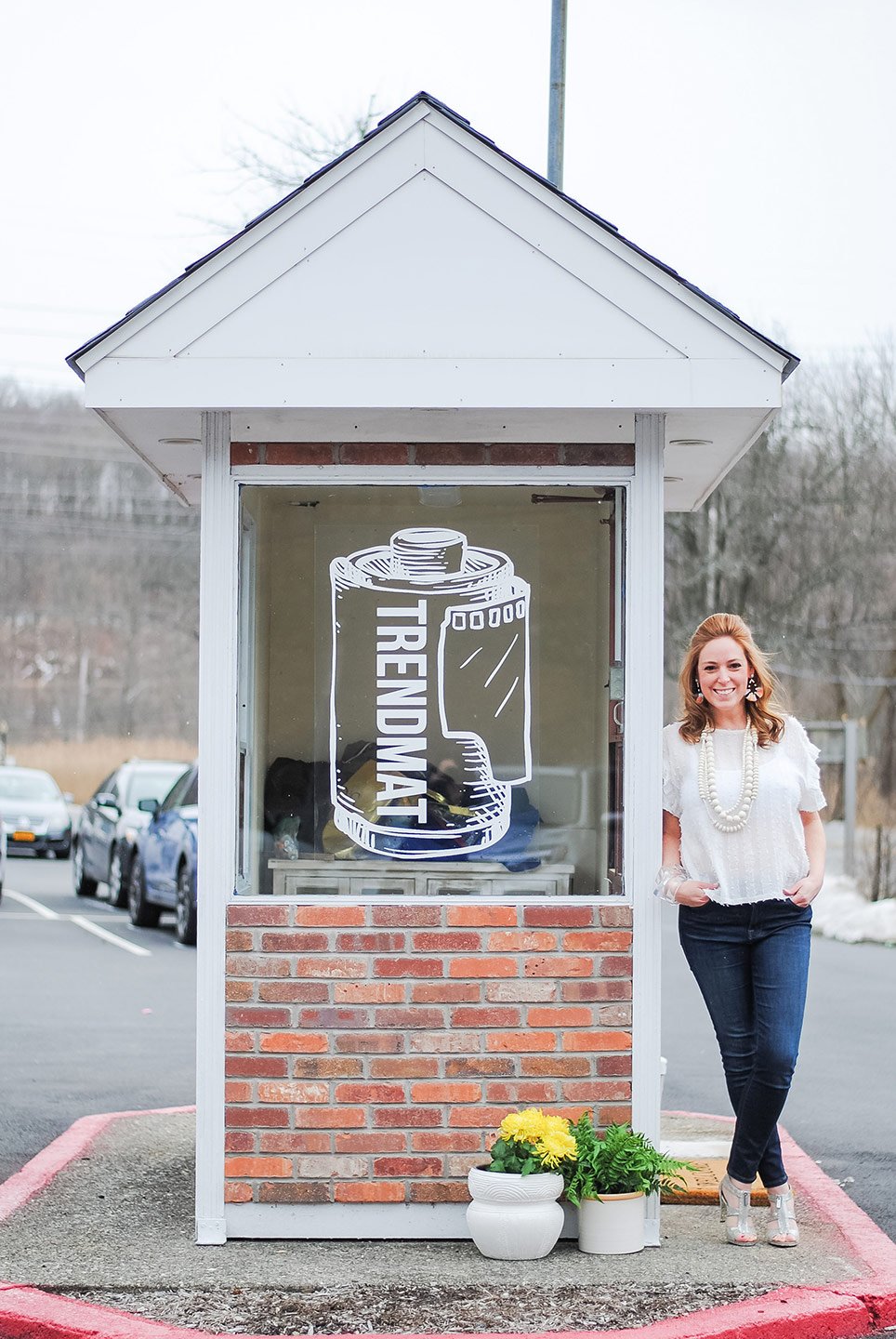 Trendmat is Open!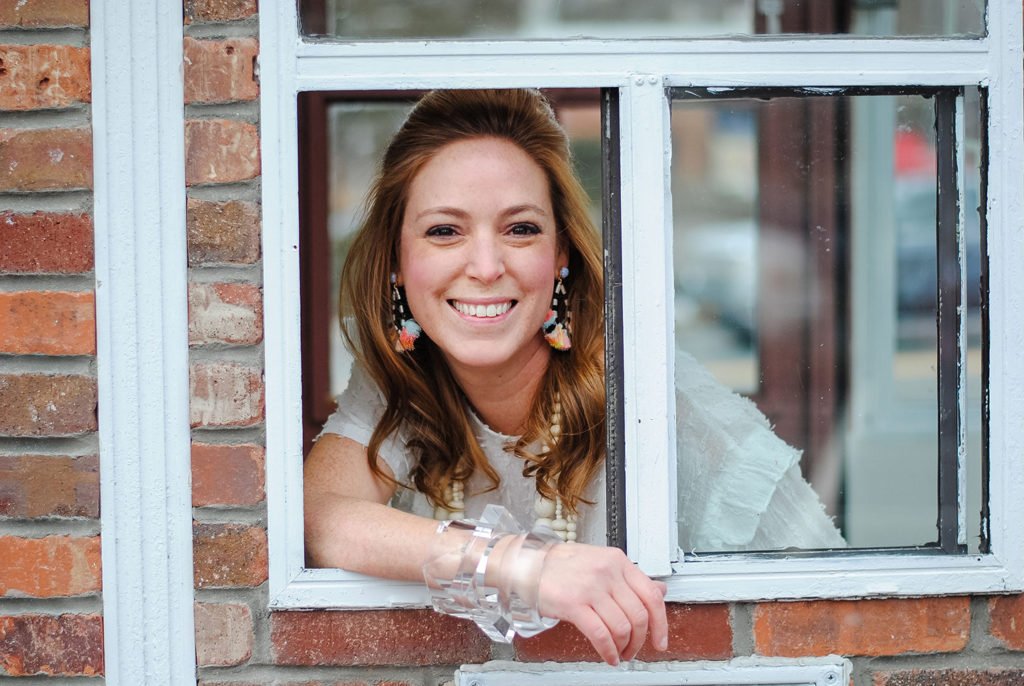 Trendmat is Westchester's newest, cutest and smallest shop! Located in Millwood, in an old Fotomat kiosk, it's filled with all of the trendiest accessories for girls, tweens and women.
Even cuter is Westchester native (and Chappaqua mom) Sarah Shapiro who is the brain behind this operation. She's recognized that the retail climate is suffering due to the ease of online shopping so she's keeping her overhead low, offering her items at a fair price point and sharing unique brands with her shoppers.
I visited last week because I had to see what this tiny boutique had to offer and I was not disappointed. I left with fringe for my sneakers, some jewelry items and bag accessories including a new bag strap for an old purse! Because I frequent all of the local spots, I see a lot of the same merchandise. I kept asking, "Where did you find this??" as I browsed these shelves. Most of the local shops don't have the best items for kids. A lof of the Trendmat items were from the usual trade shows, but the others were local vendors. It's always nice seeing women supporting other women. My favorite piece was a beaded necklace, made by 100 Percent Beads, a Chappaqua-based business. I expect to see more local collaborations with Trendmat in the coming months.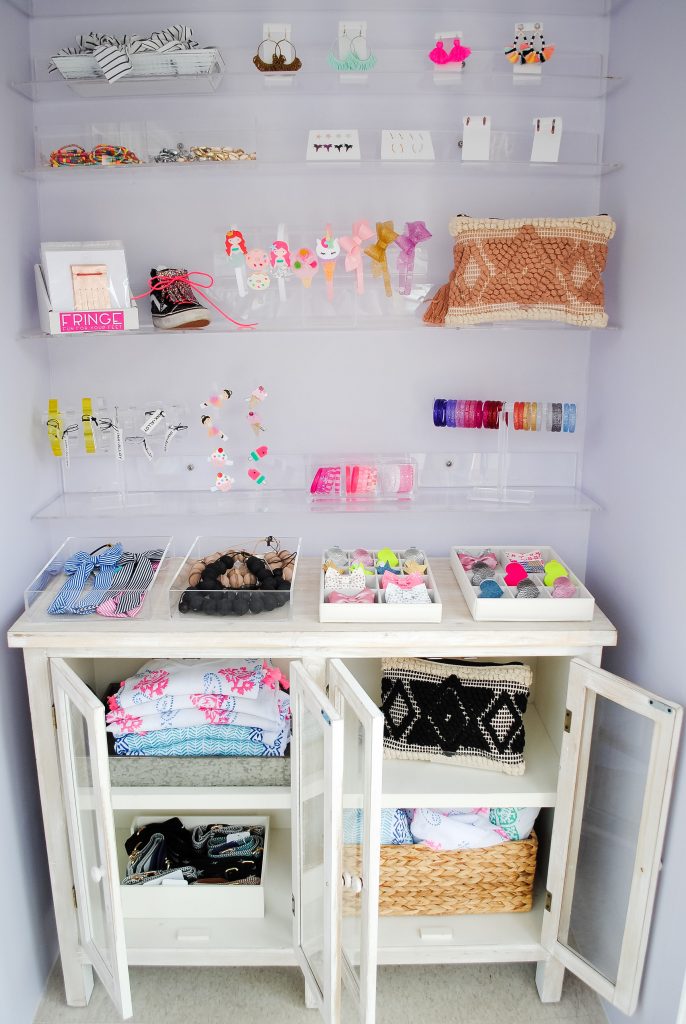 Store Hours
Monday Closed
Tuesday 9:30 – 1:30
Wednesday 9:30 – 1:30
Thursday 9:30 – 1:30
Friday 9:30 – 4:30
Saturday 9:30 – 4:30
Sunday Closed
You can find Trendmat on Instagram at https://www.instagram.com/trend_mat/
If you're old like me, you can stick with good old Facebook for updates too. https://www.facebook.com/trendmatNY
Happy Shopping! Her real Grand Opening will be on Saturday 4/27!