Homepaired: Live-in childcare reinvented


The only online marketplace connecting families with American students
If you have followed me long enough, you know that I've hosted au pairs for the past 4 years. I have loved the cultural exchange and I feel that my kids have learned SO much about geography, language and culture over the years. We've had great experiences and some difficult times, but the good has FAR outweighed the bad. Our au pairs have been like family to us and we've had wonderful support from Cultural Care since 2015. The program was a win-win, in that we had affordable, flexible, reliable live-in help while giving our au pairs opportunities and experiences they would never have had. Here's a link to my article from about a year ago: http://www.emmawestchester.com/2018/07/18/the-truth-about-hosting-an-au-pair/
This spring, we decided to exit the program as our needs have changed. Our kids are now 13 and 9 years old (much more independent than at ages 9 and 5) and after years of hosting, they felt it was not fun anymore. My teenager felt like having someone around all the time was "annoying" and my nine-year-old is now able to walk from the bus alone. On the rare cases that I'm not home at the end of the school day, they are OK having a snack and starting their homework independently. It also helped that my other responsibilities lessened over the years (passing of my elderly grandmother, selling an investment property and fewer extracurriculars after school.) It feels like we're all grown up in my house.
Just this month, a new company launched that caught my attention. It's called Homepaired and it brings together American students (or college grads) and families looking for live-in childcare. I remember having friends in my twenties who were hired as "nannies" and they were all American girls. They came from more rural parts of the country and enjoyed living and working in Westchester and Fairfield Counties during the week and visiting NYC on weekends. I don't know how that ended but it seems that Homepaired is bringing that back; connecting American childcare providers with host families who need childcare. You can find Homepaired online by following this link: https://www.homepaired.com/
How is it different than the au pair agencies? First and foremost, the cost. Au pair agencies are governed by the Department of State. They all follow the same rules and guidelines for the most part. What makes this different, is the balance of what the agency makes vs what the child care workers will make.
American childcare workers (homepairs) will make their hourly minimum wage, based on the state they will work in. Currently, in Westchester the minimum wage is $13 per hour. Homepaired will make a lot LESS than the au pair agencies and the homepair will make a lot MORE than an au pair. (Au pairs are paid a weekly stipend of $200) Homepaired will charge a family a finder's fee of $175 a month, to be paid monthly. That's a significant savings, as a family pays an au pair agency an upfront fee of $8,000 for their year in the program.
Overall, Homepaired may cost a little more at the end of the week depending on how many hours a family needs; but for a family that wants an experienced driver, with a college degree from the US and no cultural or language barriers to struggle with, the costs might be well worth it. It will come down to what type of help the family really needs, i.e. someone to help with complicated homework assignments as kids school work increases in difficulty.
Homepaired is eager to provide well-paying job opportunities to American citizens the way the Department of State does for non-citizens. Homepaired does not restrict you to one-year placements and makes the process of hiring live-in childcare far simpler and faster than going through an au pair agency– a matter of days, vs. weeks.
***Below is information directly provided by Homepaired for this sponsored post.***
About Homepaired:
Homepaired is the only online marketplace connecting families with American students. We believe that childcare is broken in this country, so we created Homepaired to benefit the well-being of our stakeholders who are working families, mothers/fathers trying to get back to work and students crippled by debt and rising rent.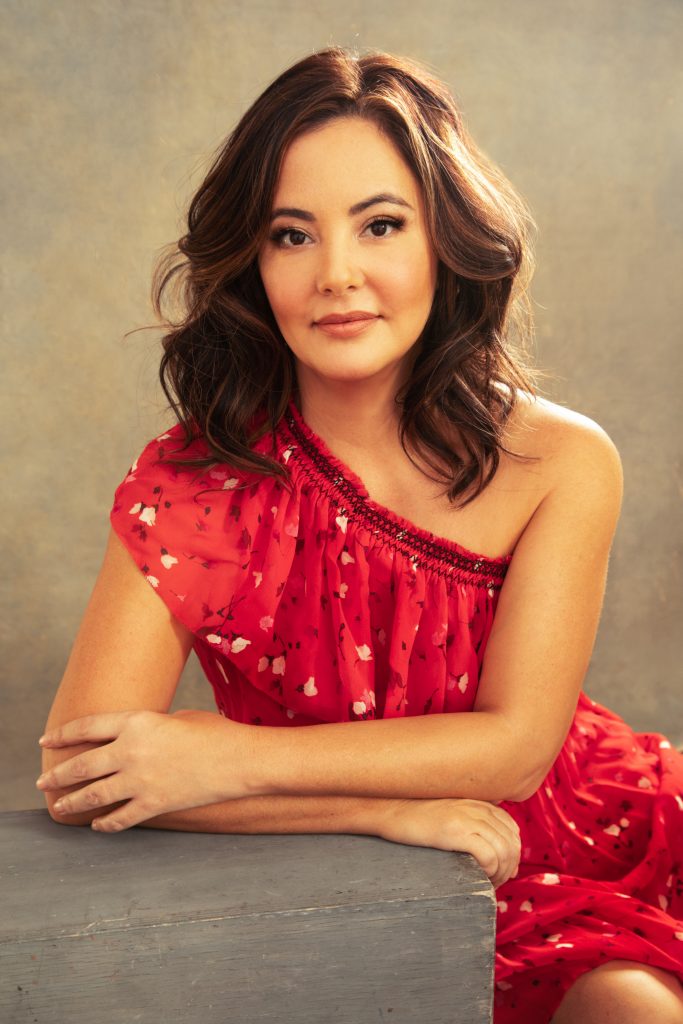 "Like many families today, we are both working parents with young children who desperately needed reliable childcare – in-home childcare sounded like a dream! But like many families who investigate au pairs, we found the process lengthy, expensive and filled with barriers (cultural/language). We created Homepaired to benefit the well-being of working families, with a business model that allows live-in childcare to be accessible to more families and allows them to pay a fair, living wage (plus room and board) to the American college students. This transparent marketplace ensures that the development needs of children are matched with the talents of the students who provide it. We believe that childcare is more than just getting the kids fed and dressed for school, that this precious time can be used to inspire, teach, and coach children to succeed in life. We hope you will join our family!"
-Anthea King, Co-founder, Homepaired