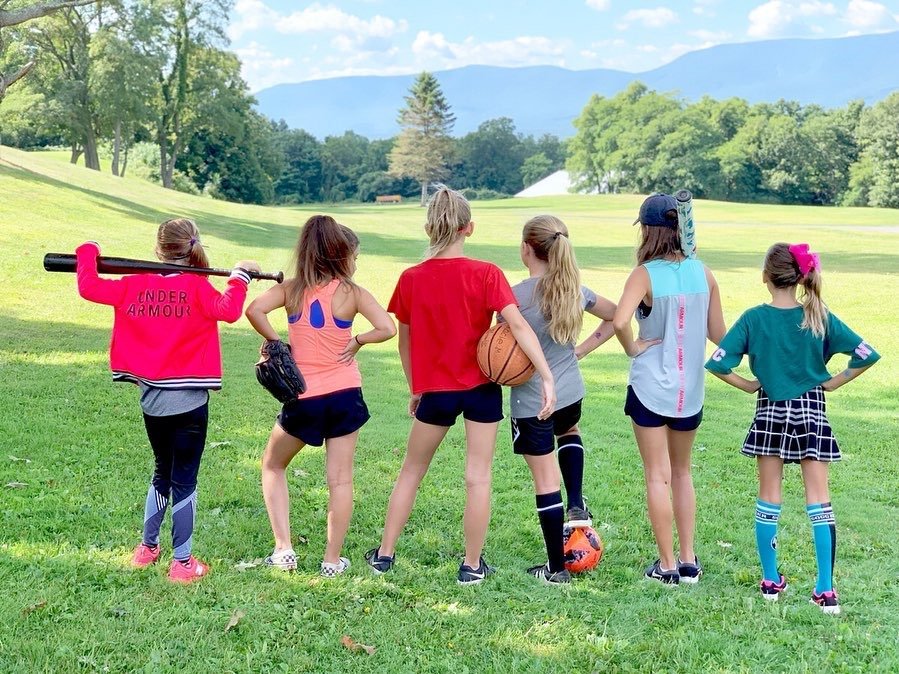 Fitness Workshops for Women and Girls
By now, you know how much I LOVE The Dance Gallery in Tuckahoe…Not just because of what they have done for MY daughter, but what they do for ALL girls.  They continue to provide programs for girls of all ages, abilities and interests.  They support the whole girl and this class is another example of them doing just that! 
Joyfit is a set of fitness workshops for women and girls ages 7 and up.   I love how they take an idea and make it happen.  Contact Karin Messina for more info on workshops that will begin on 9/15.