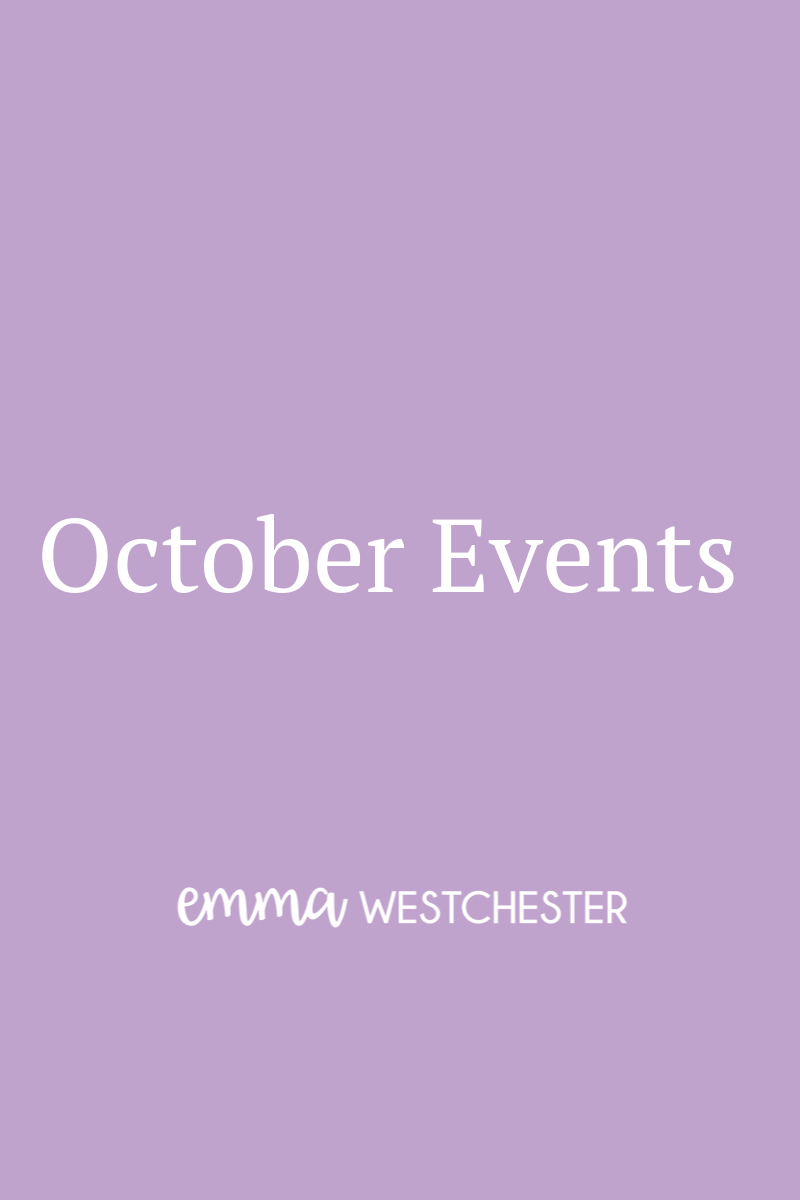 Things to Do in October
People send me things to share on a daily basis. I can't get to them all and if it happens to come through when I have a few minutes, I can do a quick post on Facebook but I miss a lot. I am going to try to keep a running post of events, so that there's a place I can share them and just keep revising this post so I can include more of them moving forward. Then when people ask how to find the info, I can direct them to the page and not my social media accounts. So here's my first attempt at doing this. A little eat, a little shop and a little play.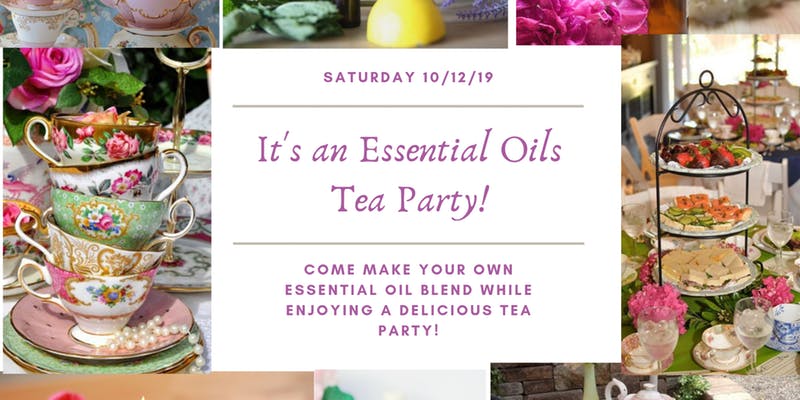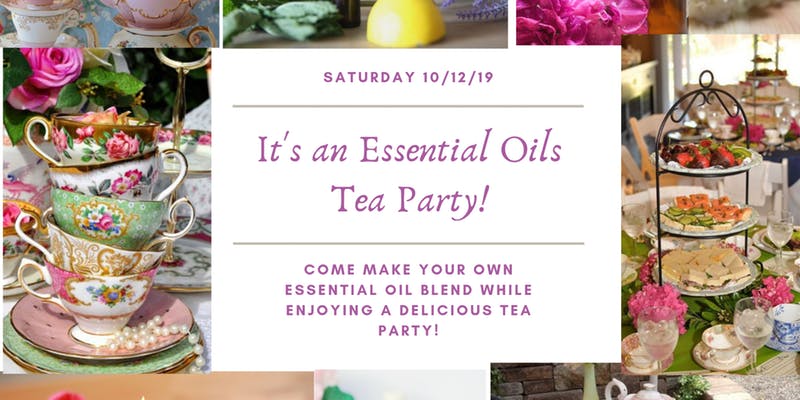 https://www.eventbrite.com/e/tea-chat-tickets-71585027745
Sharing Katonah: A fun fall day in to visit this cute little town. The link below brings you to the Facebook event page.
https://www.facebook.com/events/534870057260230/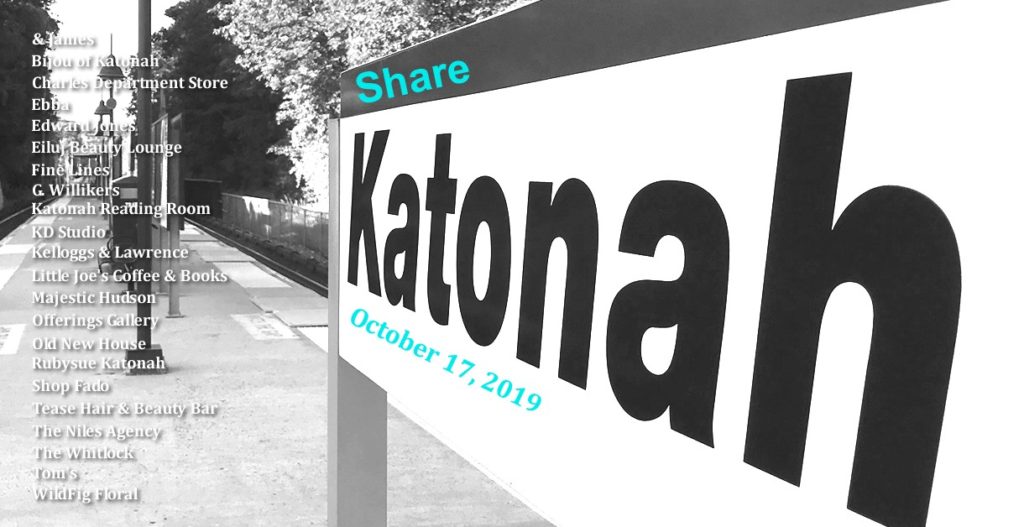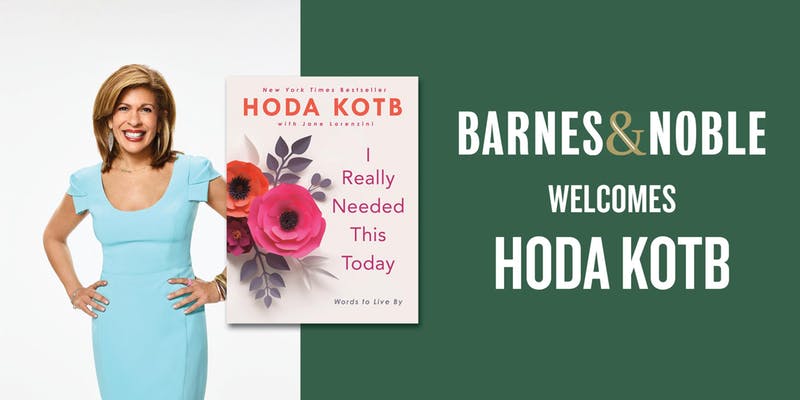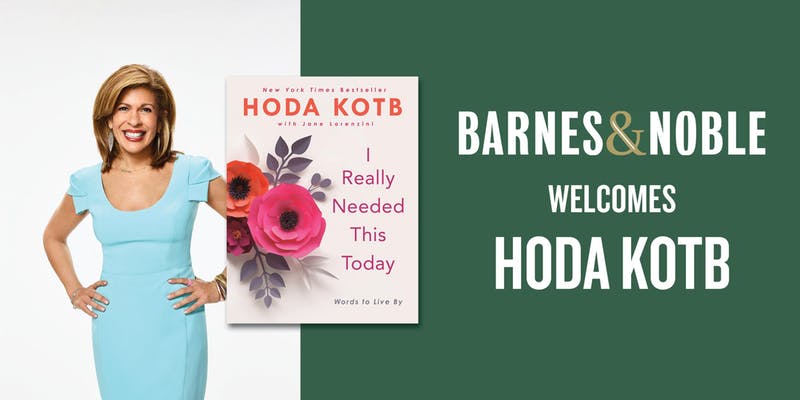 Join Barnes & Noble – Eastchester as we welcome New York Times bestselling author and beloved Today show co-host Hoda Kotb as she discusses I Really Needed This Today, an inspiring collection of quotes—drawn from her own personal favorites featured on her enormously popular Instagram account—that offer wisdom, courage, and hope.
One ticket grants you admission to the discussion and one copy of I Really Needed This Today. Hoda Kotb will sign and personalize books after the discussion.
https://www.eventbrite.com/e/meet-hoda-kotb-for-i-really-needed-this-today-at-bn-eastchester-ny-tickets-73738486799