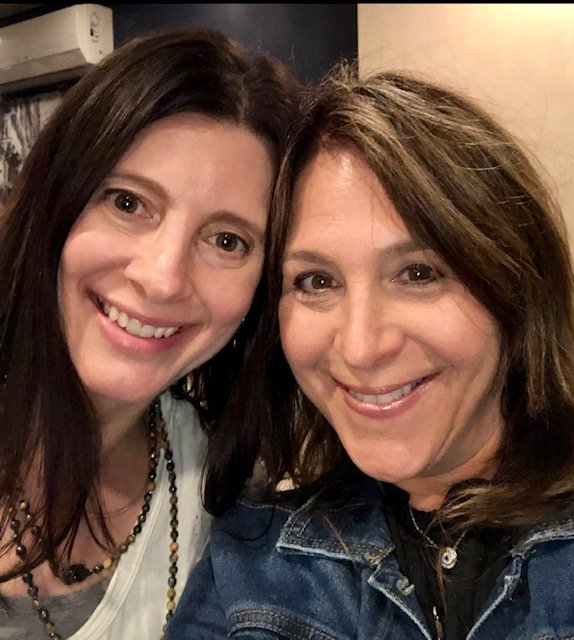 Westchester Women Wednesday: Meet Debbie and Erica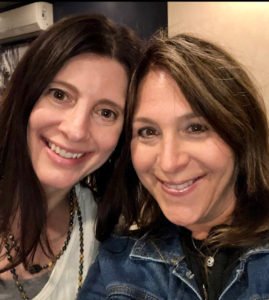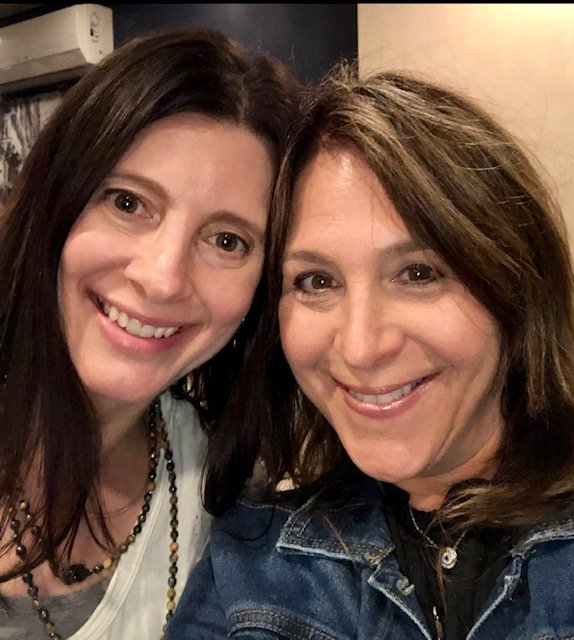 For the first time, I am sharing two Westchester women for Westchester Woman Wednesday.   In my travels, I meet some really fabulous women;   Erica and Debbie are two of the best.    I was visiting an in-store event at Quatre Filles in White Plains last spring when I met them.  We connected on Instagram and we tried all summer to get a date on the calendar for an in-person lunch for an article.  We all know how that goes….
It took us until the fall to finally reconnect and it wound up being for the best, as their holiday events are popping up this month, with all new merchandise, fashion-forward, often personalized pieces.
In the spring, I scored my favorite camo jacket that's one-of-a-kind. For fall and winter they have blazers with skulls, denim jackets with tapestry prints and other made-to-order items.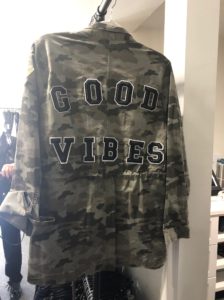 Erica and Debbie started DECO in vogue late last year.   Having met when their kids were in preschool, their love of fashion, design and shopping brought this business about.  They have clothing, bags and accessories that are on-trend and affordable.   You can reach out to them for a special order, a house party or trunk show or visit one of their pop up events for your holiday needs.
LOTS more on their Instagram and website, but here are a few pics:
DECO in vogue Schedule
Nov. 19 Stamford JCC Gift Show 5:00pm – 9:00pm
Nov. 20 Bet Torah Holiday Boutique 6:00pm -10:00pm
Nov. 21 Junior League Holiday Boutique 10:00am – 8:00pm
Nov. 22 Congregation B'nai Yisrael Holiday Boutique Armonk 10:00am – 4:00pm
Dec. 8 Chelsea Piers Stamford Holiday Show 11:00am – 4:00pm
Dec. 9 Westchester Reform Temple Chanukah Boutique 10:00am – 5:00pm
Erica and Debbie can be found shopping at Whim in Mt Kisco and at Shoe Inn.    Their dining favorites are the Inn at Pound Ridge and Chatterbox 54.   Those spots are on my list for my next trip up county!   I trust their tips.
Find DECO by following the links below: 
https://www.instagram.com/decoinvogue/