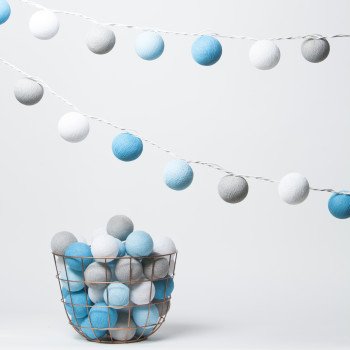 November 13, 2019
In
Shop
10 Gift Ideas for Girls
***Originally posted, 11/23/17.    Edited and Reposting for November 2019.***
Each year, I find it more and more difficult to shop for my almost-tween daughter.  She's only 11, but the average eleven-year-old today has wonderful taste, coupled with no concept of a dollar.   So they want their big-ticket items (electronics, laptops, iPhones, FitBit watches, headphones /airpods) and then what?  Moms scramble for the "other stuff" to make Christmas morning fun.   The hardest part for me is that the little brother has the giant pile of toys, LEGO sets and trucks, making big sisters pile of accessories and things look pale in comparison.  So mom has to find some cute girl items that they didn't know they wanted.  Here are my top 10 for this year.
1. Strap-Its Bras and Bra Straps
https://www.strap-its.com/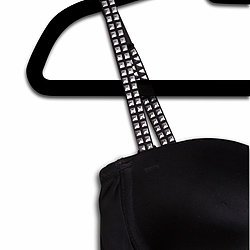 I found these locally at LOLA in White Plains and Crestwood/Tuckahoe and through Three Gems Unlimited in Scarsdale.
My daughter loves hers (looks like this one to the right.)   I found their website and loved their story.
strap-its 

is a collaboration between 

our daughters and ourselves.  

We were tired of seeing our girls going out 

in outfits showing their bra straps.  We knew

there had to be a way to wear fashion with class. 

Searching on the Internet we could not find the kind of 

straps that we envisioned. So, we decided to start designing 

new straps with a bit of edge and sophistication. 

Once we began wearing them, our friends started asking for

them… and so began the story of strap-its…

We hope you wear and enjoy them and share 

strap-its with your daughters,

nieces, and sisters..

xx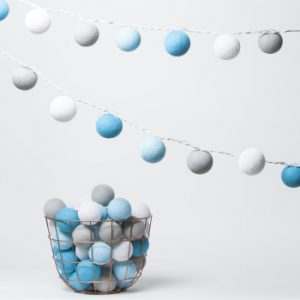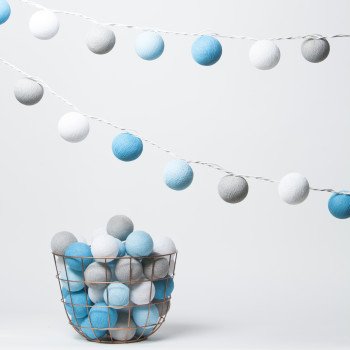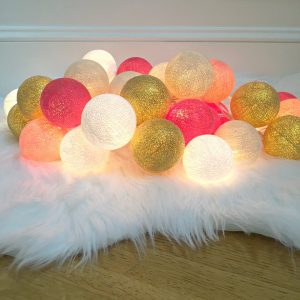 2. Fairy Lights
http://www.fairylightsfactory.com/
I came across these at the Winter Village in Bryant Park and struck up a conversation with the owner, a lovely French woman, who lives in Larchmont– Feels like this happens to me everywhere I go- Always a Westchester connection.   I was overwhelmed by the color choices and the sizes and had to come home to measure and look carefully at the color schemes in my daughter's bedroom so I could place my order online.   I have a bunch of girls to shop for this year (girls who have just about every "in" thing or will have it by Christmas morning) so I have to be creative.  They're all getting Fairy Lights!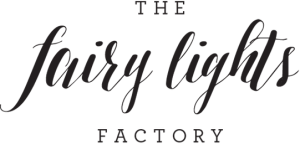 3. Melsy's Illustrations
Another one from Bryant Park's Winter Village… Melsy designs very cute phone cases, prints, journals/notebooks, coffee cups and more! She sells on sites, at pop ups and through her Etsy Shop.   The best way to see her stuff is by following her on Instagram: https://www.instagram.com/melsysillustrations/
https://melsys.patternbyetsy.com/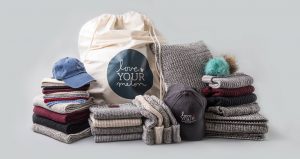 4. Love Your Melon Hats
https://www.loveyourmelon.com/
Love Your Melon is an apparel brand dedicated to giving a hat to every child battling cancer in America as well as supporting nonprofit organizations who lead the fight against pediatric cancer.
You'll find really cute beanie hats, pom pom hats, infinity scarves, family sets with books and all for a good cause.   50% of proceeds go directly to charity so you won't find a great sale on them– but for the Black Friday to Cyber Monday weekend they are offering free shipping to meet a company goal of reaching $1 million for pediatric cancer patients.  In 2019, there are some new collaborations with colleges and universities, Disney and the new double-pom-poms.
5. Lokai Bracelets
Another "shop for a cause" item are the trendy Lokai bracelets.  The Lokai circle has made a huge impact and raised millions of dollars for various charities – funding schools, building clean water wells, supporting research for diseases, and so much more.
https://share.lokai.com/x/PrTnCD
6. Slime Monthly Subscription Box
Needs no explanation.   These girls all love slime.   $30 per month.  I'll never understand how this craze became so popular but I do like that it gets my daughter off of her screen, mixing ingredients and playing like an 11 year old girl should.
7. S'well Bottles 
The HydroFlask craze is so 2019, but when I published this in 2017, it was all S'well.  I still like them and I find that they fit in the side of the backpack and close up better than the HydroFlasks.   They can be found locally at LOLA in White Plains and Tuckahoe and at Athleta in Scarsdale too.  Love the many color choices and collections.  https://www.swellbottle.com/bottles
8.  Don't Forget the Stocking Stuffers! 
I hate to put anything too valuable in the stocking.   It is usually filled with "just for fun" stuff but getting it full can be costly.  I usually fill it with the 3 for $15 Bath and Body Works soaps and creams, bath bombs, make up remover cloths and beauty supplies from ULTA (dry shampoo this year– Batiste Brand is $6-$7 a can) and some candy or socks.
Another really good article on this topic can be found here: Ta-Da! Gifts Over $50 Your Teen Girl Will Love
Happy Shopping!