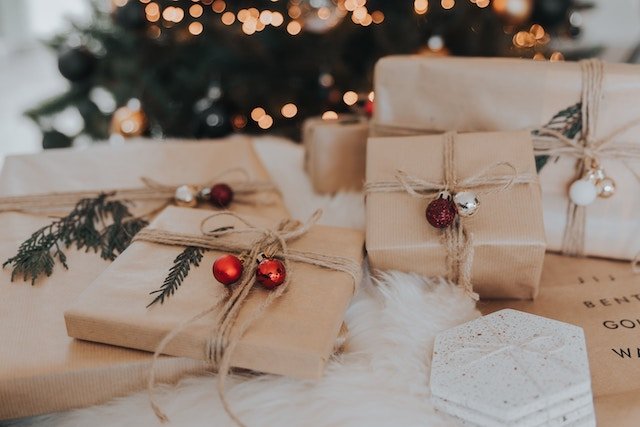 Holiday Gift Guide 2019
Here it is.  My first Holiday Gift Guide. I've never done one, but for the past few weeks, I've received hundreds of emails about being included in my gift guide.  No sponsored posts, no affiliate links, just my personal favorites.  In my 6 years of blogging, I've always done my best to keep it real, be authentic and share what I truly love.  Sure, I've posted some ads and accepted sponsored content; but never from a brand or a business that I would not visit or support myself.  I also believe in supporting local businesses and businesswomen changing careers.  I love telling stories and connecting like-minded people.  It's who I am, and it's what makes this blog what it is.
Each day, I will share one of these businesses on Instagram feed and/or stories.   Some have even offered a special discount code for emmawestchester readers.  Others have specials coming up for Black Friday and Cyber Monday, so I suggest following their IG accounts for these deals.  I have 10 to share, but I have a feeling I will add more as the days go on, so check back frequently.  Here it goes.