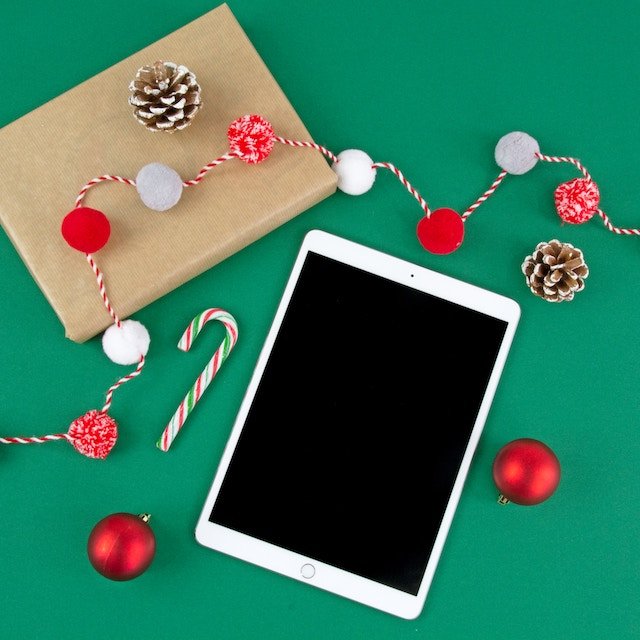 Books, Books & More Books
Books make a great gift.   I know everyone is reading on e-readers, but I think these titles are all good for gifting.  They make good coffee table books or conversation pieces.  I had more, but narrowed it down to my top 10.  Only one fiction title on the list, because fiction is not always the best for gift-giving.  I think it's hard to suggest a fiction title. I've always struggled in book clubs for this reason; so sticking to non-fiction for the most part.
Going to link them all in a list format to keep it short and sweet.   There's something for everyone….the Friends lover, shoe lovers, the Disney lover, Marie Kondo lovers and more.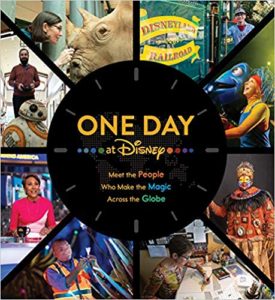 Hyperlink not working, as the book is not released until 12/3
Description copied from Amazon
"Discover what it's like to report to work every day for The Walt Disney Company. Step behind the scenes to immerse yourself in one "ordinary" day at Disney. In addition to the book, the Disney+ team was on hand to capture stories along the way. A full-length documentary and 52 short-form episodes expand the profiles and delve deeper into the essence of what it's like to be a Disney cast member.

On a Thursday in 2019, a small army of photographers and videographers scattered across the globe to capture what goes on beyond those tantalizing "Cast Members Only" doors – whether eavesdropping on historic endeavors or typical tasks. All the photos in this book were taken on that single Thursday, beginning early in Tokyo and following the sun around the world through Shanghai, Hong Kong, Paris, Madrid, the Bahamas, Costa Rica, and dozens of places throughout the United States. More than 40 hours after it began, the day ended as the sun set on the Aulani resort in Hawaii.

On that day, some 80 Cast Members agreed to open up their workshops, dressing rooms, kitchens, cubicles, TV studios, labs, locomotive engines – and some even more surprising and diverse work spaces. They also shared their stories: childhood dreams and chapters, career pivots and triumphs, workaday hurdles and joys. It was just a day in the life, as extraordinary as any other day at Disney. As any Cast Member can tell you, a Disney job is less a destination than a limitless journey. And for just One Day at Disney, we can all tag along for the ride."
Lastly, on the topic of books, I wanted to share some good websites.  All three have Instagram pages too.
 Papersalt.   They have a popup in Bryant Park this season and I love their books.  https://www.papersalt.com/
 Out of Print.   Book aparel and accesories for book lovers.  Purchases help to fund literacy programs and book donations to communities in need.    They sell mugs, totes, socks and more.  https://outofprint.com/
I have not yet seen these in person, but I'm interested in A Kids Book About books.   It's a collection of books for kids and their parents to begin discussions on challenging topics such as money, racism and creativity.  They are on my wish list this season.  https://akidsbookabout.com/