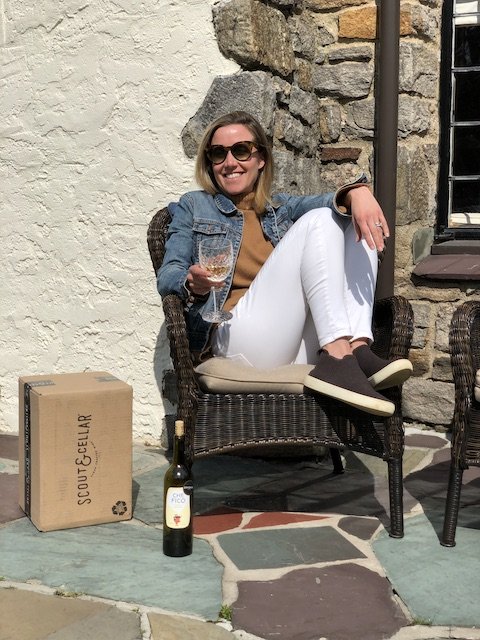 Scout & Cellar: Clean-Crafted Wine

We have a new guest blogger! Meet Jen Mullen of @simply.livinglife. Jen is a mother of three with a mission of living a clean and balanced lifestyle. Today she is sharing her love of clean-crafted wine.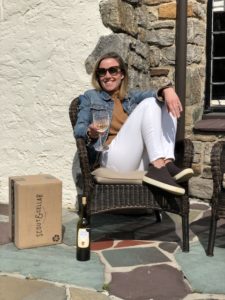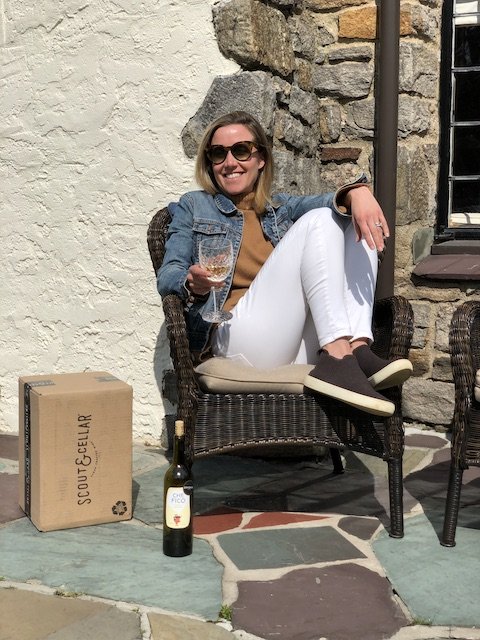 Here is a Q & A with Jen:
1. What is Scout & Cellar?
Scout & Cellar isn't a winery or a vineyard. It was a company that was founded with a very specific goal in mind…curating an amazing collection of clean-crafted wines from the top wine regions all around the world.
2. What does Clean-Crafted mean?
Wines that are grown naturally on organic and/or biodynamic farms with no synthetic pesticides or chemicals and bottled with ZERO added sugars, sulfites, or preservatives. Scout & Cellar lab tests all the wines to ensure that these standards are met. 
3. How can I buy Scout & Cellar Wines?
Think of her as your very own "Wine Stylist." She can help you choose from the over 50 wines they offer. You can contact her through her Instagram link @simply.livinglife for recommendations. You can also reach out to Jen if you are interested in learning more about the opportunity.