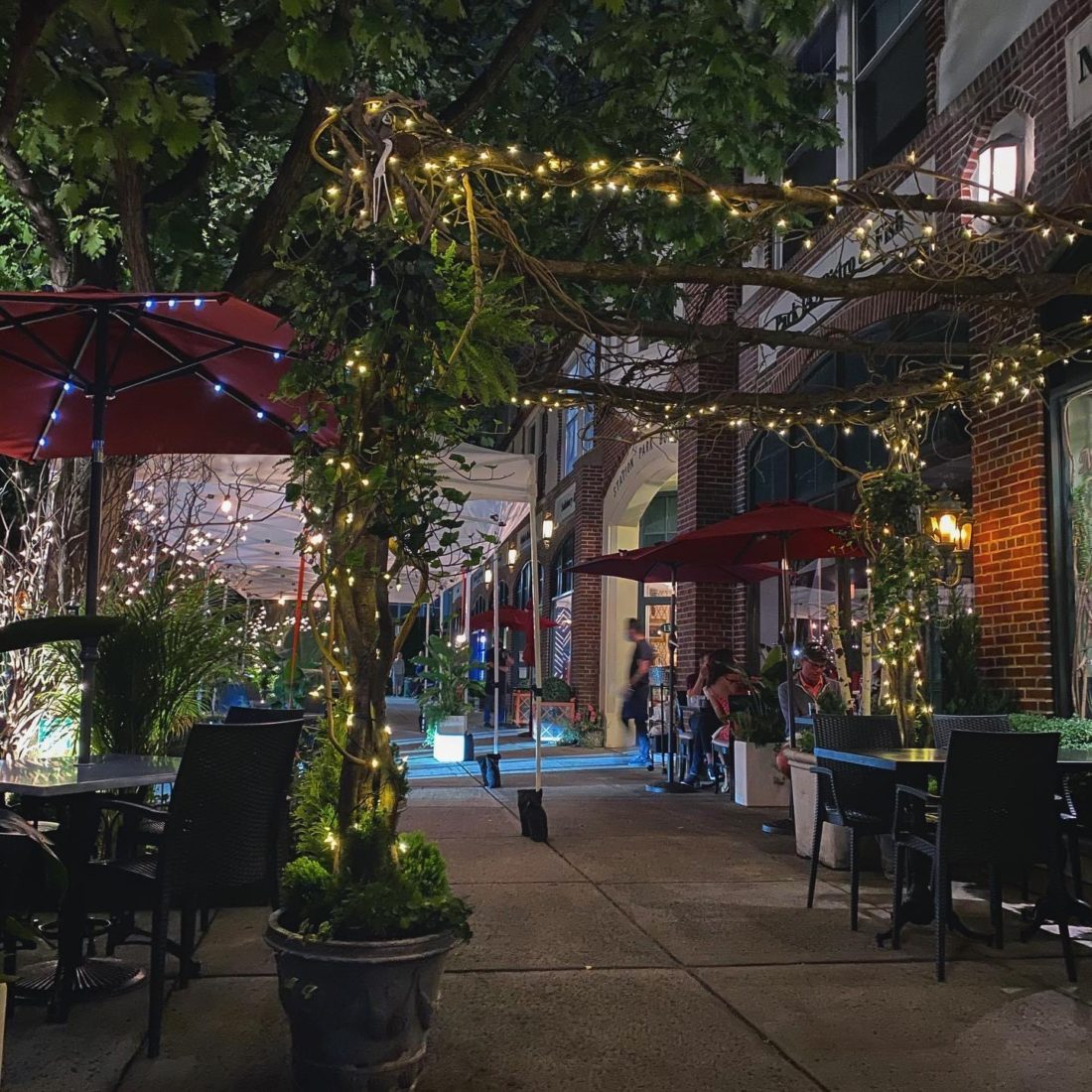 10 Instagram-worthy Outdoor Dining Spots in Westchester
As you may recall, Shawna was the main "food and dining" writer for many years.  She's not writing as much due to the increased workload at her day job and she is now dining out less because she's cooking!  She never cooked and actually dined out daily, but being home during quarantine got her on some sites and apps and she's becoming quite the chef.  Tasty is her favorite because it's visual and she can watch the recipe and she's mastering some great meals.  So it seems I am the default food writer for now.   Luckily I have a lot of great people to help me with suggestions for this list.  (More on Shawna, for those who are new here.)
These are some personal favorites with some highly recommended reader favorites mixed in. I trust my reader's choices and appreciate those who have given me recommendations and even sent me pics.  (emmawestchester@gmail.com if you want to send me some more to add!)  I have decided to base the list not only on great meals but on places that are also very beautiful and perfectly Instagrammable.  The setting is garden-like, beautifully decorated and/or perfect for posting!
My Top 10 in alphabetical order, by town:
Bronxville:  Park143 Bistro & Fish has a beautiful sidewalk garden setup on the "quiet" side of the Bronxville village.  In these times, it allows for a peaceful dining experience without the noise and foot traffic on the other side of the village. Known for their mussels, tacos and fresh seafood. Beautiful indoor decor too! (pictured above)
Briarcliff:  Terra Rustica Ristorante has a beautifully-lit outdoor patio and serves breakfast!  So hard to find a great spot for early in the day. (Gluten-free and vegan menus available)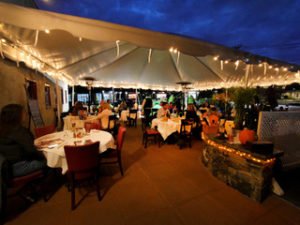 Dobbs Ferry: Hudson Social is a beautiful old train station with indoor dining that feels like outdoor dining, as well at outdoor dining right on the waterfront at the Dobbs Ferry Waterfront Park.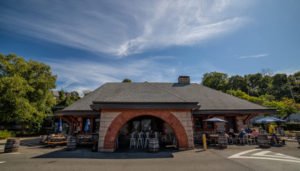 Eastchester: Gigante Restaurant has a poolside patio and a resort-like feel.  The indoor decor is beautiful as well; check out their bar!
Hastings: Harvest on Hudson has always made the list of beautiful, garden-like spots in Westchester. Might have even been one of the first. Absolutely gorgeous and consistent.
Irvington: Sambal has a nice outdoor patio, overlooking the Hudson River. Thai menu and refreshing cocktails.
Ossining:  3 Westerly is a gorgeous indoor/outdoor space right on the Hudson.  Some tables have firepits, some are covered and the ceiling to floor windows allow for incredible views.
Tarrytown:  Goosefeather feels like dining in a home and has a beautiful outdoor garden feel.  Outdoor heat lamps are already set up.
White Plains:  Via Garibaldi is located on North Broadway but their elevated outdoor patio is beautifully done.
White Plains:  Lilly's and Hudson Grille have two different menus but share a large outdoor patio behind the two restaurants on Mamaroneck Avenue.  Great brunch spot!
**Edits/Additions*
Ardsley:  L'Inzio has done a fantastic job with their outdoor area.  Less like a tent but more drapey… with lights you'd see in a winery.  The outdoor heaters are sure to get us through some chilly evenings in the upcoming months.
Scarsdale:  Via Forno has a beautiful outdoor patio just steps from the Scarsdale Train Station.  That patio is the site of the old parking lot for 7-11 for most of my life…and I am happy to see it being used as an outdoor dining area today.   A perfect spot to "grab a drink" with happy hour specials starting at 4pm.
If you're out and about and want to tag me to add an Instagram-worthy spot in Westchester, or even Rockland, Putnam, NYC, etc….feel free to do so and I will update my list.  I'm @emmawestchester on IG.