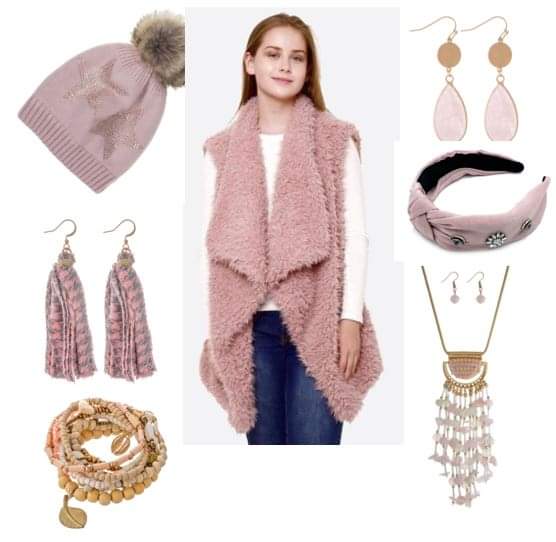 Shopping with Stella James: FB Live 11/5
Hi! My name is Eve and I am a mom, wife, career woman and Owner of Stella James. I am an FIT Graduate and have been in the fashion industry for over 17 years doing everything from buying and merchandising to Marketing and E-commerce. I am currently the Director of Digital Marketing for an awesome well-known shoe brand in NY.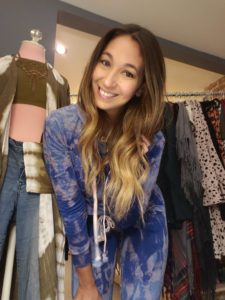 I have dreamed of having my own store since I was a very young girl.  However, I have never been able to take the plunge while managing my career, motherhood, amongst millions of other things.  As working women, we want to have it all.  I took the plunge and started Stella James in 2020 in hopes of providing a little sunshine & style to our customers in these crazy unpredictable times. While we might not be strutting our stuff out in public yet, we sure can feel beautiful in anything from lounge pants to a great dress for your zoom calls. We want to provide trendy, quality styles, at affordable prices for EVERYONE!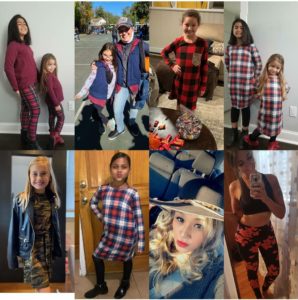 And yes….I've named my business Stella James after my own daughter, Stella. She helps me out on Facebook live regularly.  We
 hope to see you at an event or a Facebook Live session soon!
xoxo, Eve Loughran
Upcoming Events:
1326 Pleasantville Rd, Briarcliff Manor, NY 10510
Facebook LIVE shopping event on Thursday 11/5 at 7:30 PM