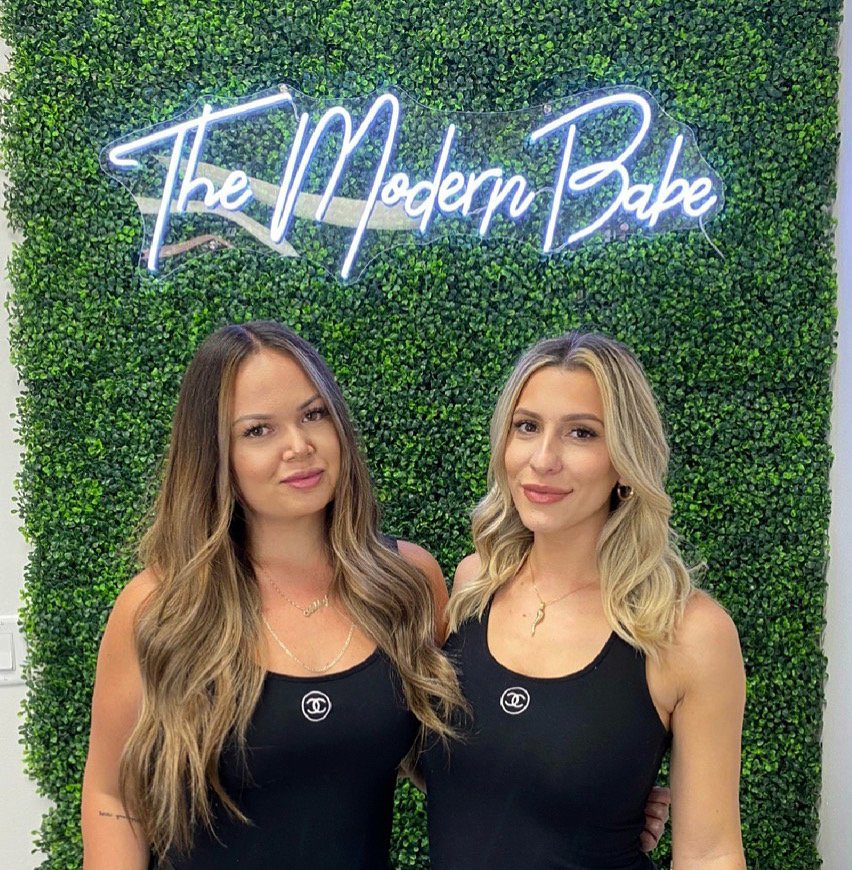 Westchester Woman Wednesday: The Modern Babe
In these trying times, we are seeing businesses change each and every day.  Some are closing, some are thriving and some are doing what they've always done, making safer and better than ever.  Ashley Lucien and Isabella Valenti learned and adapted very quickly this fall when they opened their salon, The Modern Babe in White Plains.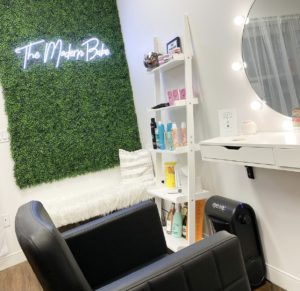 Both stylists thought they were doing OK with their jobs earlier this year.  When March came and closed everyone up for a few months, every business owner realized that if they wanted to reopen and exist in our new Covid-safe world, they had to make a lot of changes, in order to ensure the health and safety of their clients.  This is a prime example of two people doing just that.
The Modern Babe salon gives women a safe space where they can get multiple services done at one time.  Ashley and Isabella were friends who never imagined they would become business partners. Together, they can offer a range of services in a small, safe setting.
Ashley Lucien was working at a local hair salon with 4-5 staff members on a given day.  Each stylist had clients in their chairs.  It didn't take long before a salon went from a relaxing experience to one that became stressful for a client.  How far apart are the chairs? How many people are sitting at that sink?  Are the chairs being sanitized between each client? Is it safe to get my hair done here?
Isabella Valenti was freelancing, making home visits to see clients for eyelash extensions. Right now, people are scared to have anyone in their homes and people who work in another person's home are equally afraid to enter them.  Even with masks and disinfecting, people are still nervous. I have friends who have not gone for any beauty services since March, understandably.
It was in the fall when Ashley and Isabella decided to join forces and work together in a small but safe space, that would allow their clients to feel comfortable and safe.  What makes it great is that they each offer different services.  Ashley is a colorist and stylist and Isabella offers everything from eyelashes to spray tanning.  The two make a perfect pair, allowing their clients to get their services done in one space, where there are never more than 4 people in at one time.
[envira-gallery id="10120″]
Their work speaks for itself.  They post on IG pretty regularly and you can see the before and after photos.
https://www.instagram.com/themodernbabewc/
https://www.instagram.com/ashleylucienhair/