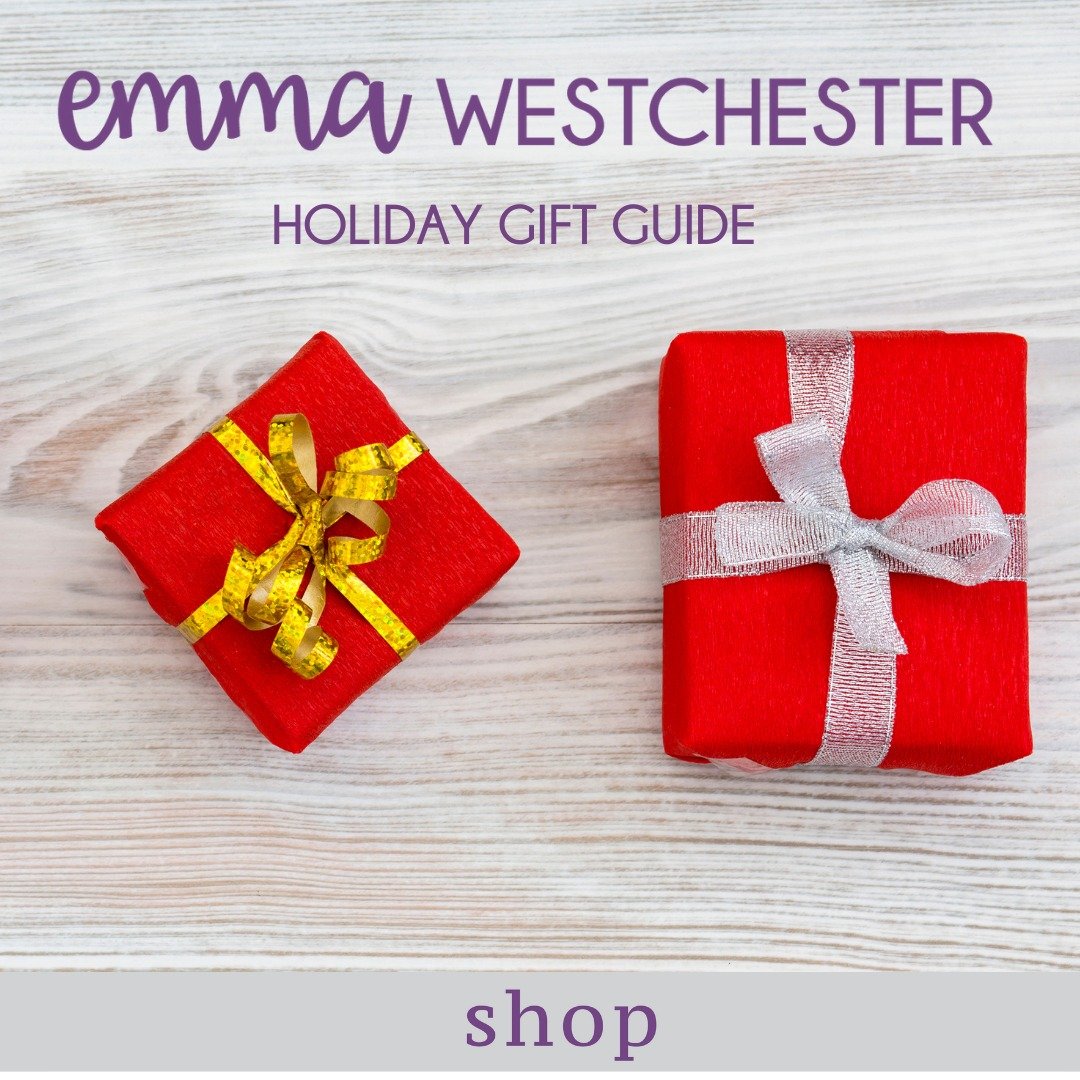 Holiday Gift Guide 2020
Last year I put together a Holiday Gift Guide but I wished I had done it sooner than I did. I put a note on my calendar on 10/31/20, reminding myself to start the list earlier and publish early in November so here it is.
1. Pottery Barn x Mickey Mouse:  Find it here…. https://tinyurl.com/y6ylxfr2
What an adorable collab.  Some really cute stuff for those that are Disney obsessed (and Disney deprived, because 2020!)  Everything from bedding to serving pieces to furniture items.  I love these two items the most.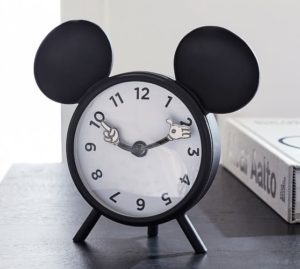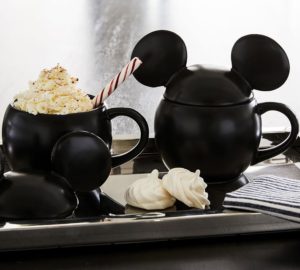 2. Board Games that fit on Book Shelves
Scrabble/Clue/Monopoly:  3 in 1 game board set, $149
Some places sell them individually too.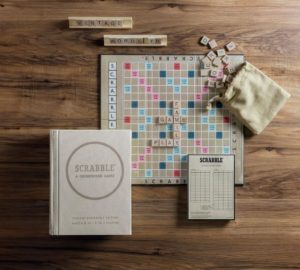 Anthropologie has the Candy Land bookshelf version.  Actually, so does Marshall's, for a lot less but it's not always in stock.  I've been checking.  Walmart too!   I love the bookshelf alternative to the floppy game boards.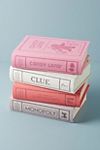 3. Notes to Self Positive Affirmation Socks
I love these because they are perfect for gifting.  You don't have to know the person's style or size. They have positive affirmations on them and you can buy them by the pair or in a gift set box, so the price point will vary. They make a great teacher gift, relative gift or co-worker holiday exchange gift.  They can be found on their website (coupon for new visitors) or Amazon.  My vote is to order off the site.  They even have them for babies and kids.  Super cute.  Follow them on Instagram to see their stuff.  There's free shipping over $40.  You can check a number of people off in one transaction!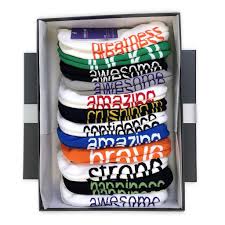 These fragrances make great gifts. The scents are incredible and you can find a variety of price points from votives, to candles to reed diffusers.  I buy mine at La Dentelliere in Scarsdale.  They are located beside Zachy's in the village. La Dentelliere has a website now for those that want to order without going into the store or you can find these fragrances at Neiman's, but this year I'd recommend supporting a small business that will really appreciate it.  They ship and offer curbside pickup.  If you do go into the store, you can test the scents out before buying. My favorite is Bamboo!  Highly recommend checking them out and shopping local.  Here's a link to their site:  https://www.ladentelliere.com/
I am halfway through my 2020 book suggestion list, but figured I would share the 2019 list in the meantime.  I hope to have my 2020 list done soon. I don't go straight down the Bestsellers list, but I do come up with a nice mixture of titles that has something for everyone.  If you're buying books, try to support a local bookstore despite the speed and ease of Amazon. Please.  Book stores are struggling.  Barnes and Noble stores are always well-stocked (Yonkers and Eastchester) but the smaller stores have more than you'd think.  Try Womrath in Bronxville, Bronx River Books in Scarsdale or Anderson's in Larchmont to name a few.  I wish one of these stores would give me a table with my top picks!  If anyone has a connection, send me an email. 
Here is last year's list:  https://www.emmawestchester.com/2019/12/01/books-books-more-books/
On the topic of supporting local business, try First Coffee Co.  This company was started by one of my favorite Westchester women ever.  Her name is Noel D'Allacco and she's a brilliant businesswoman (and mom) with the most generous heart. Everything she does has a charitable component to it so it made perfect sense when she teamed up with Caffe Ammi coffee to develop her own line of coffee and tea for good.   The coffee is incredible and her packaging is beautiful.  She even has a great line of loose teas with the best names!  Her tea brand UniTea has three types CommuniTea, EqualiTea & EmpowerMint (black, green and herbal.)  Absolutely brilliant and sooo pretty. 
7.  Stickers 
Check out Big Moods for stickers.  There's something for everyone on your list. The site speaks for itself. Just go look!
8.  Wine Labels
Some of what you will find on Crimson and Clover Studio is a little bold or edgy (maybe offensive to some, sorry!) but I love her stuff.  It's fresh and it's funny and maybe NSFW but the wine labels are a perfect 2020 gift.  Each year I buy a couple of case of wine for gifting and this year I am going to slap these labels on them.  If I need gifts between Christmas and New Years, they are still safe because they are not just Christmas themed.  The whole site is great and free shipping over $50.
9. Mask Chains
The most beautiful chains, Hang Loose by Lauren is a one-woman operation. She's popping up all over these days, most recently at LOLA in White Plains, Athleta Stores and some holiday events.  Some are perfect for kids and others are more mature and personalized if you want.  I'm definitely going to get a bunch for gifting this year.  The year of who knows what to get anyone and where is safe to go, let's just order and have them shipped. It's a safe way to shop and helps out a local mom.   https://www.instagram.com/hangloosebylauren/
10.  Cards, Ornaments, Mugs and More 
If you MUST buy things that are seasonal or cutesy or even political for 2020, I recommend these two sites/shops.  These are two of my favorite Instagram pages, artists and vendors.  They sell on their sites and on Etsy.  Super reliable and simply gorgeous work.
https://melsysillustrations.com/
https://sophieandlili.bigcartel.com/