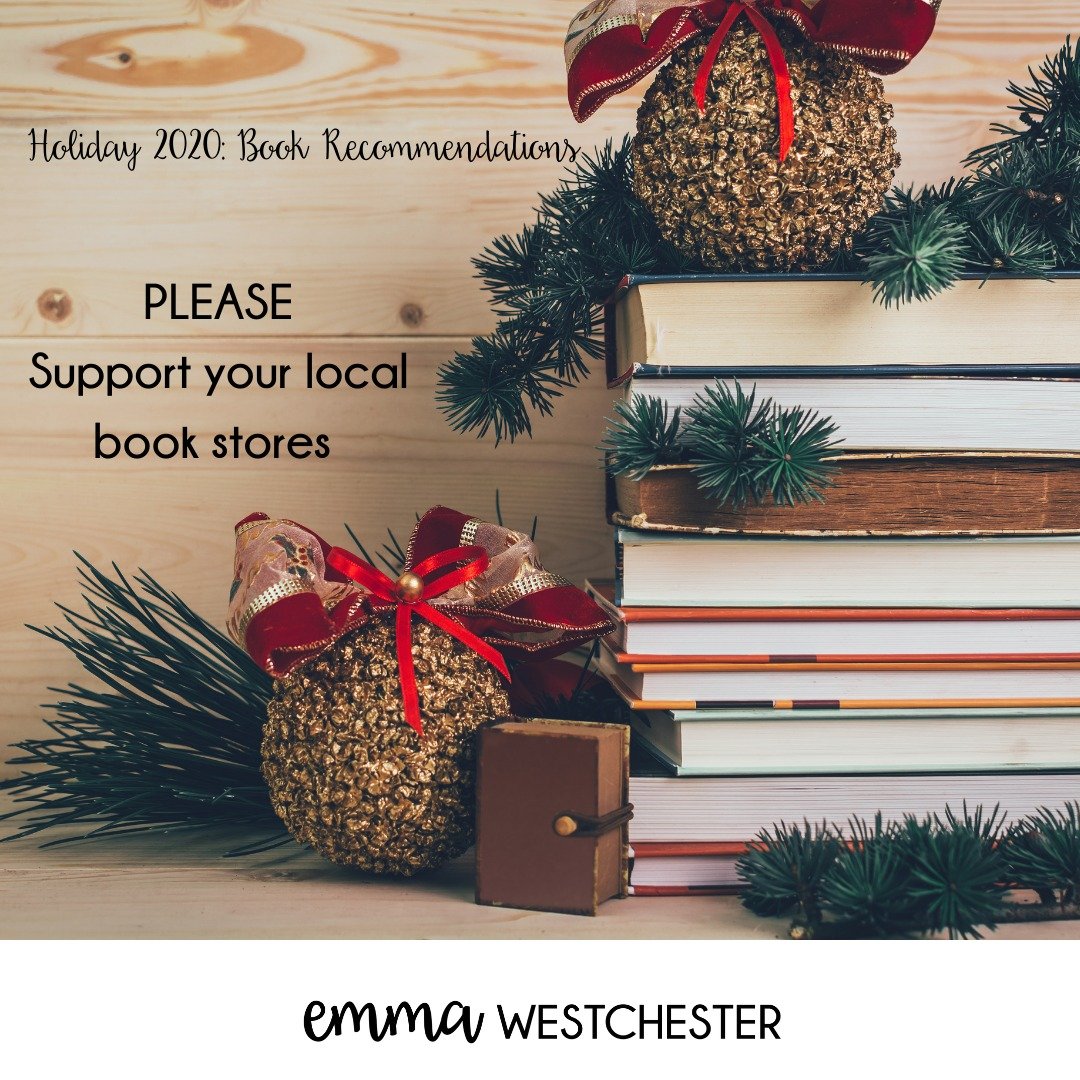 My Top 10 Books for 2020. Please buy them in stores!
When I published my Books, Books & More Books List in 2019, I had no idea that the devastation of 2020 was around the corner.  In late 2019, small independent book stores were likely hurting due to online competition. Looking back, I shared a list of 10 great books all linked back to Amazon…..not because of Amazon affiliates, because I thought I was making it a short, sweet and simple list for people to get some shopping done online. Ugh.  I intend to go back to this old list and change the links to the author's websites or Instagram pages.  
Here in 2020, with a lot of time to think and reflect, I have decided to reach out to some bookstores in the area and ask them which of these titles they have (or will stock) this year so when I share this list in my monthly newsletter, it will direct readers to their stores in hopes of helping them stay afloat this season.  Yes, it's so easy to "add to cart" and even easier to download the title to read on a tablet. I know.  But when you're gifting a book, you have to wrap it and give it to the person, sometimes including a note inside the cover.  I think back to the many times I've given books as gifts and included a handwritten message to the recipient.  In fact, just last week I remembered gifting Rudy Giuliani's Leadership book to an old friend….and wondered if that book is still out there today with my handwritten note inside. I'd love to see what I wrote then; It was in 2002, when we all loved him for his dedication to NYC  and how he handled life in NY after 9/11.  
Here are my 2020 book suggestions. ALL books are linked….but not to Amazon this year.  The stores I have been in contact with are as follows:  Scattered Books in Chappaqua, Barnes and Noble Yonkers and Eastchester, Bronx River Books in Scarsdale, Womrath Books in Bronxville, and Anderson's in Larchmont.   I can't guarantee all stores will carry all titles but they've agreed to check their stock and place them out for shoppers starting this week.    
PARENTING BOOKS
I stopped reading parenting books when my kids were infants.  I started again when the first was close to becoming a teen.  We think we don't have to keep learning about our kids stages but when the crisis years come back, we go back looking for help from books!   Here are a few good ones. 
FICTION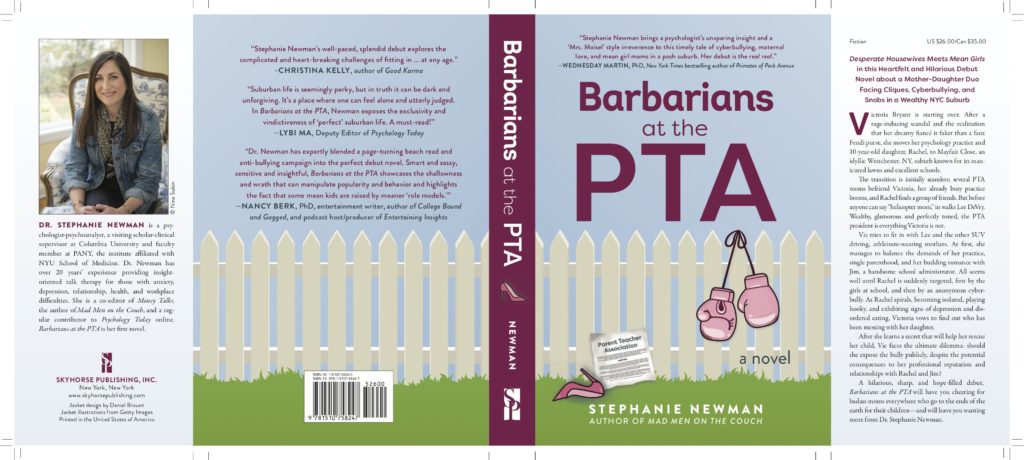 There are a LOT of RBG Books in stores right now.  I just bought this one for my kids who are learning as history is happening. Couldn't pass this one up. It covers the basics and it's beautifully done. There's never a better time to teach kids about important people than when they are trending on social media. Mommy Poppins published a great list recently in case you're looking:
https://mommypoppins.com/kids/21-ruth-bader-ginsburg-childrens-books-inspirational-women
HUMOR
http://www.peopleiwanttopunchinthethroat.com/
https://www.youtube.com/channel/UCkCqC3dkb0_8bkB-mr1YZ5g?fbclid=IwAR1LfMDgDd1lGacozvRTdMbEmmLNU9k-f91yL8Tr_c5_UAALEuGlhbBgSCU
My husband and I have followed Colin Quinn's work since 2007, when he first created Long Story Short.  There have been a series of historical/political/satirical works since then but his most recent is perfectly timed….published in 2020 in the Divided States of America.  Anyone who likes humor, history and politics will like anything from Long Story Short, to Unconstitutional to Overstated.  He has a great book called The Coloring Book….and you can find many recordings of his work on YouTube, of course.  Just type his name in!