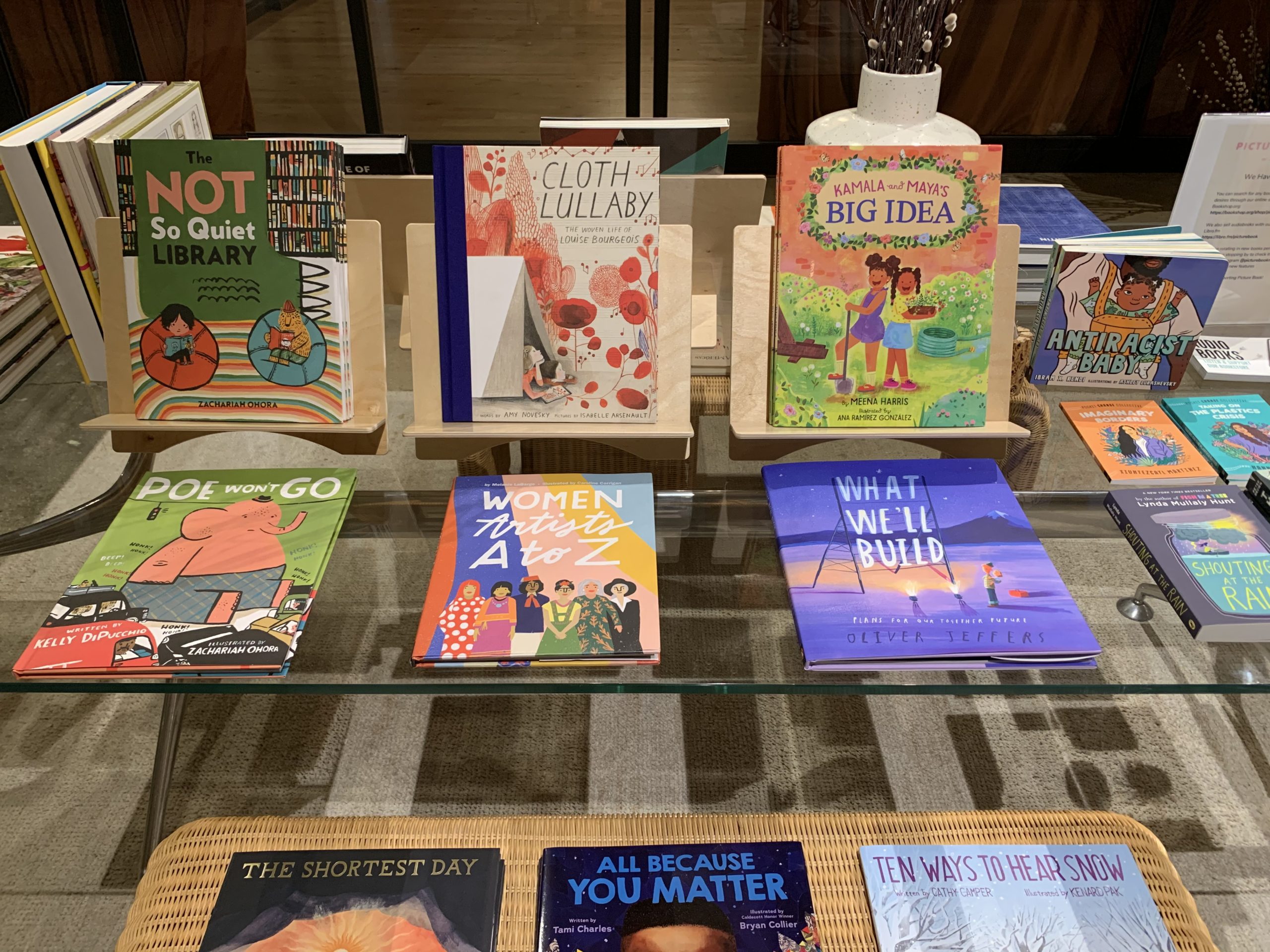 Top Five Picture Book Recommendations
Since I posted my top book picks, I decided I needed some titles for kids too. As a former teacher, I know hundreds of titles and themes/lessons to accompany them. I've learned a lot along the way with my own kids too- but there's nothing better than asking a librarian or bookseller for their opinion on the best of the best. This week, I decided to reach out to Sara at Picture Book in Dobbs Ferry for some help selecting some new, fun titles that are great for gifting.  
"These five picture books are a hit with both children and their parents thanks to their beautiful illustrations and meaningful messages.  These are perfect gifts to nurture a love of reading for the kids in your life."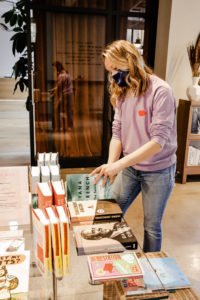 Picture Book is a new independent bookstore based in Dobbs Ferry, NY, one of Westchester's Rivertowns in the Lower Hudson Valley. Picture Book offers both online and in-person shopping at our semi-permanent pop-up inside the co-working space HudCo at 145 Palisade Street, Suite 200, Dobbs Ferry, NY 10522. Find the best books for your kids with ease from Picture Book's curated selection, while also discovering your own grown-up "picture book" -a gorgeous new cookbook, that hot new novel, even a stunning monograph on your favorite artist.
Picture Book was created by Sara Davidson Johns who lives with her husband and two daughters in Dobbs Ferry, New York.  After a career in the Contemporary Art world & art book publishing, Sara is excited by curating books, and wants to share her delight with her neighbors in the Rivertowns.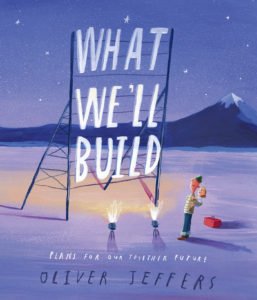 2.
Saturday by Oge Mora
– a mother and daughter discover that you don't need everything to go right to have an amazing day, you just need each other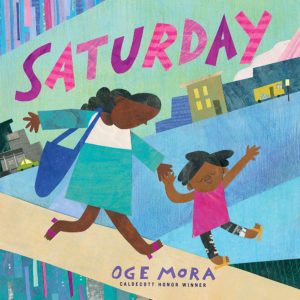 3.
Poe Won't Go by Kelly DiPucchio
, illustrated by Zachariah Ohora – a hilarious tale full of interesting characters, that proves the power of truly listening should never be underestimated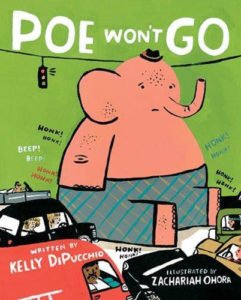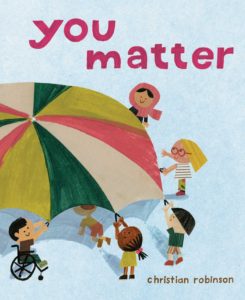 5.
In a Jar by Deborah Marcero
-a book about the magic of friendship and discovery in nature, that shows how that magic can be maintained even when friends are apart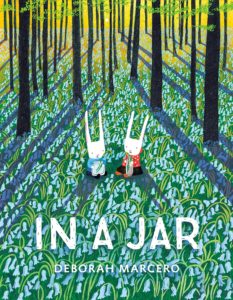 All titles are available at
PICTURE BOOK
145 Palisade Street, Suite 200
Dobbs Ferry, NY 10522
Follow Sara on social media for more book recommendations: