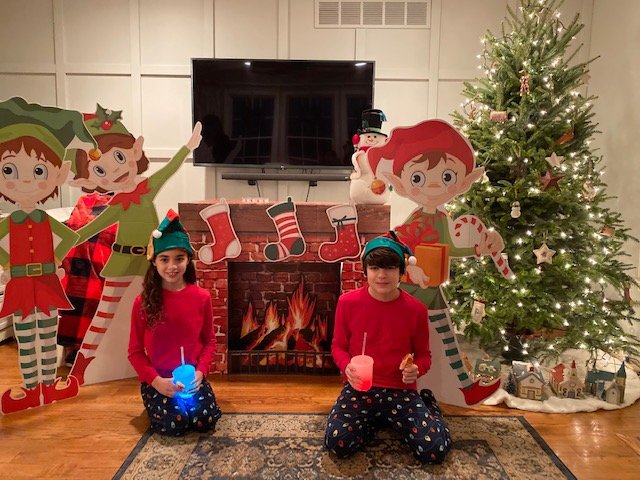 Holiday Boxes for Valentine's Day
Have you seen my posts about Boxed Holiday?  I shared some pics online in December but never got around to posting them on here. I realized that most of us had our holiday decorations up by that point so I made a note to circle around in January for a post about them because they are the perfect gift! They are exactly what they sound like:  a holiday in a box. They are carefully selected items for gift giving for pretty much anyone you want to send a gift to.  I wish I had sent these little elves to my nieces and nephew as a surprise for indoor or outdoor decor. They would have loved them.  This was the flyer for the December holidays.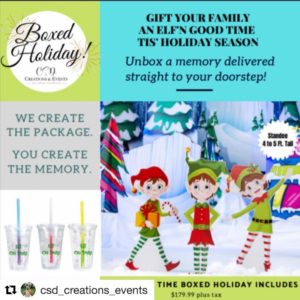 The owner is Cathy, a Westchester mom, who is super creative and started this business simply to bring happiness to people during these hard times.  You can follow her website for more info.  www.csdcreationsevents.com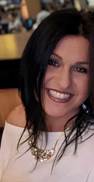 For Valentine's, there are a few options.  I love them because they are a family gift.  I find it hard now with kids; No one knows kids' sizes or styles for clothes, the kids have so much stuff as it is and yes, food is a good gift for many occasions….but these are like a pop of home decor for the whole family to enjoy.  It's a perfect family gift.  There's everything from pillows, to tumblers, to wooden signs and it's the kind of thing you can send seasonally.
I've inquired about what's to come in the spring and it seems you can create your own theme boxes too.  If a family likes tacos and tequila, she can make a Cinco de Mayo box, a girls or boys theme box, so they are not just for holidays, but maybe special events or birthdays.  Pick your price point and she will create it.  I'm going to share the options for Valentine's Day boxes but make sure to follow her site for what's to come in 2021!
Cathy's contact info is below.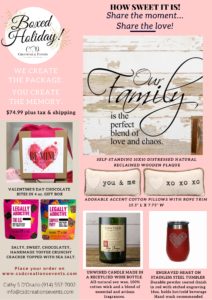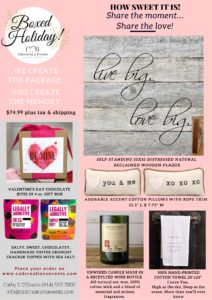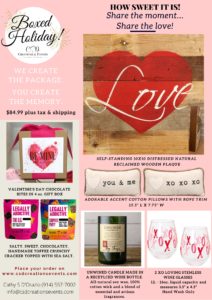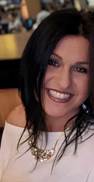 Cathy S D'Orazio
CSD Creations & Events
Phone: 914-557-7002 
Email: info@csdcreationsevents.com
Westchester County, NY 
IG: @csd_creations_events
https://www.instagram.com/csd_creations_events/